Winc
Building a new future of working and learning with private equity
Following its acquisition by Platinum Equity, a global private equity firm, the Staples business in Australia and New Zealand set the path for an ambitious program of transformation and engaged FutureBrand to create the new brand for the reimagined company. Core to the transformation program is a strategic shift from products to solutions, supported by significant investment in the supply chain, an enhanced digital experience and a new offering to give customers data-driven insights into the overall performance of the company. The new brand's role was to help realise the benefits of these investments and provide the platform for a connected brand experience that would break away from traditional competitors, challenge the category conventions and put customers first.
We developed a brand strategy that positioned the new business as helping to make working and learning more creative, productive and playful, through equally inspiring products and solutions all delivered from the one place. Through a process of test and learn, we then used this strategy to create the new brand name and identity. Winc stands for 'work incorporated'. In other words, everything you need to help you create, play, learn and do more. It's a playful name at the heart of a sophisticated brand identity, one that flexes to communicate with customers based on their needs and equally so to give employees the platform to deliver a positive and memorable brand experience from the first click to the last mile.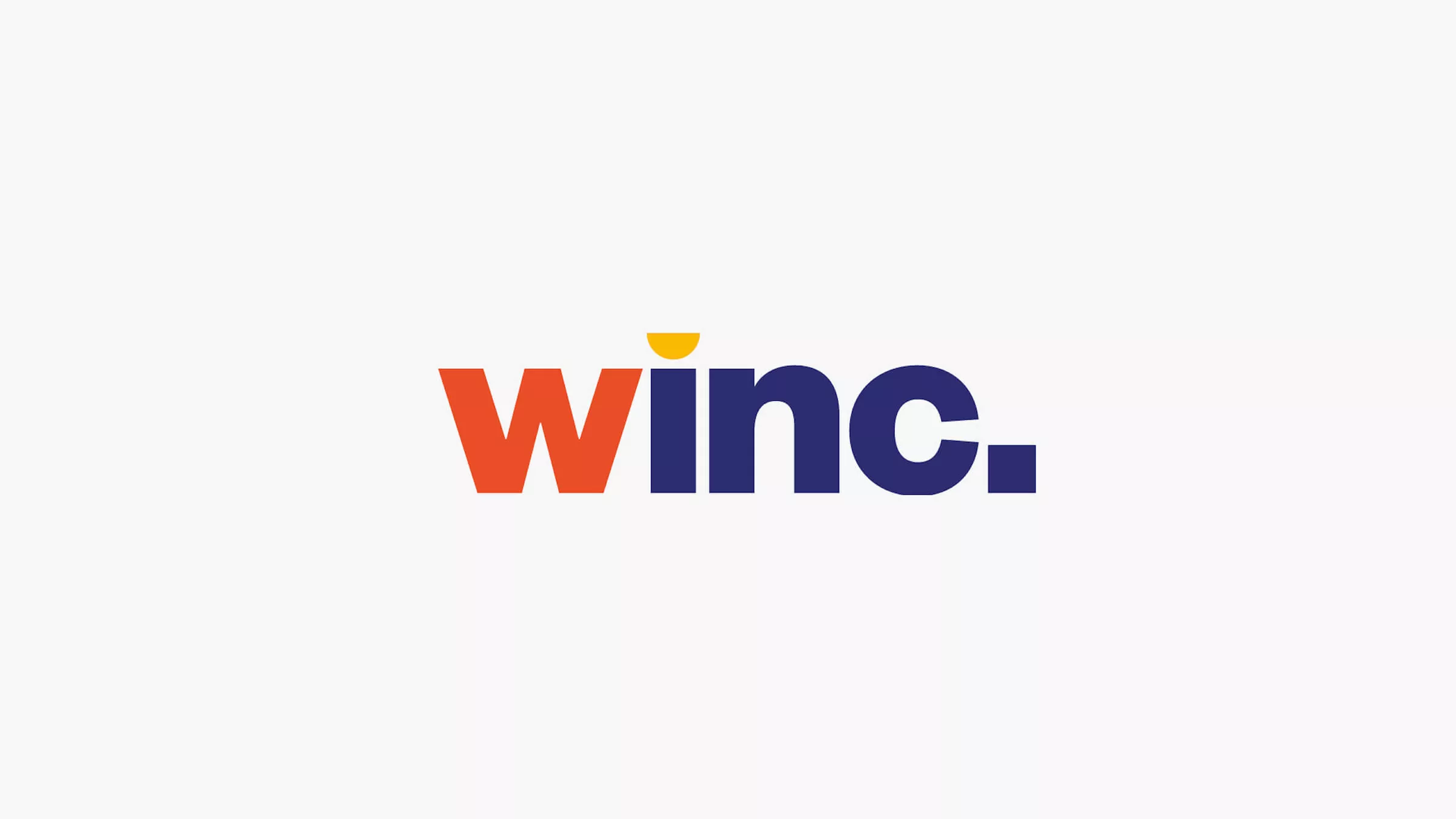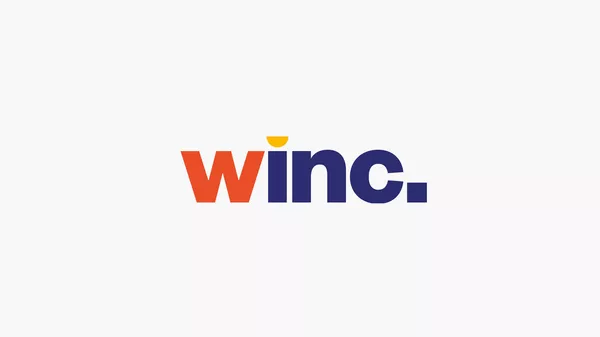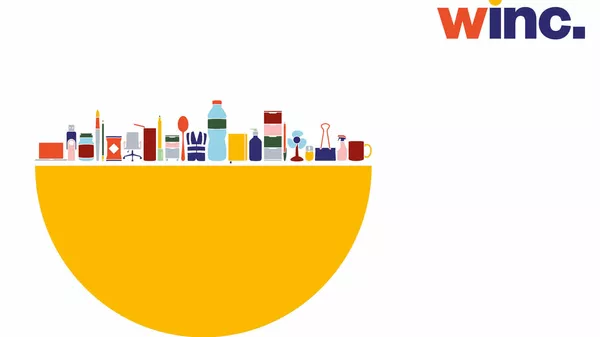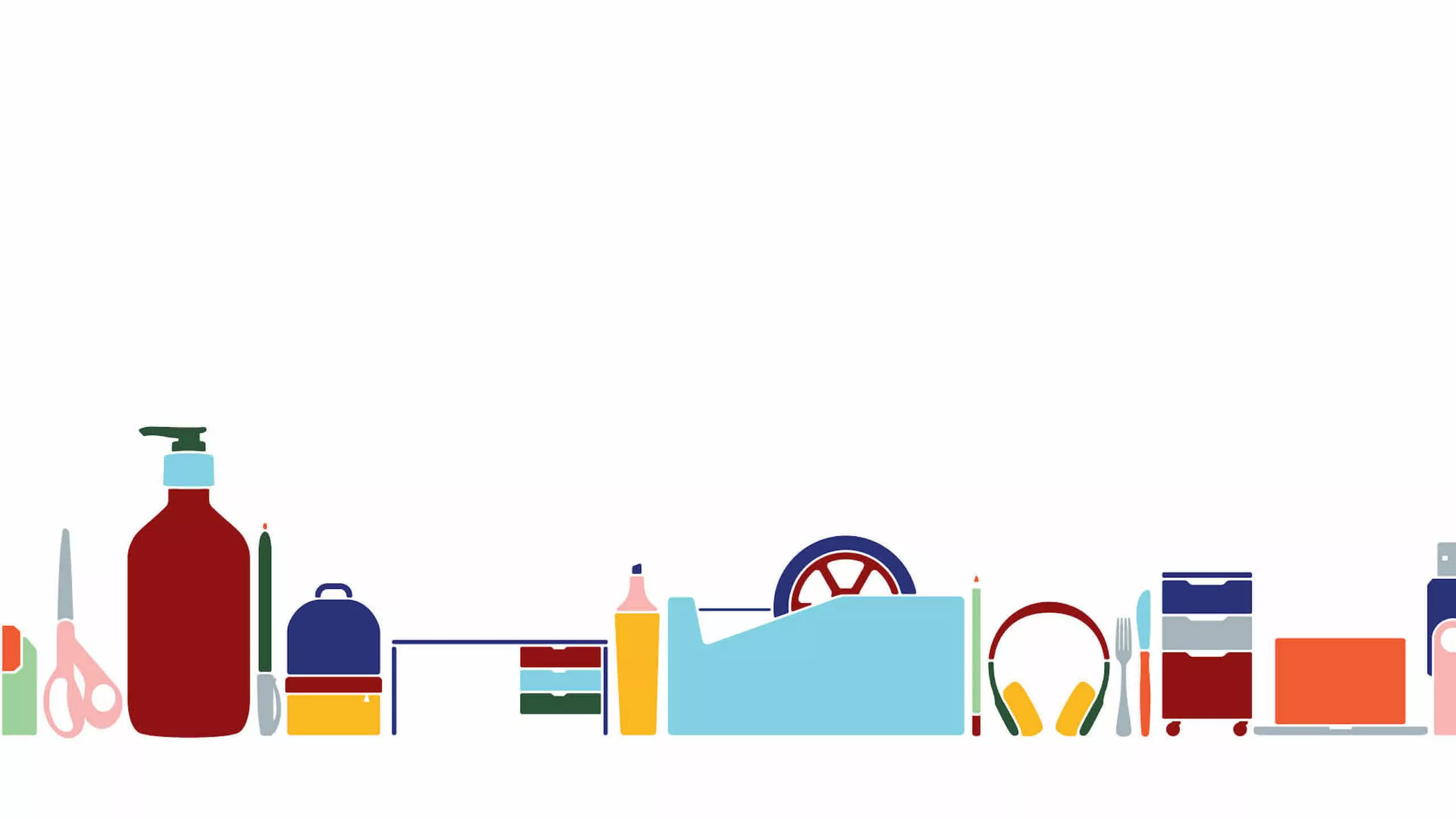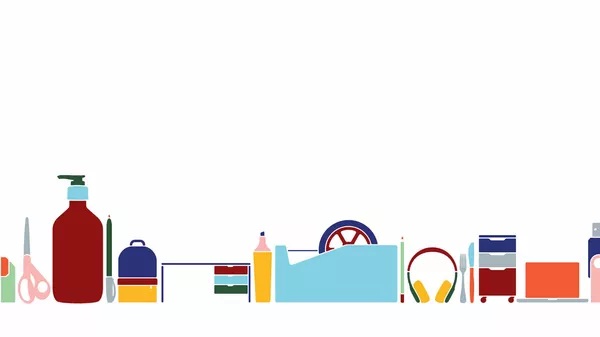 "This brand is designed to bring a breath of fresh air to an industry that has been historically quite traditional and predictable. It represents our shift from offering products to providing solutions and inspiring a better way for workers and learners to get things done. Working with FutureBrand has been equally refreshing – they got our strategy and culture from the start, and they have worked quickly and closely with the executive leadership team to create a breakout brand identity and experience."
Darren Fullerton, Chief Executive Officer.
You may also like
Melbourne Convention and Exhibition Centre
View work
Plena and Claro
View work