Asian Football Confederation
Growing Asian football on the world stage
Our brief from the Asian Football Confederation (AFC) and Football Marketing Asia (FMA) was to create a branding ecosystem and connected portfolio of compelling brand identities for major AFC men's, women's and youth competitions that would elevate these competitions onto the world-stage while incorporating distinct and uniquely Asian characteristics, enticing fans to connect more deeply with AFC football. In order to unlock the true potential of AFC, FutureBrand created a branding ecosystem comprising individual brand identities for AFC competitions of a connected portfolio, that would tell a uniquely Asian football story and present visually compelling experiences to the fans.
After organising the various competitions into clear but connected 'verticals', we created a red thread in the form of a bespoke word mark as a universal element across all 'verticals' – a singular but versatile typographic treatment combined with consistent competition name hierarchy (name, font, size). Complementary symbols were enhanced by redrawing them to become a family of assets – each can be used as its own graphic shape to add visual interest to everything from billboards to broadcast. We created a comprehensive brand toolkit for all competitions – word marks, symbols, typography, colour, imagery, iconography, motion – to enable the full range of brand expression across myriad touch points. The entire visual identity system is fully flexible to enable the identity to adapt to the host nation from one cycle to the next – and still maintain branding consistency for cumulative effect.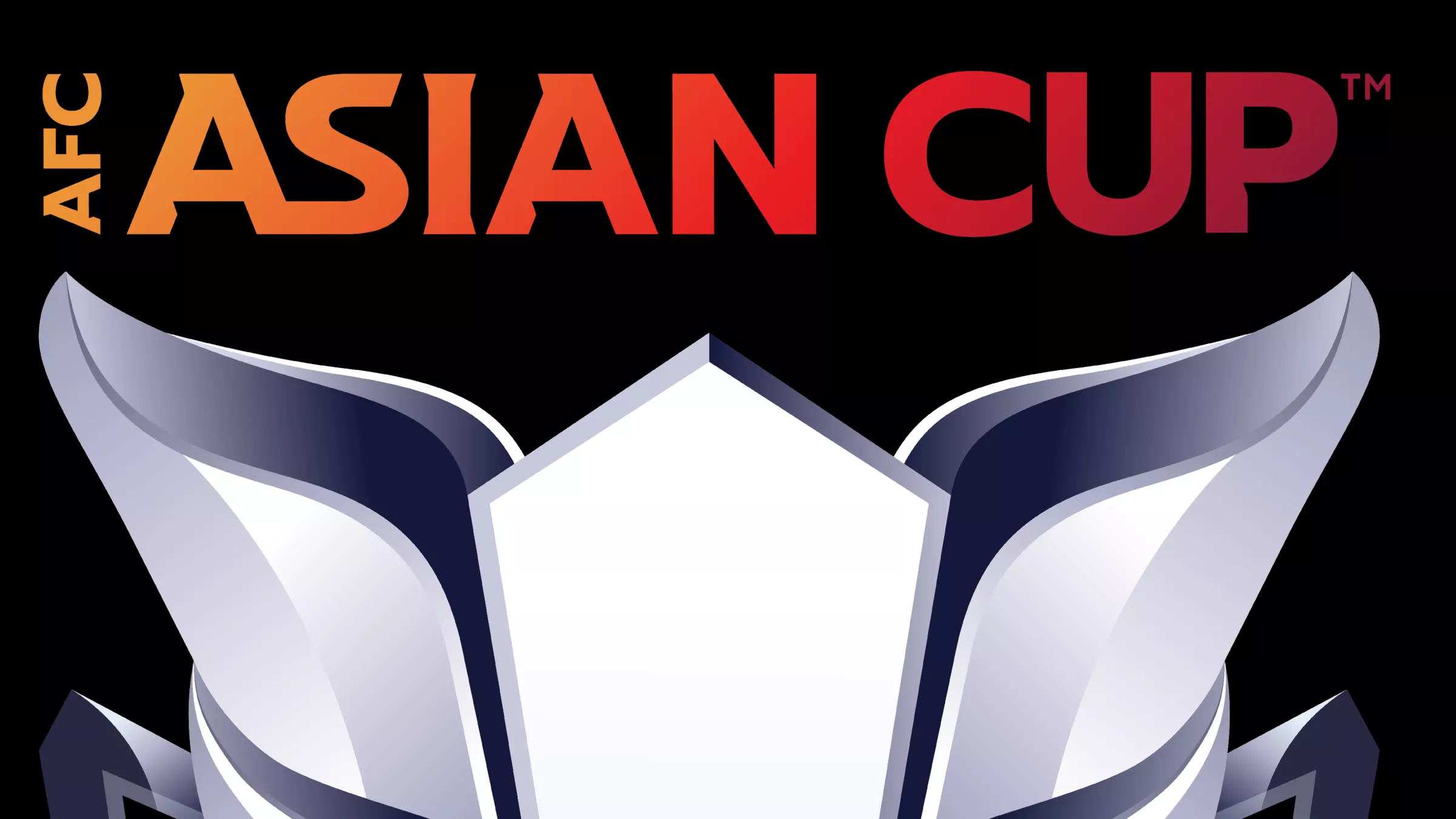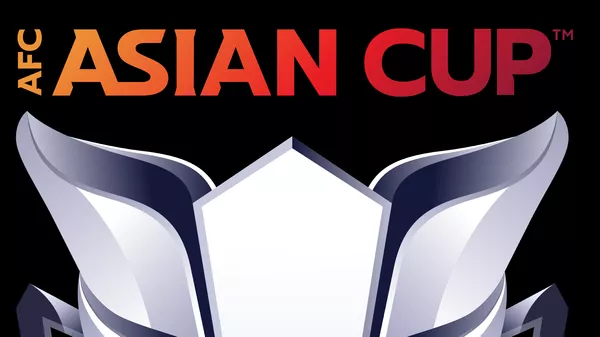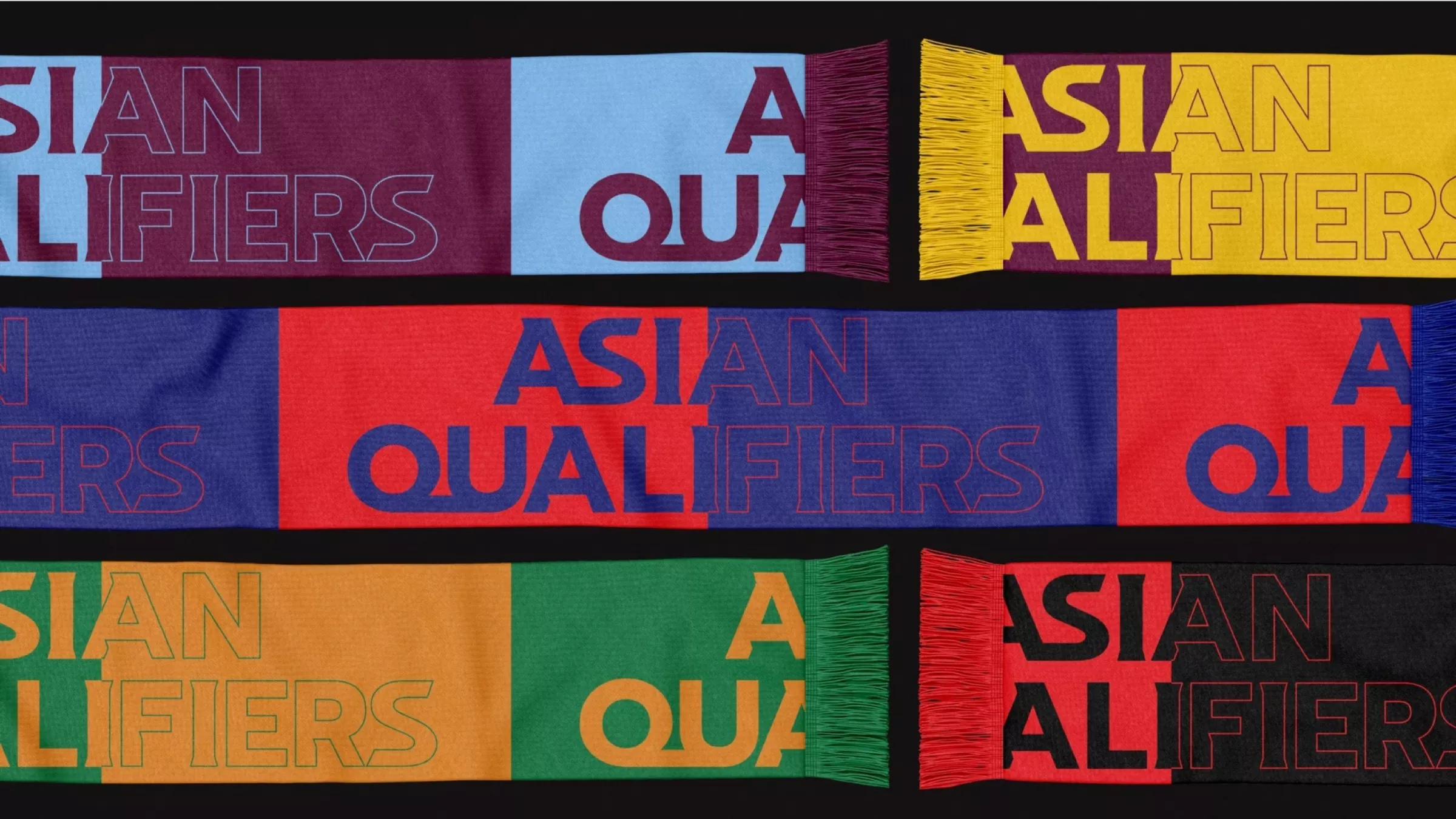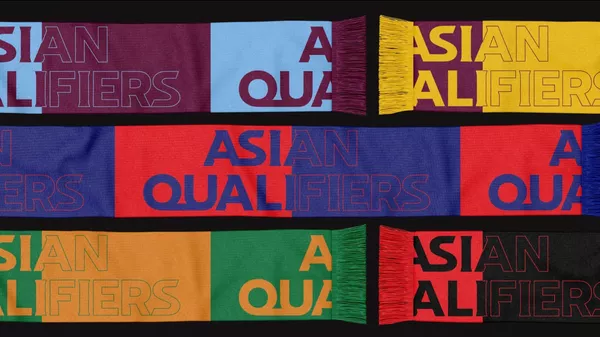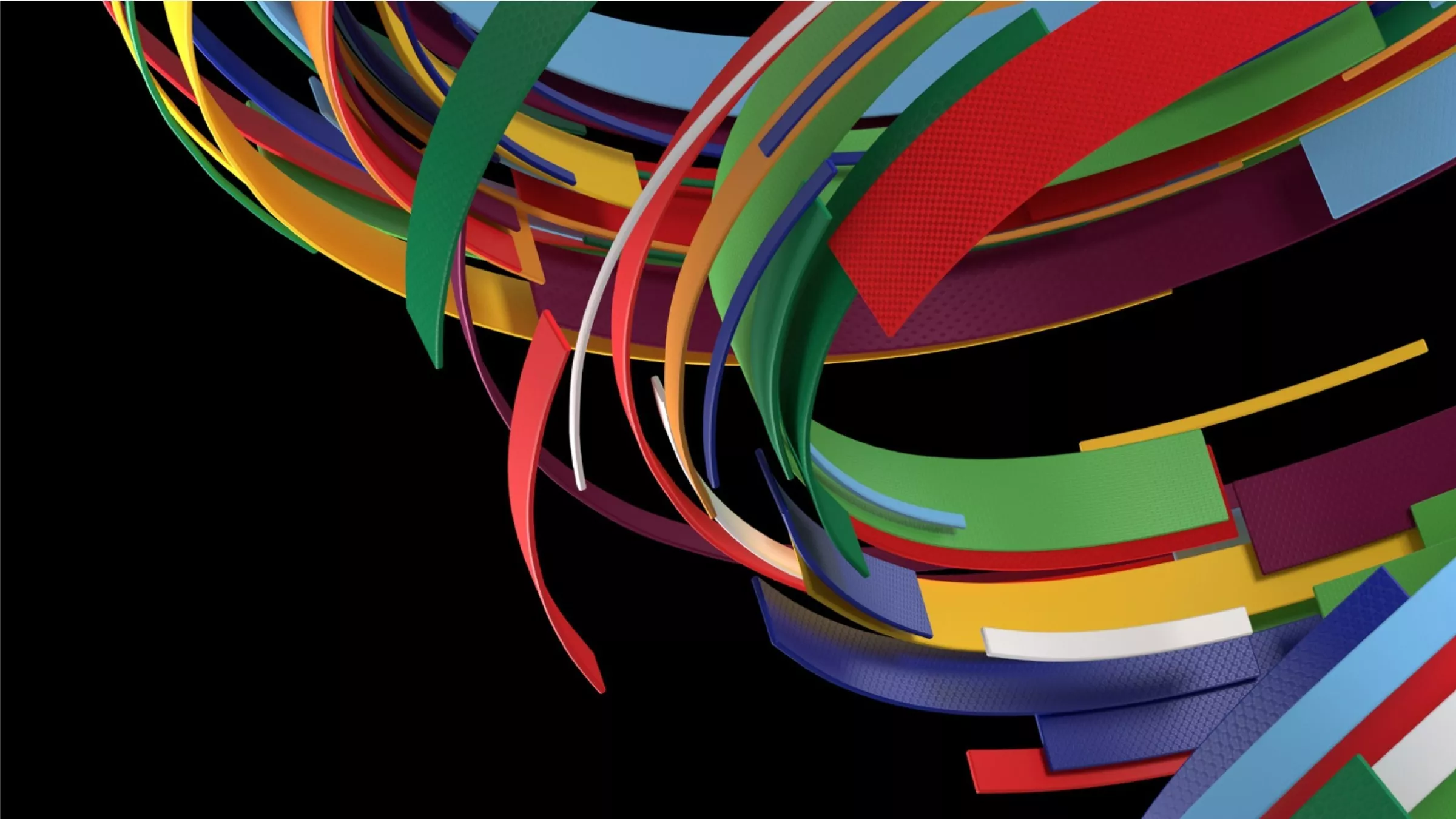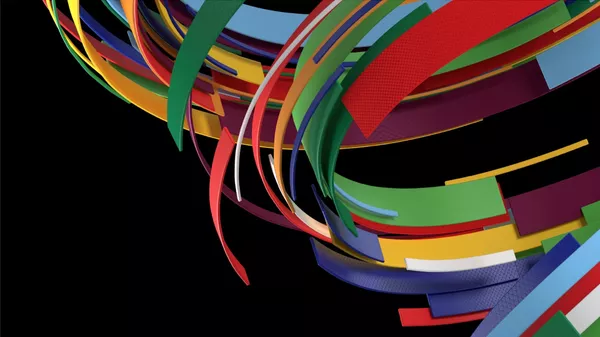 "We are delighted to start the new year with all-new AFC national team and club competition brands. The AFC strives to make its competitions even more relevant for its diverse fanbase while showcasing their unique reputation as Asia's most popular football events. I am convinced the new visual identities will resonate strongly across Asia and worldwide, and I am looking forward to the new look and feel across social media and TV broadcast."
Shaikh Salman Bin Ebrahim Al Khalifa, President.
You may also like
Melbourne Convention and Exhibition Centre
View work
Plena and Claro
View work