UMS
China UnionPay Merchant Service Rebranding
The visual identity system and band guidelines originally used by UMS was formulated in 2007. Which played an important role in shaping the brand image of UMS and improving brand recognition. However, as UMS enters a new stage of development, the original logo and visual identity system can no longer meet the UMS's needs for brand communication in this new stage.
The new visual identity system inherits the original corporate culture. The logo shape features an upward extension, with the movement of the U-shaped link forming the overall shape, which preserves the visual assets of the original logo. The logo design with the first letter of "U" as the main body signifies "you," indicating that UMS always adheres to a "customer-centric" approach. The lower right corner of the logo U features a UMS, which helps the public better identify the U while also giving the logo a unique touch.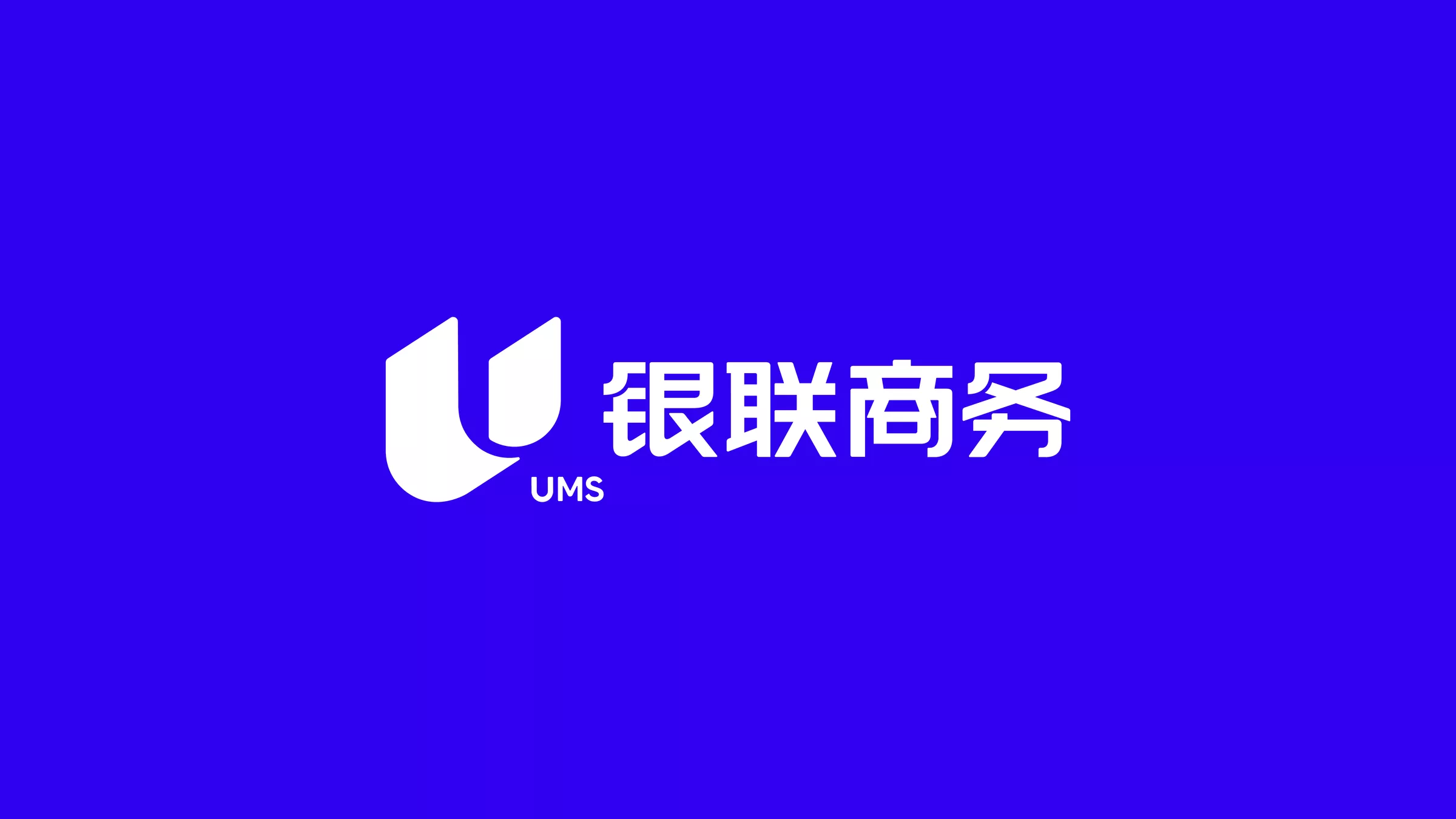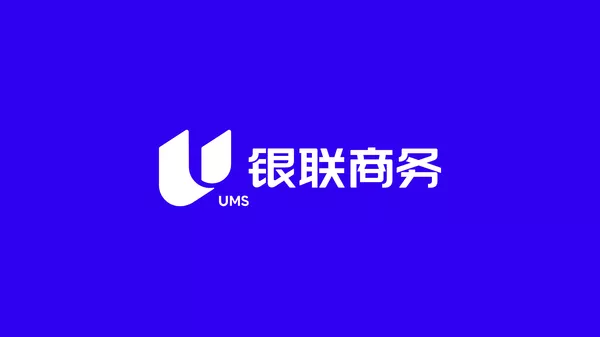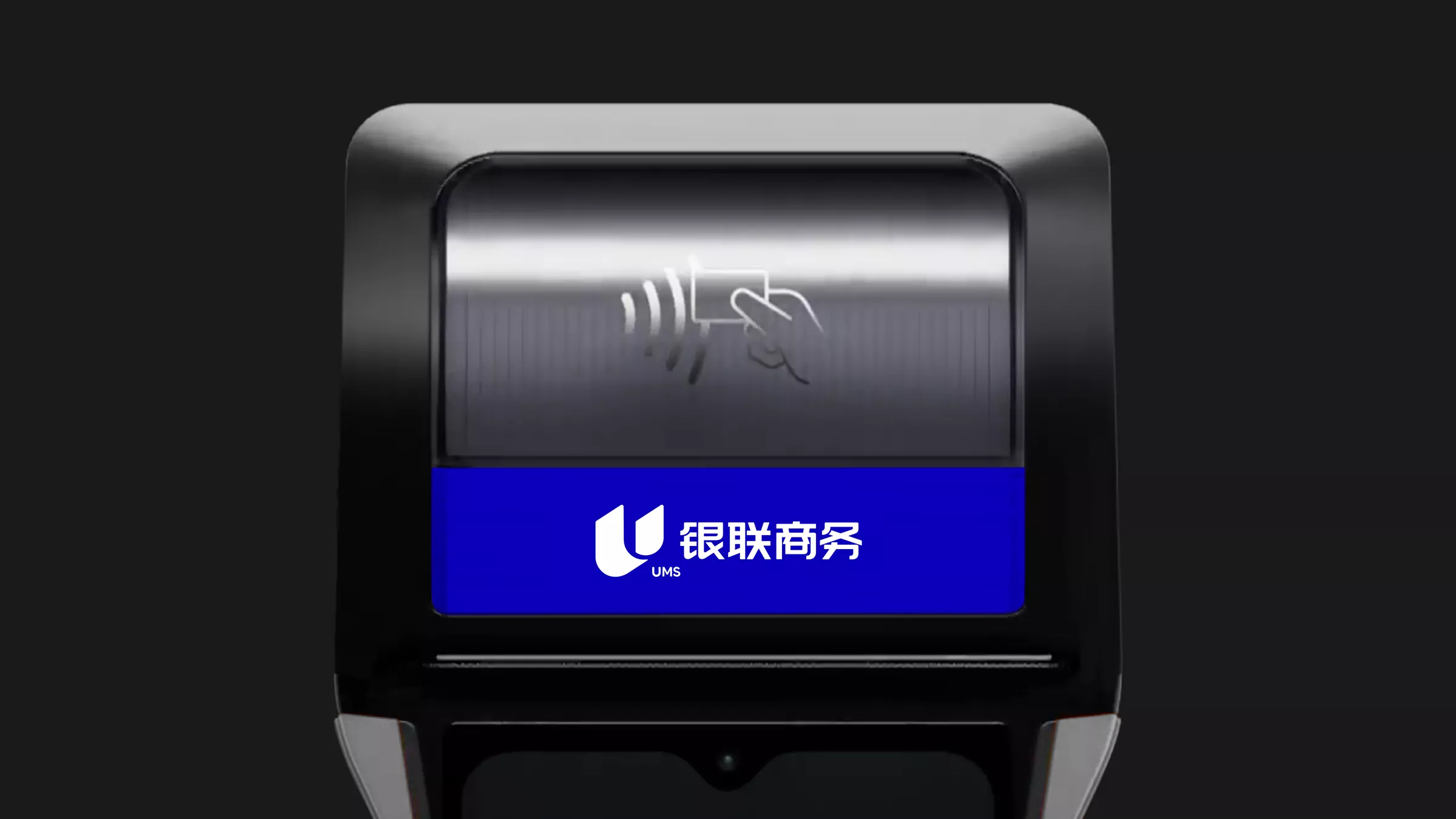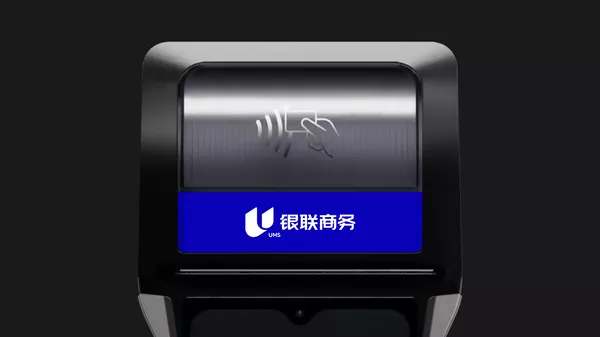 "The new brand identity is uplifting and modern that highlights UMS personalities- pioneering, upwardly, innovative, and technological."
Sam Yang, Executive Creative Director, China