Sperlari Mostarda
Italian food history since 1836
Founded in 1836 by Enea Sperlari, the company has been working hard ever since to make its founder's dream come true: offering the very best of Cremona's specialities, like nougat and mostarda, typical sour preserved fruit. The brand stands for strong values such as tradition, quality and prestige. A highly respected brand that has never ceased to evolve and innovate while remaining true to itself. Nougats and mostarda have been part of Sperlari's range of products forever and they are still regarded as one of the cornerstones of Italy's culinary tradition. Their rebranding aimed to restore Sperlari's product allure and shelf visibility with a new look, giving the brand a more eye-catching and contemporary style.
The new visual identity places Sperlari's golden logo at the centre as synonymous with quality and tradition and capitalizes on the main visual attributes of both product lines. For the mostarda range, it leverages contemporary and appealing key visuals that focus on the product ingredients, together with the logo designed as a noble golden monogram sealing the product and guaranteeing its quality. For the nougat, the Sperlari logo is placed on a white diamond which expresses the high quality and the brand's expertise in creating a delicious product. The visual codes used on the rest of the packaging convey craftsmanship and quality. For both ranges, the new visual identity maintains Sperlari's consistency and recognizability. It effectively expresses the artisanal skill made even more special by the brand's understanding of their consumers' tastes.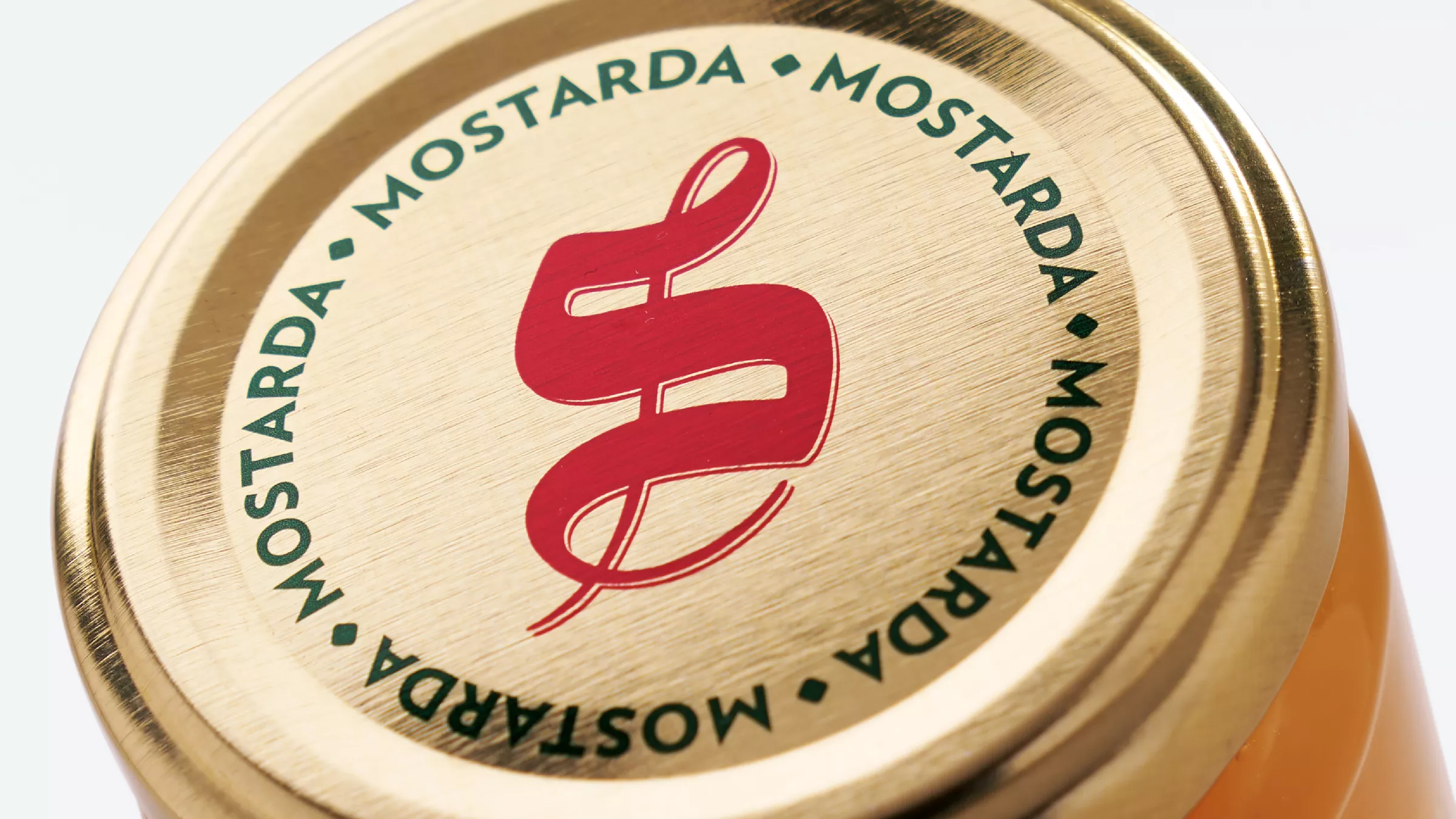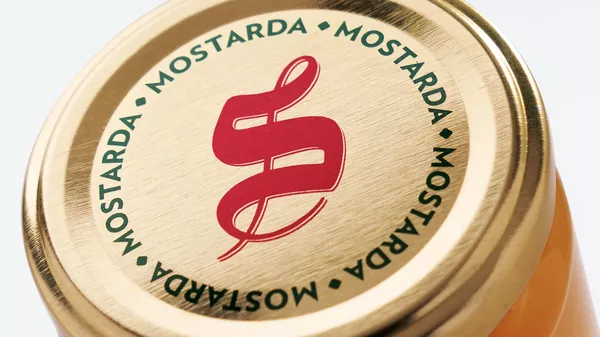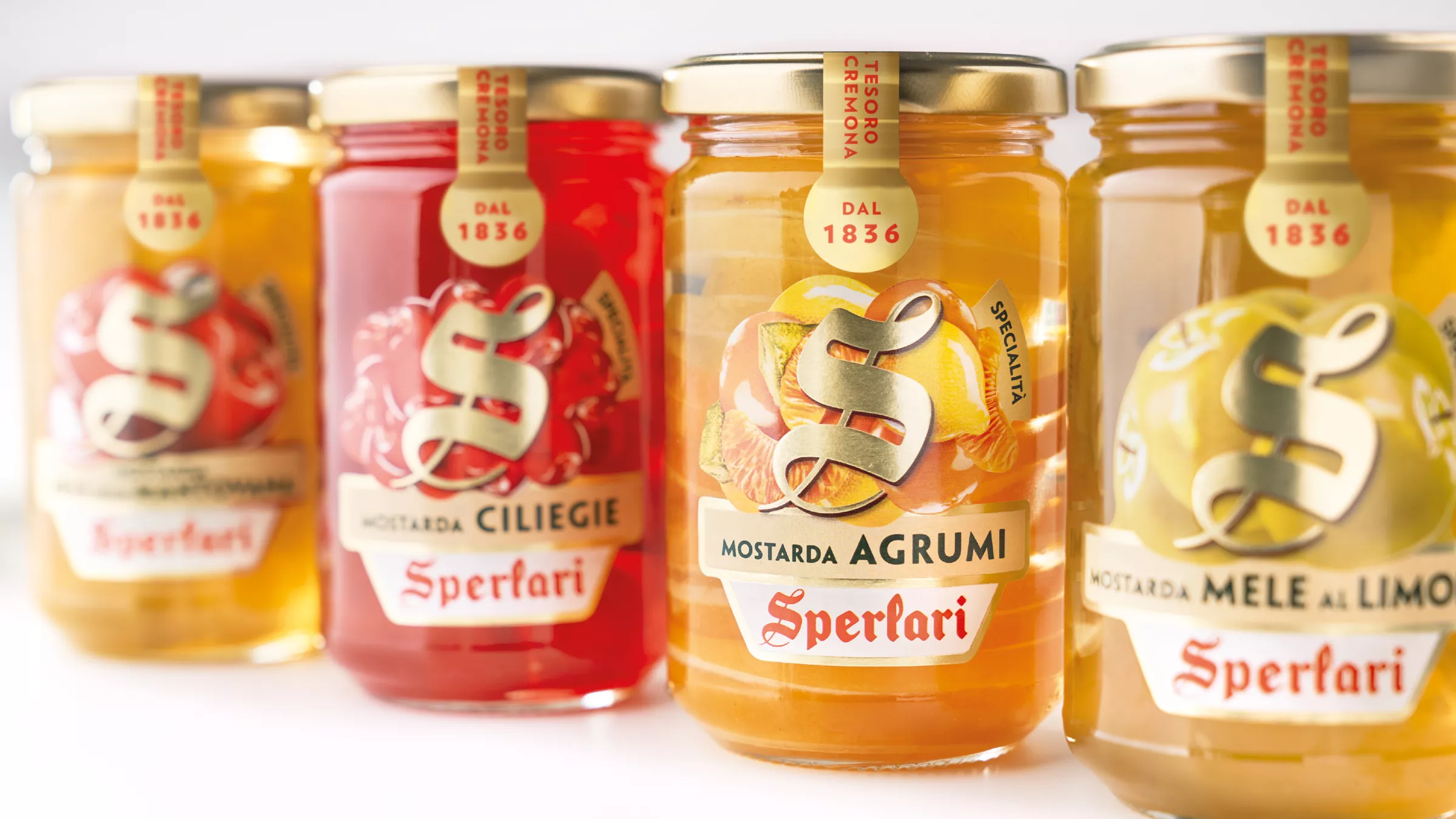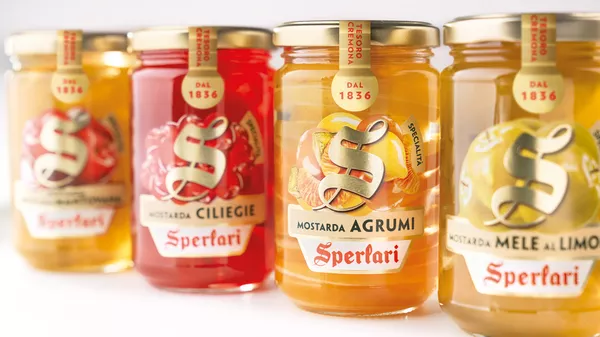 "A historic brand such as Sperlari is based on solid foundations made of tradition, know-how and excellence, values ​​that we wanted to make even more evident and up to date to strengthen the bond with the estimators of our products. This is the sense of the path we took together with FutureBrand, and which led us to tell our story of quality with a more contemporary and engaging visual language, keeping the value of tradition firm."
Michela Caone, Sperlari Marketing Director Italy