ACF Fiorentina
Play to be different
ACF Fiorentina, one of Italy's historical football clubs founded in 1926, has set its sights on new goals since a recent change in ownership. With the club looking to consolidate and expand its supporters' base worldwide and attract top Italian and foreign sponsors, ACF Fiorentina has turned to FutureBrand for assistance. We were tasked with evolving ACF Fiorentina's positioning and visual identity to help the club make its return to the international sports scene. The result of the collaboration was the "Play to be different" concept, which celebrates the club's uniqueness while positioning it as a contender against football giants.
The new positioning is an invitation to all supporters, regardless of origin, to unite under the same spirit and focus. This approach breaks the traditional male-dominated approach to football and puts all Fiorentina teams on an equal footing. The newly designed ACF Fiorentina logo retains the historical brand visual assets but has been updated with a more contemporary and digital look. The stylized lily, a symbol of Florence, is supported by a violet V, the internationally recognized colour of Florence and the club.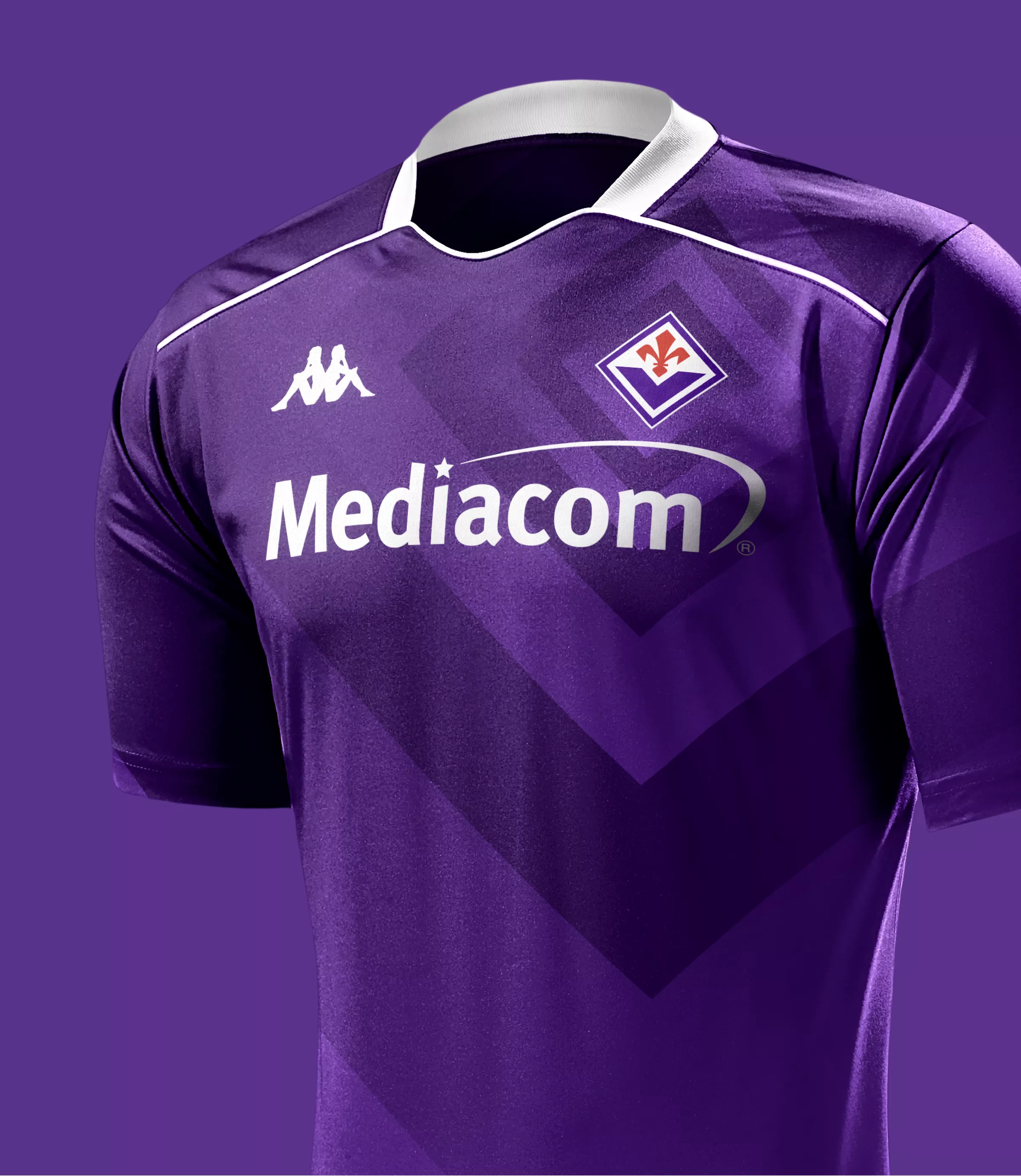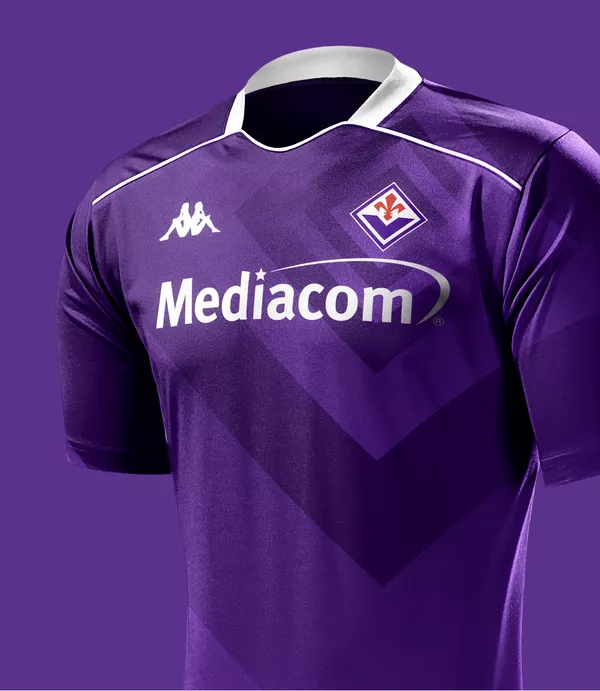 The rebranding was a significant undertaking for us, as we recognized the responsibility of touching one of the most heart-felt identity pillars of the Florence community. Our goal was not simply to craft a new design but to preserve the spirit of the brand while bringing it to the global arena.
Gianni Tozzi, Chief Creative Officer International