Masi
A great past leads straight to the future
Masi Agricola, located in Valpolicella, produces fine wines rooted in their 18th-century heritage. Their flagship wine, the Campofiorin, a global bestseller, celebrated its 50th anniversary with the 2014 vintage. We were entrusted with revitalizing the brand image of Campofiorin and its family while preserving its originality and heritage. The restyling pays homage to the brand's origins, featuring the 1960s typography, a gold celebratory logo, and a dark red capsule.
The restyling extended to the entire Campofiorin family, including the Brolo Campofiorin Oro, Rosa dei Masi, Masianco and Moxxé. The long-lasting collaboration with Masi has also allowed us to successfully work on various labels across different market segments and brands such as Canevel and Modello.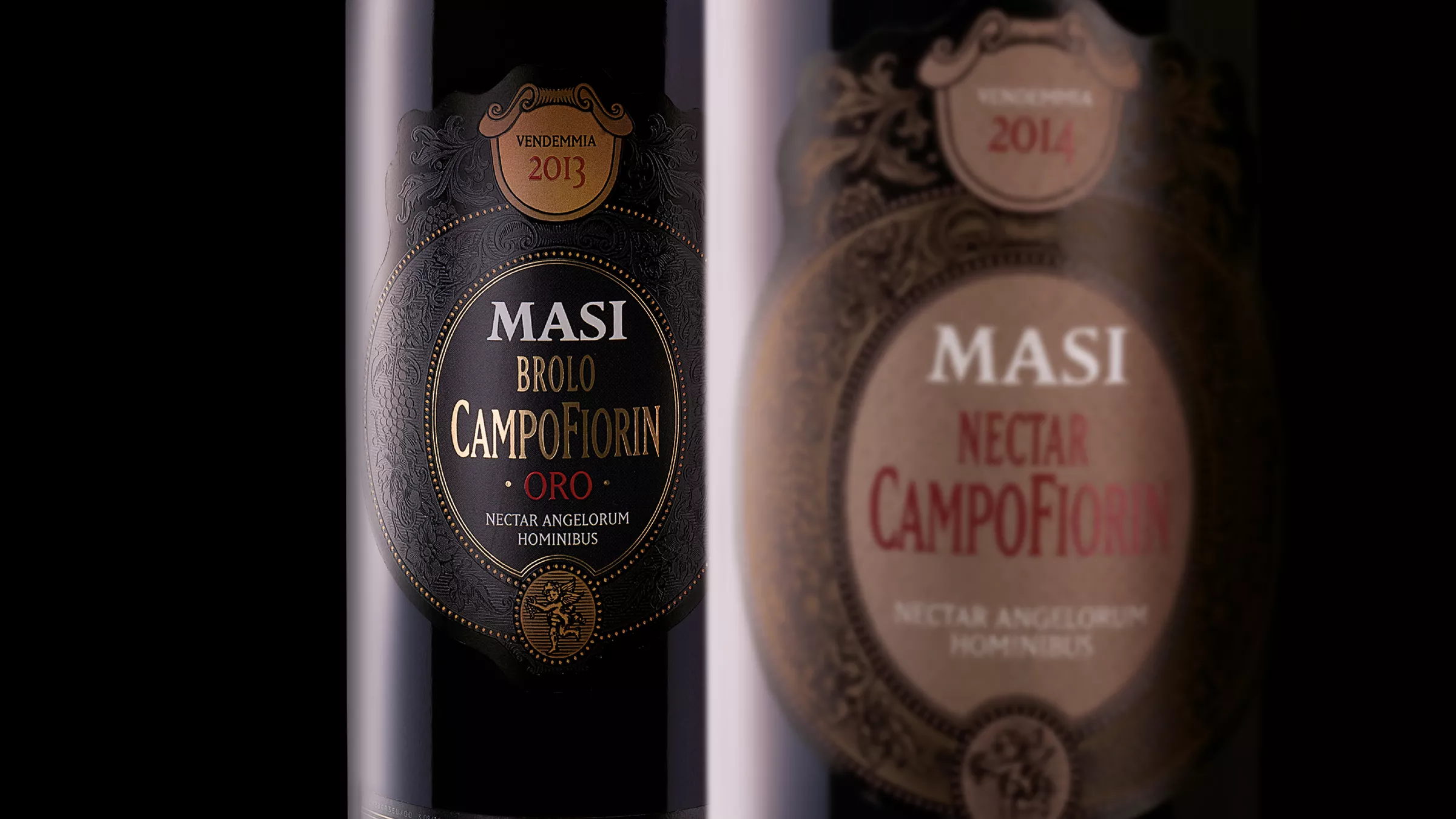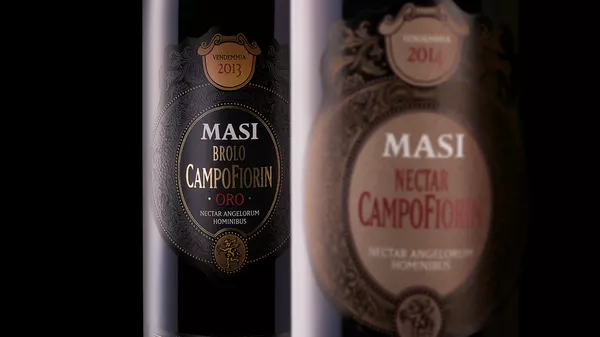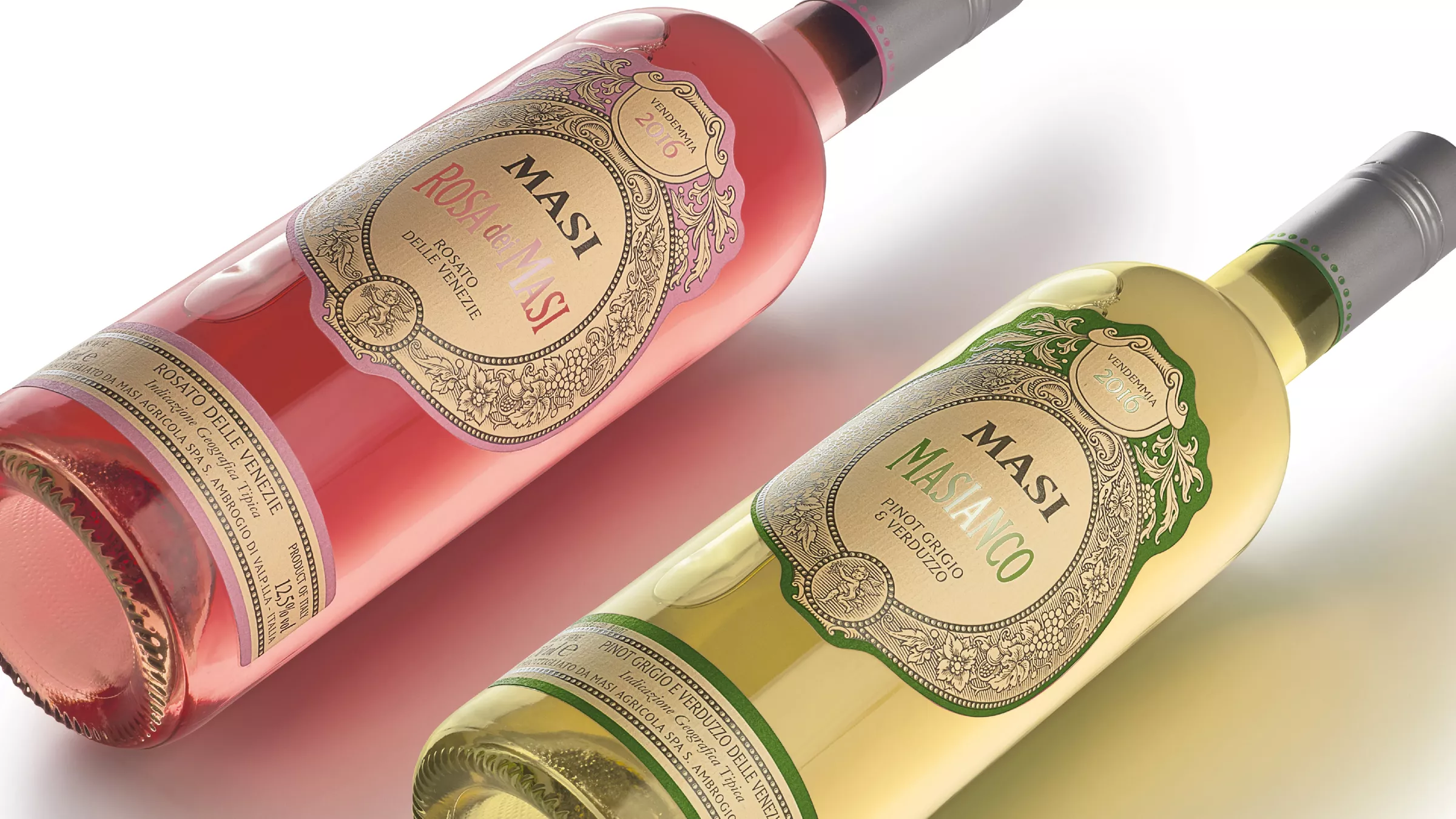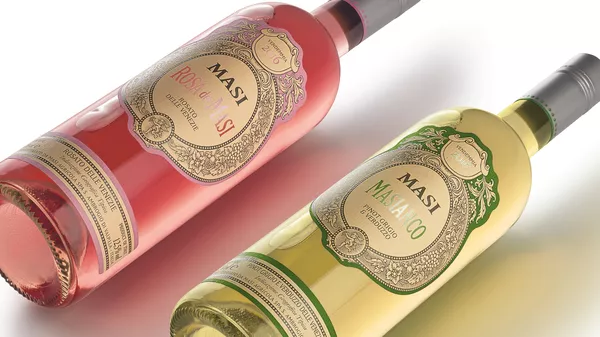 "We were delighted to work on the label of Masi's most iconic wine, which is so appreciated and loved around the world, and discover its long history through the signs that have contributed to its longstanding international success."
Lorenzo Corengia, Account Director