Noah Wealth
Wisdom beyond wealth
Noah Wealth was founded in 2003, from the wealth management center of a domestic securities company to the first wealth management institution listed on the New York Stock Exchange in China. Its original brand image has been deeply rooted in people's hearts.
The creative team inherited the design features of the original logo and redesigned the brand logo that incorporates the violin symbol into NOAH to convey "customer centric. This is a symbol of heritage, meaning that Noah will continue in the future to carry on the spirit of professionalism and ingenuity, and the ultimate pursuit of excellence. FutureBrand has created a high-end wealth management brand image with depth in professional-ism, attitude in concept and warmth in service, helping Noah Wealth to highlight and emphasize its core differences, competitiveness and unique brand connotation.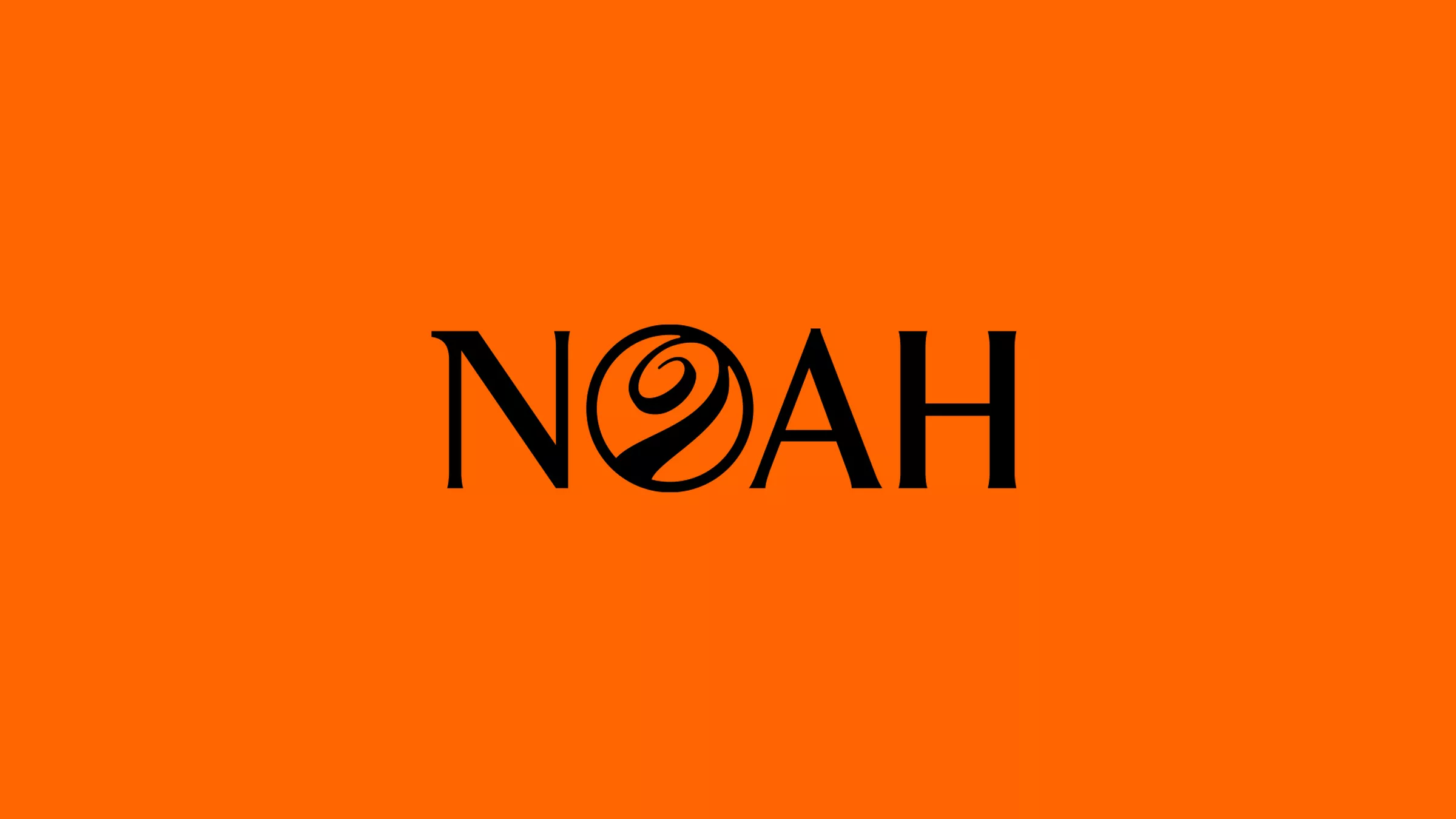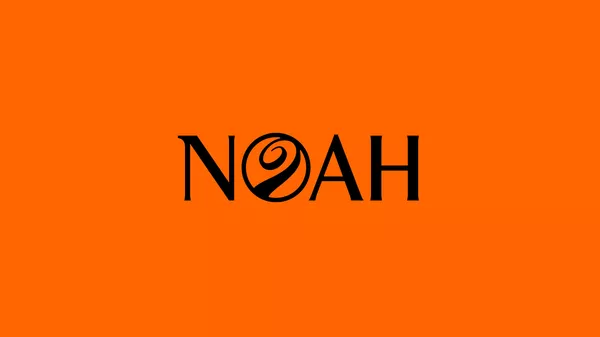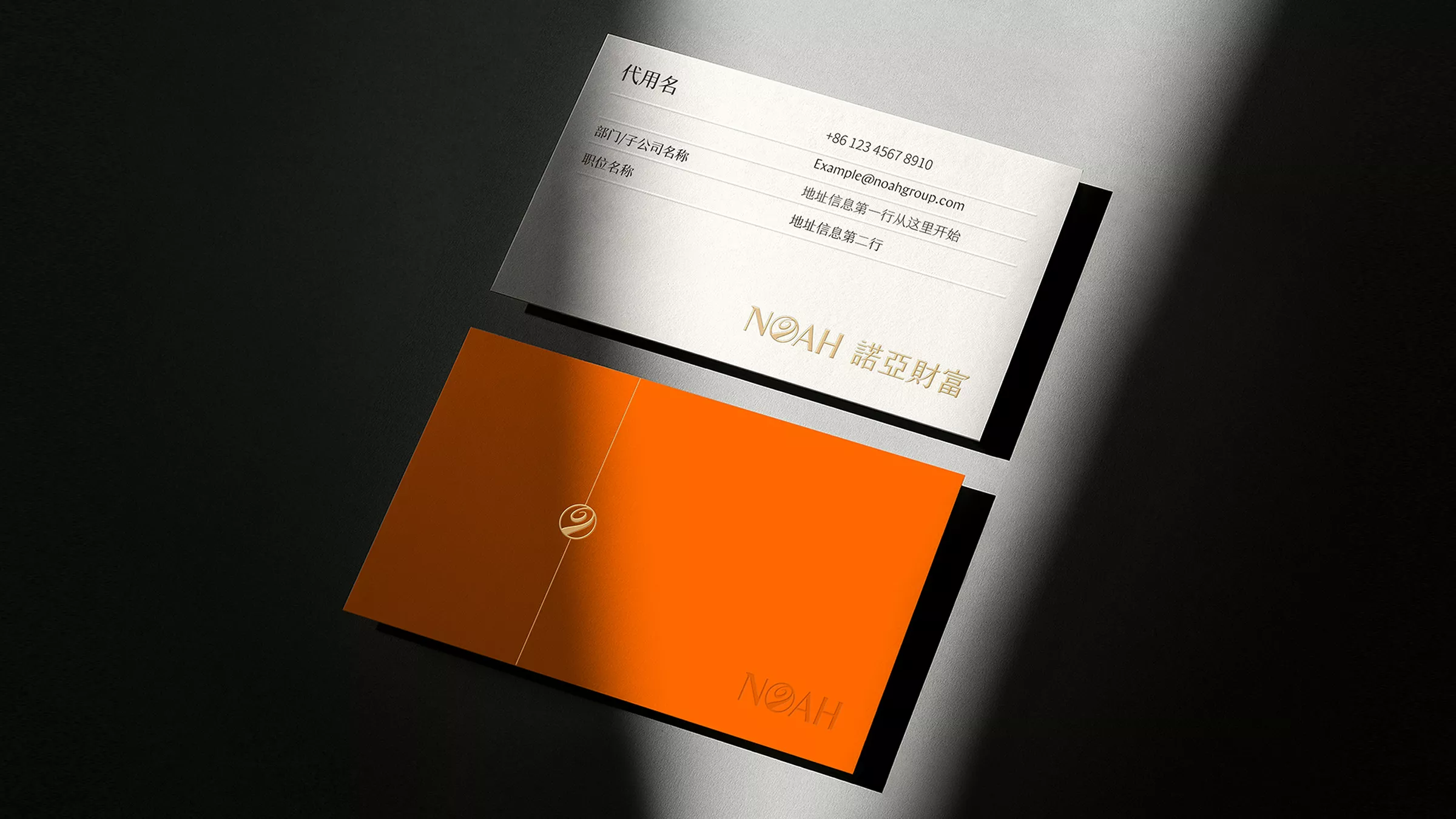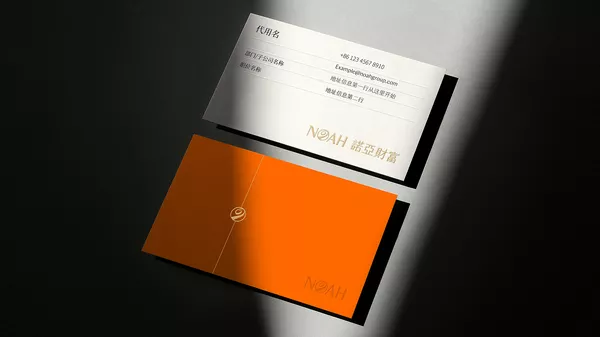 "The brand renewal has completed the transition from product-centric to customer-centric, that emphasizes its core differences."
Cheng, Sophie, General Manager, China