Mundys
Improve moving life
An international strategy has promoted Atlantia's evolution from an industrial player to a brand that promotes a future in which mobility in all its forms will be more inclusive, accessible and sustainable. The Group's new name - Mundys - expresses the brand's natural vocation to act on a global stage. A soft, classic-sounding name that embraces endless possibilities. The payoff "Improve moving life" sums up the brand's purpose and the Group's commitment to its stakeholders.
The initial 'M' of the sign expresses the Group's dynamism, its vitality that is both human and forthcoming, as suggested by the soft, organic shapes with which the logo is designed and the colours ranging from blue to green in a play of gradients that speaks of sustainability and transparency. The visual identity takes up and amplifies the brand's founding concepts, using a dynamic sign that runs through the communication and personalises it, choosing sunny and authentic images and colours.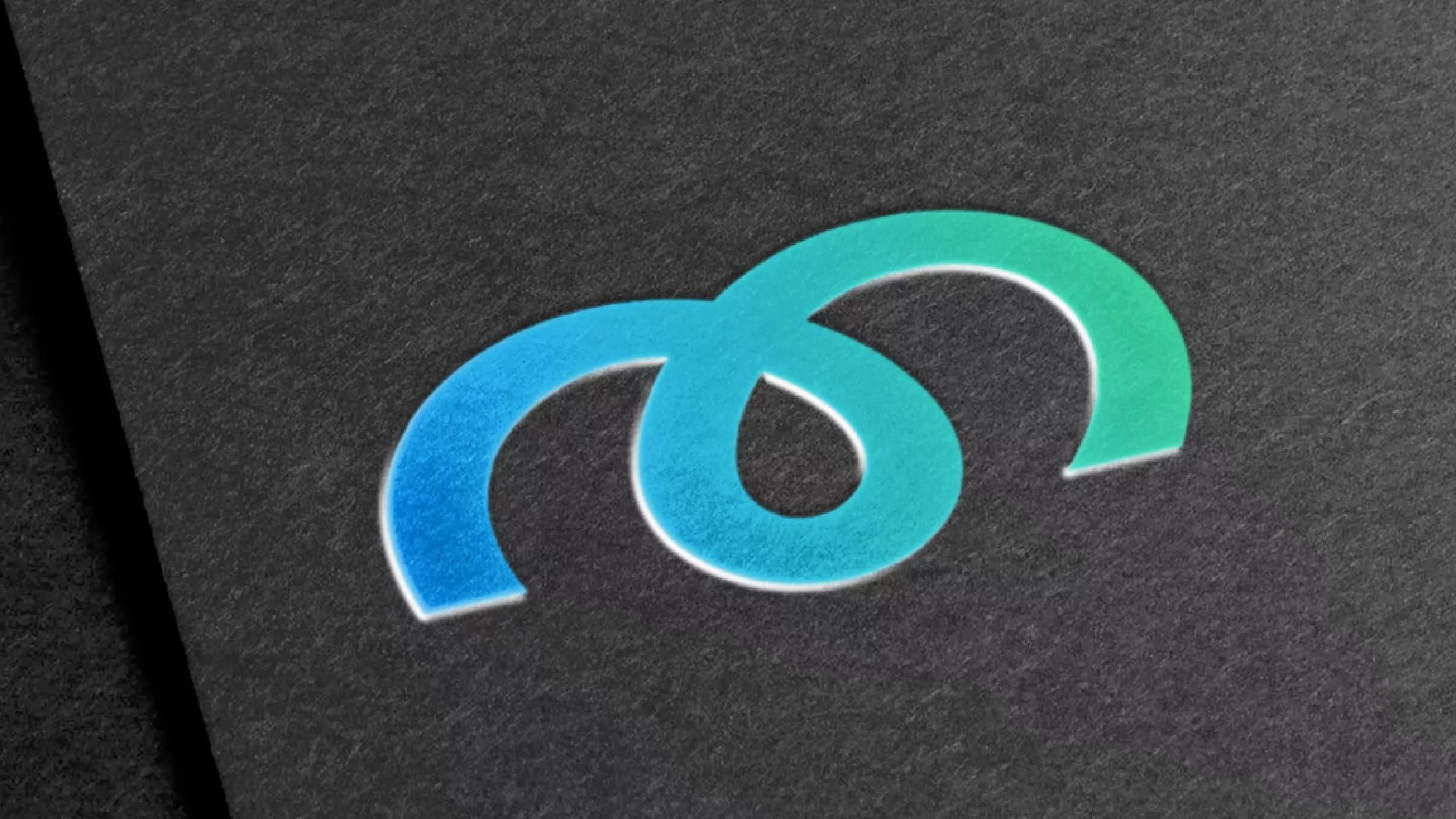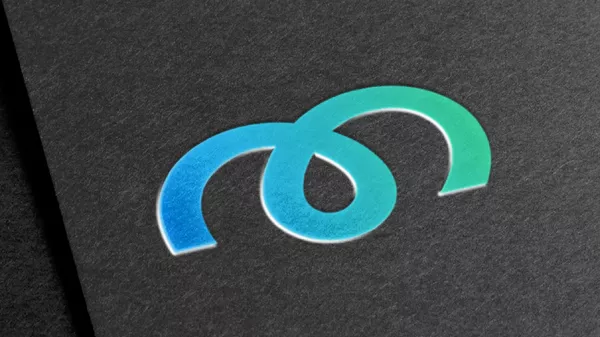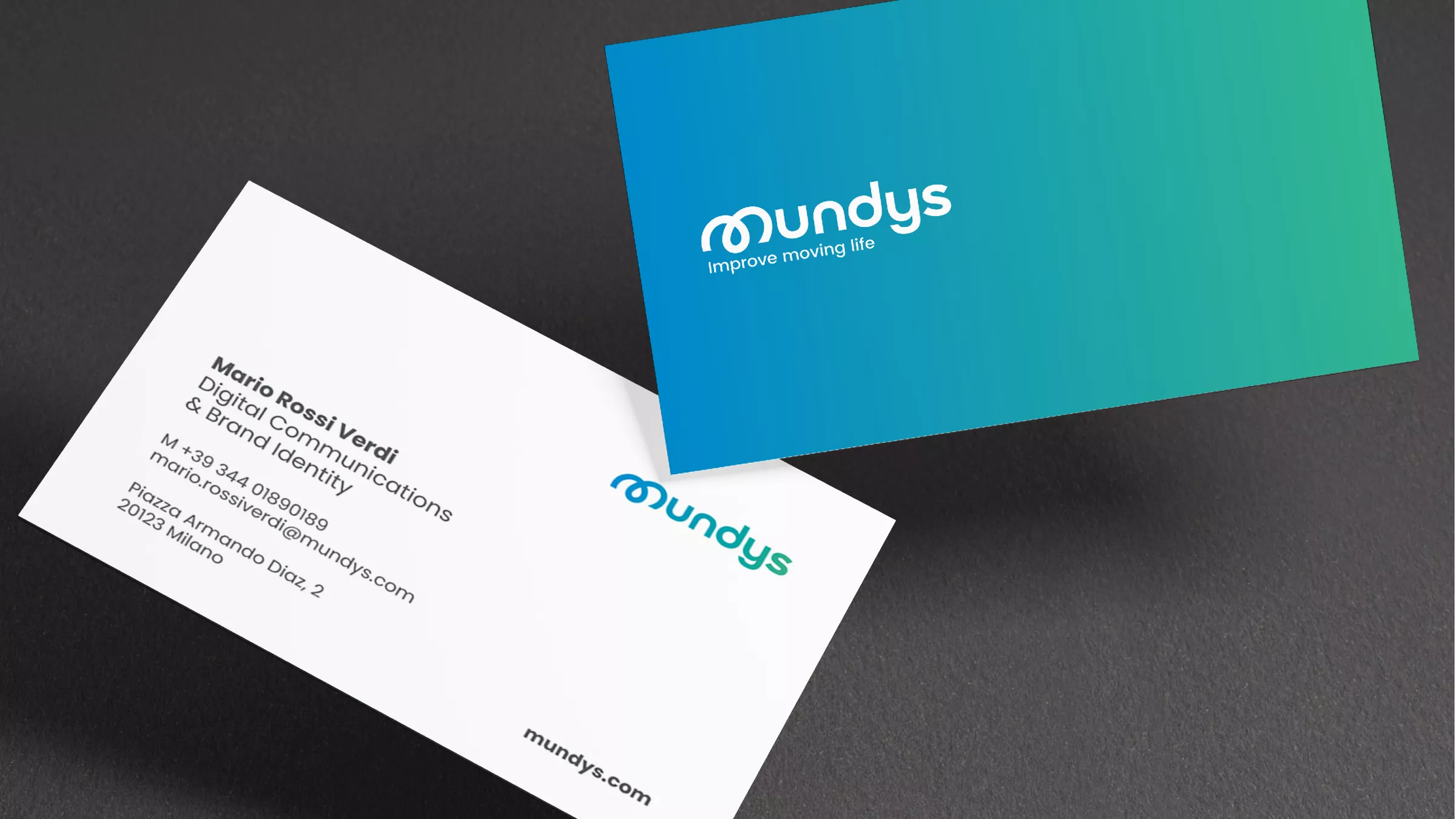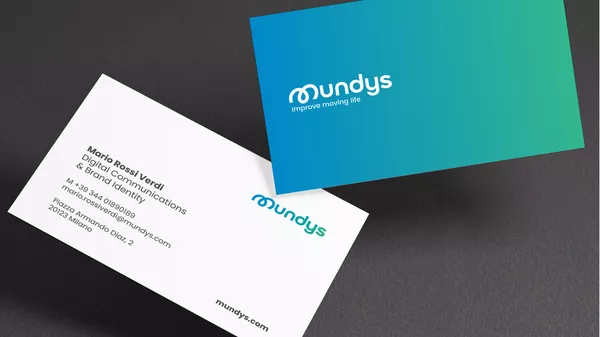 A journey that lasted over a year led us to explore the world of one of the world's leading infrastructure companies, following its new development guidelines. We were lucky to work with an enlightened team and this motivated us even more to give our best in terms of brand strategy, naming and design.
Alessandra Iovinella, Managing Director FutureBrand Milan