Marelli
Powering progress together
The merge of the Italian Magneti Marelli with the Japanese Calsonic Kansei gave us the opportunity to take part in the rebranding of one of the world's leading independent automotive suppliers under the name of Marelli. Creating the identity of representing the union of Magneti Marelli and Calsonic Kansei was a formidable chance to measure our strategic and creative forces against a global project with an international corporate team.
We designed the new Marelli logotype and created a bold brand identity based on the idea: "Powering progress together", delivering the sense of the two historical businesses coming together under a single brand. Seen throughout all touchpoints, the new brand identity expresses a progressive, open-minded and truly global partner who inspires companies to go further. The photographic style and the verbal tone of voice amplify what the Marelli brand stands for: Innovating and Transforming the Future of Mobility. Marelli is now able to communicate its innovative brand globally by working hand-in-hand with its customers worldwide to create a safer, greener and better-connected world.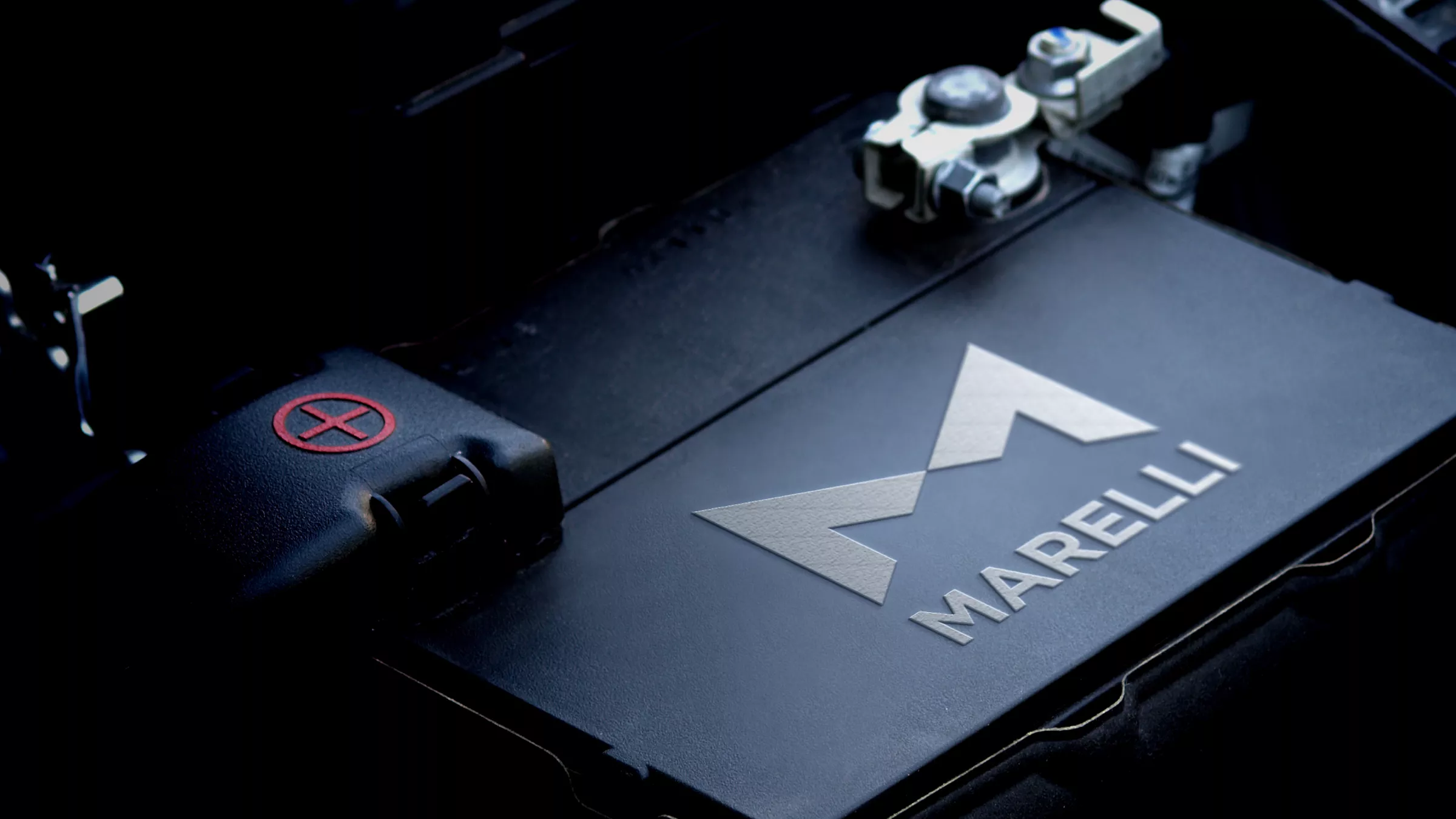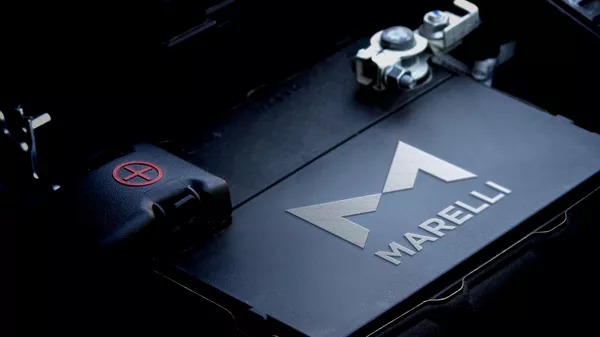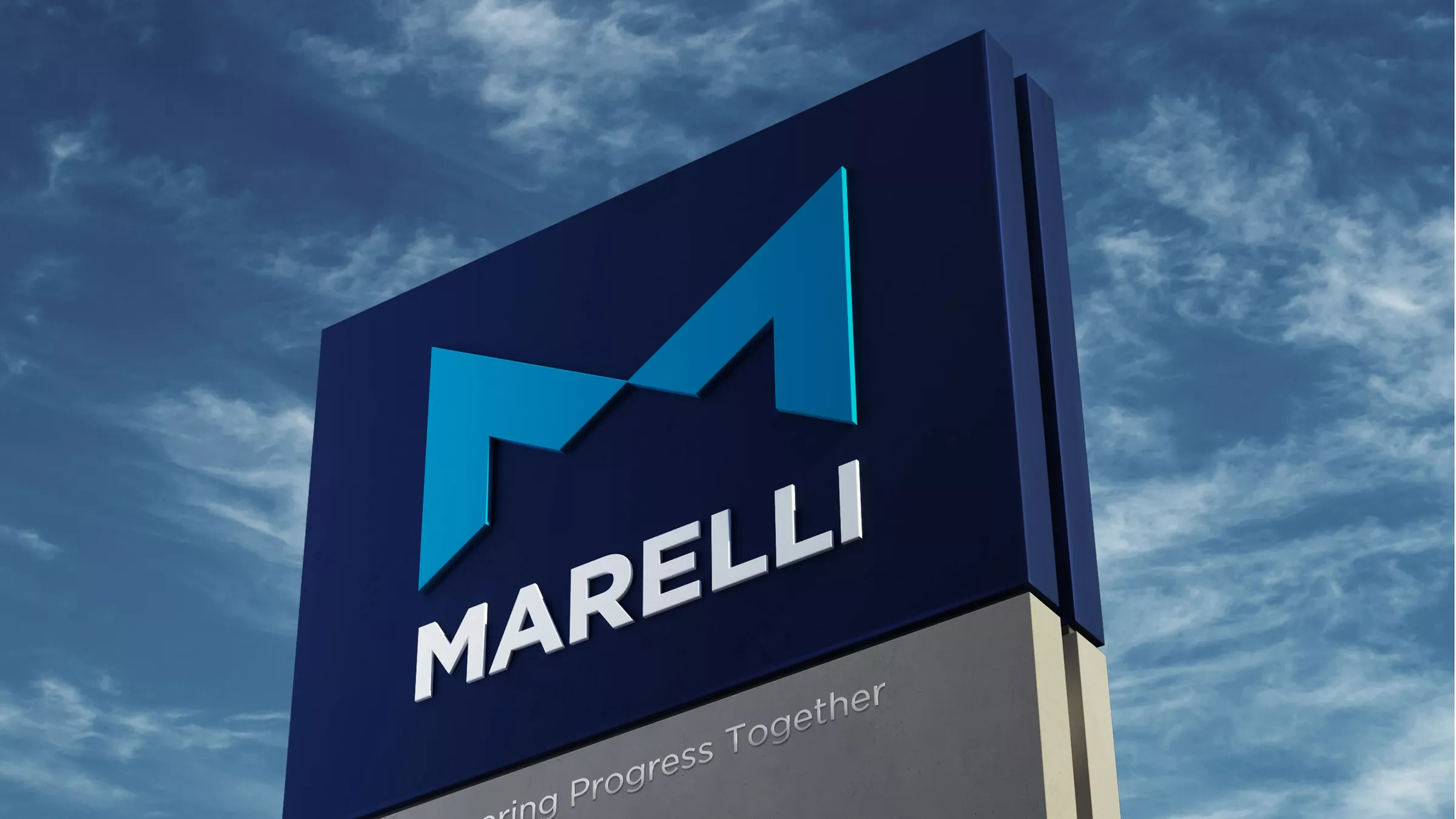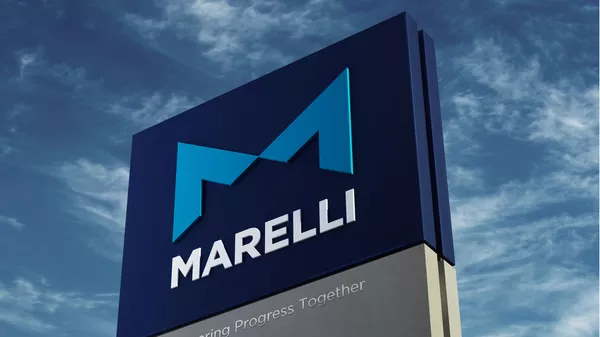 The new logo puts together Calsonic Kansei and Magneti Marelli identities. The two arrows that form the letter M refer to Marelli with its strong heritage in the industry, and to the word Monozukuri, which means craftsmanship in Japanese, one of the core values of the company.
Stefano Rivolta, Creative Director