Fiji Airways
A new airline brand for the nation of Fiji
Redefining a national airline to embody the values and unique spirit of Fiji with a brand experience that would not only create advocacy for the airline itself but also create a proud symbol for Fiji and its people. As a national symbol, Fiji Airways has to represent the very best of Fiji's traditions and culture. Partnering with renowned Fijian Masi Artist, Makereta Matemosi and the Air Pacific team, we created a uniquely Fijian identity that truly celebrated a proud nation and its people. Makereta Matemosi crafted a traditional Masi for the airline, an ancient art form that embodies the traditions and spirit of Fiji.
This Masi was celebrated in the airline's new identity and translated into its livery design, while offering further visual motifs for other aircraft details. The refreshed Fiji Airways brand was extremely well received by employees and customers alike, winning Brand New's 'Global Rebrand of the Year' in 2014. Since then, Fiji Airways has continued to flourish, expanding its long-haul fleet resulting in significant growth across their network - it now flies to more places, more often and most importantly, the brand has connected with more people.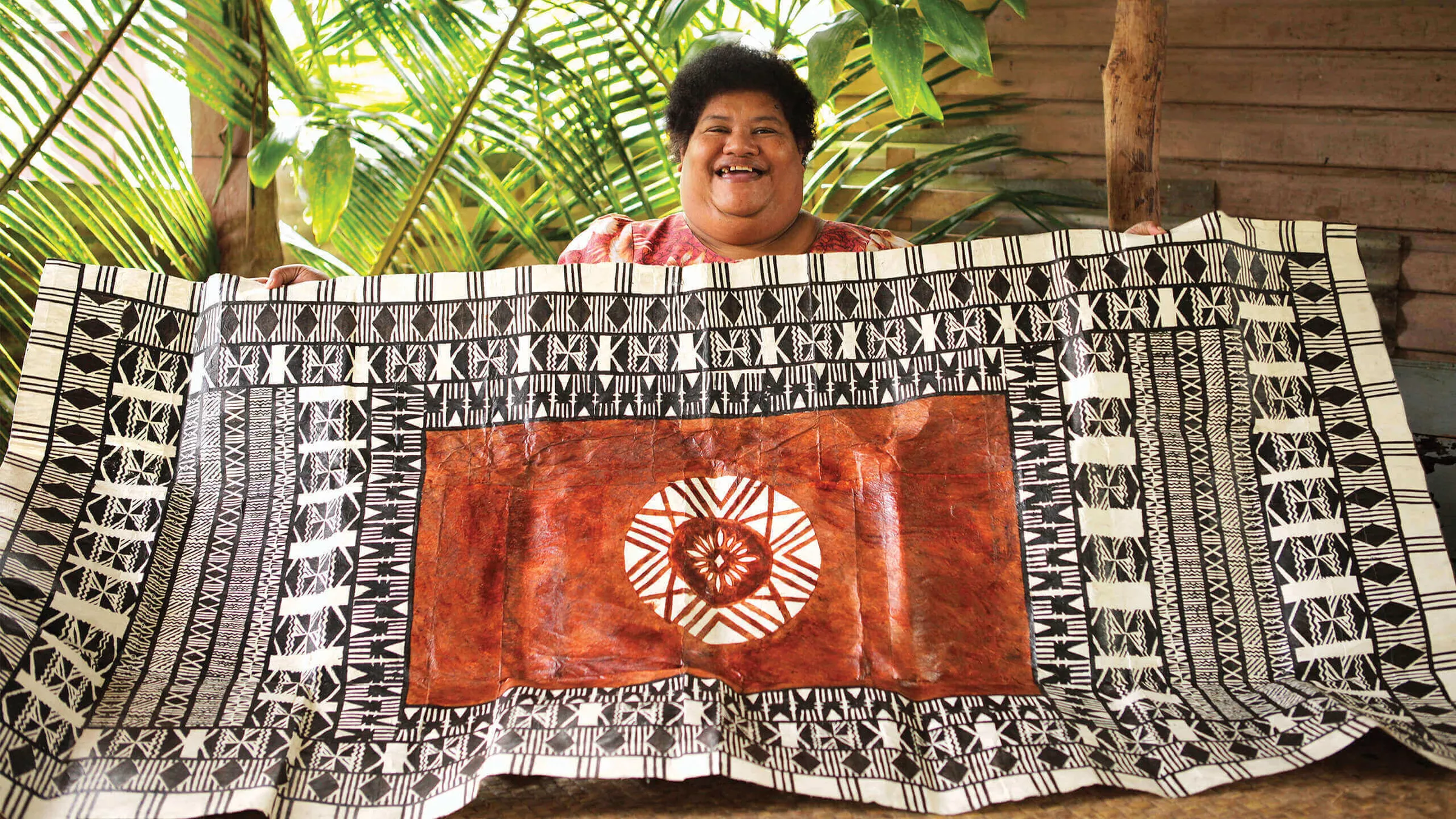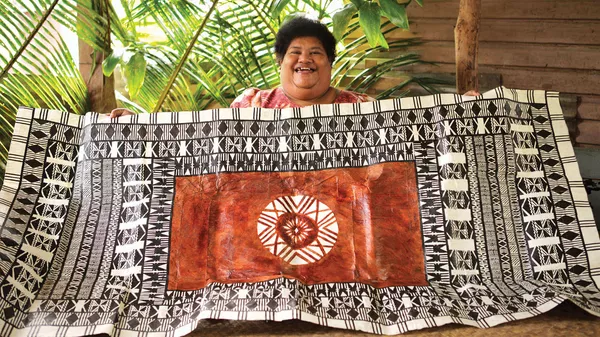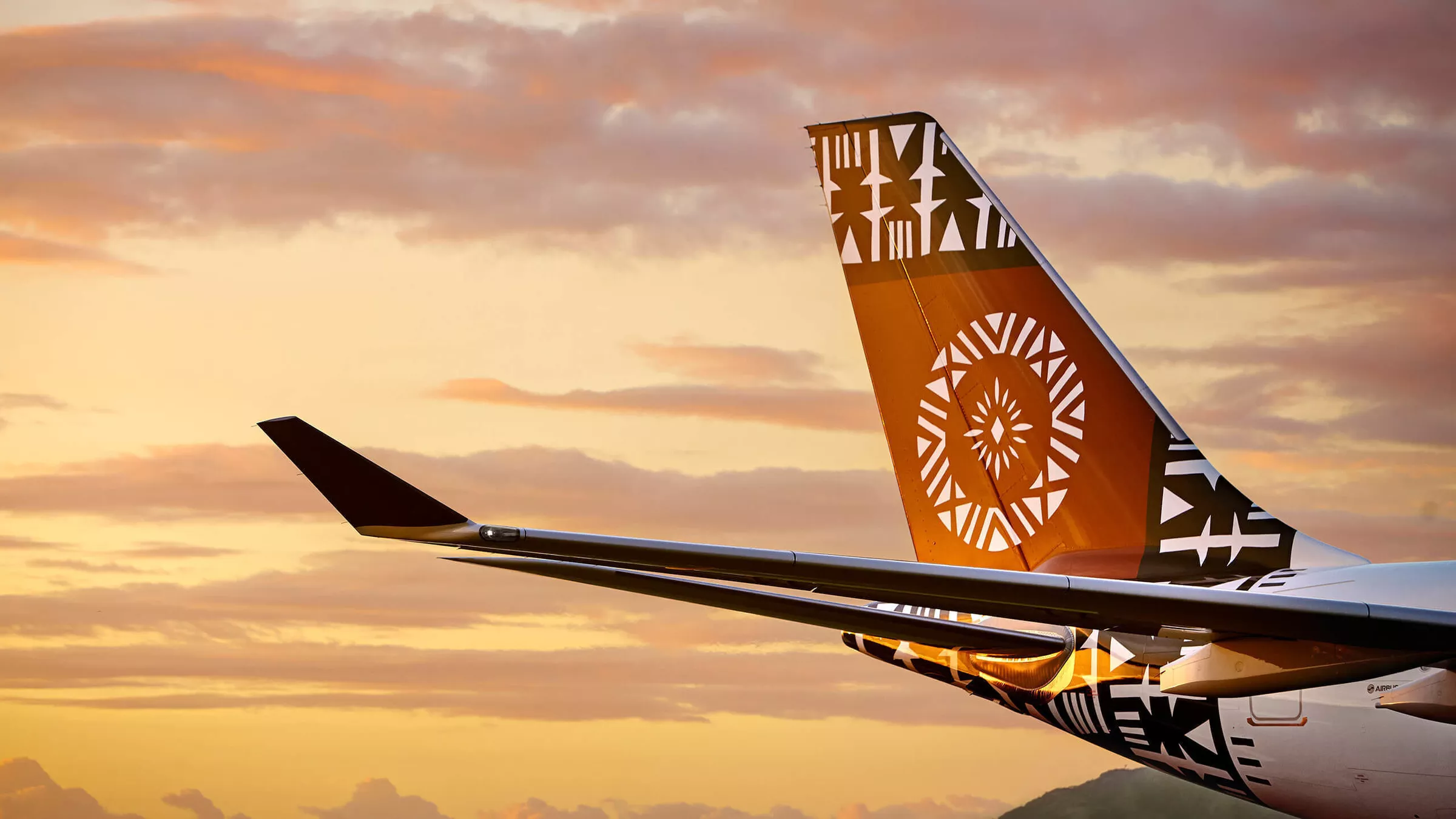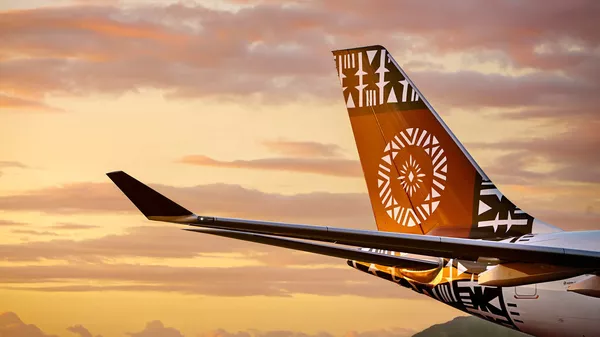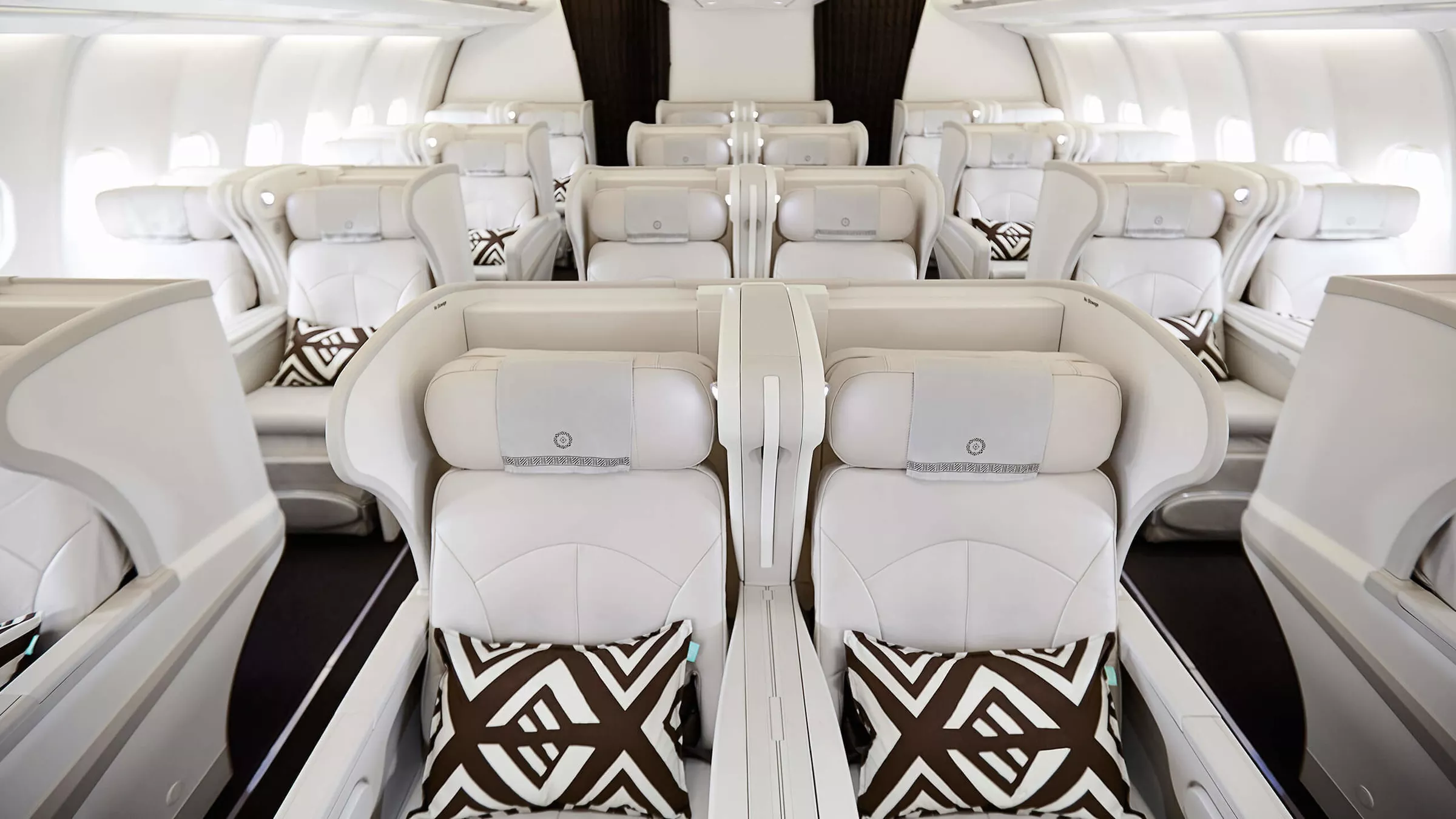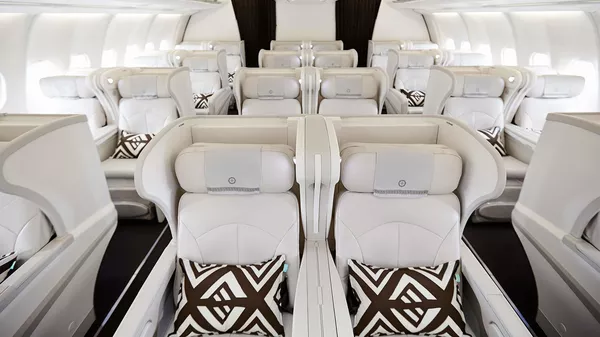 "It was clear, beyond representing Fiji on the global stage, that our return to Fiji Airways needed to deliver long-term benefits for the destination, airline and the region, delivering a truly authentic identity, one that showed the depth of culture and natural diversity that Fiji offers. Working with Makereta and FutureBrand Australia ensured we were able to retain the integrity, beauty and meaning of one of Fiji's richest art forms and apply this successfully in a visual identity"
Stefan Pichler, Managing Director and CEO.
You may also like
Melbourne Convention and Exhibition Centre
View work
Plena and Claro
View work