Fascino
Bring spiritual satisfaction and pleasure to every bite
Fascino is a premium baking brand based in Shanghai that carefully selects high-end ingredients to infuse exquisite European flavours into their bread, Western snacks, drinks, and cuisine. The brand name, derived from Italian, means "charm" and "beauty," and aims to provide customers with both delicious food and spiritual satisfaction.
To highlight the brand's unique characteristics as it expands its business, FutureBrand was invited to undertake a comprehensive visual upgrade for Fascino. The creative team addressed the limited pattern association of the current brand logo and designed a flexible and adaptable pattern design system. They also reformulated the brand colour and auxiliary graphic systems to strengthen the Italian style and modern fashion brand tonality, resulting in a more advanced and exquisite overall brand vision.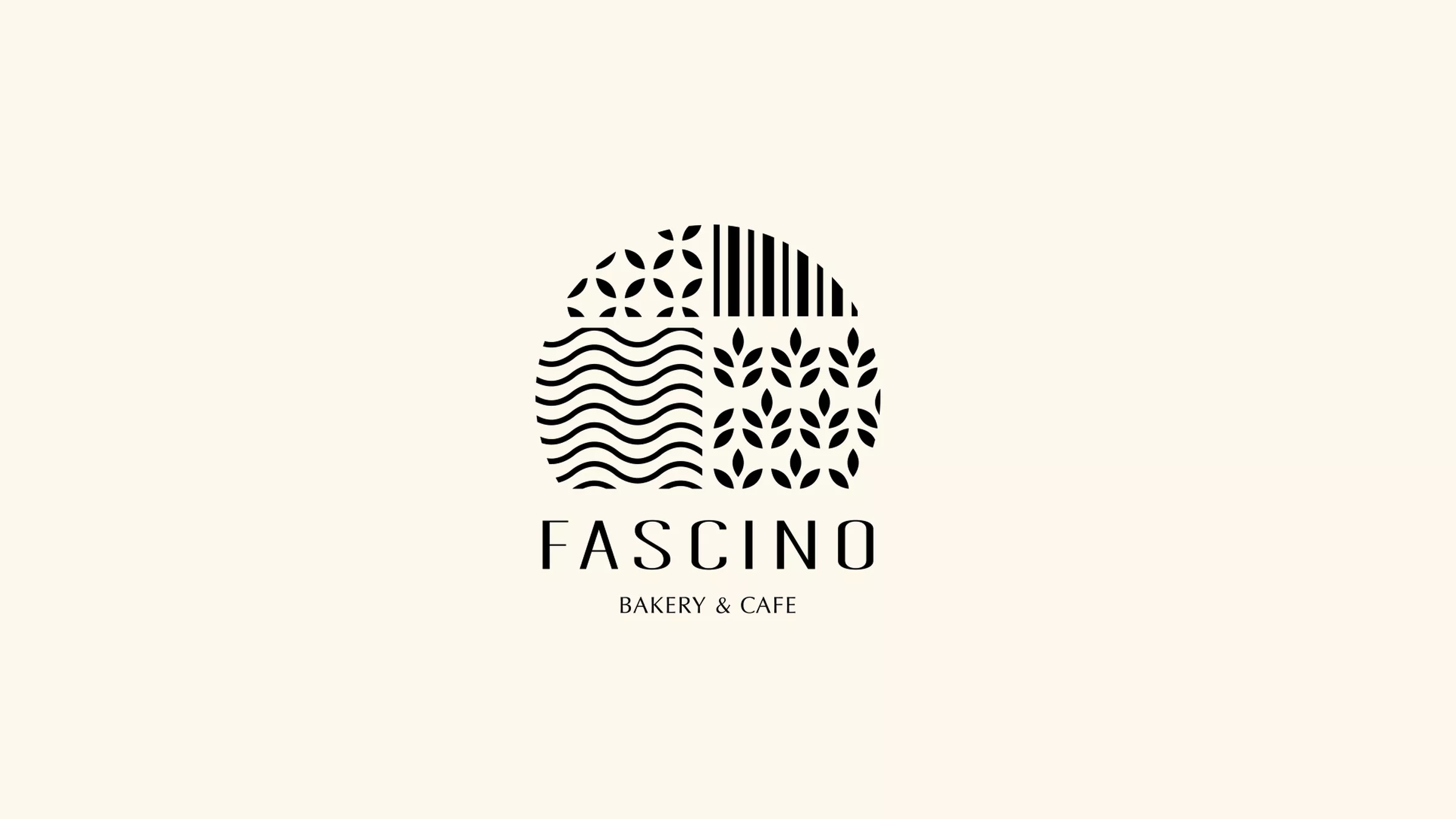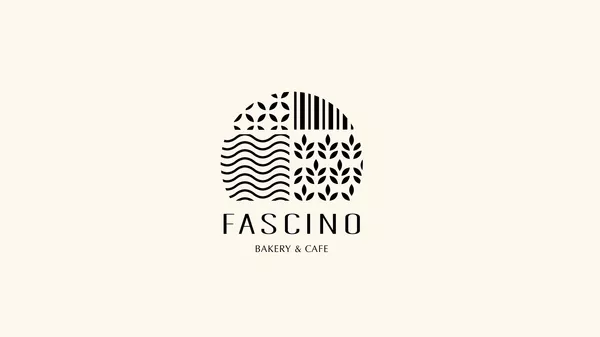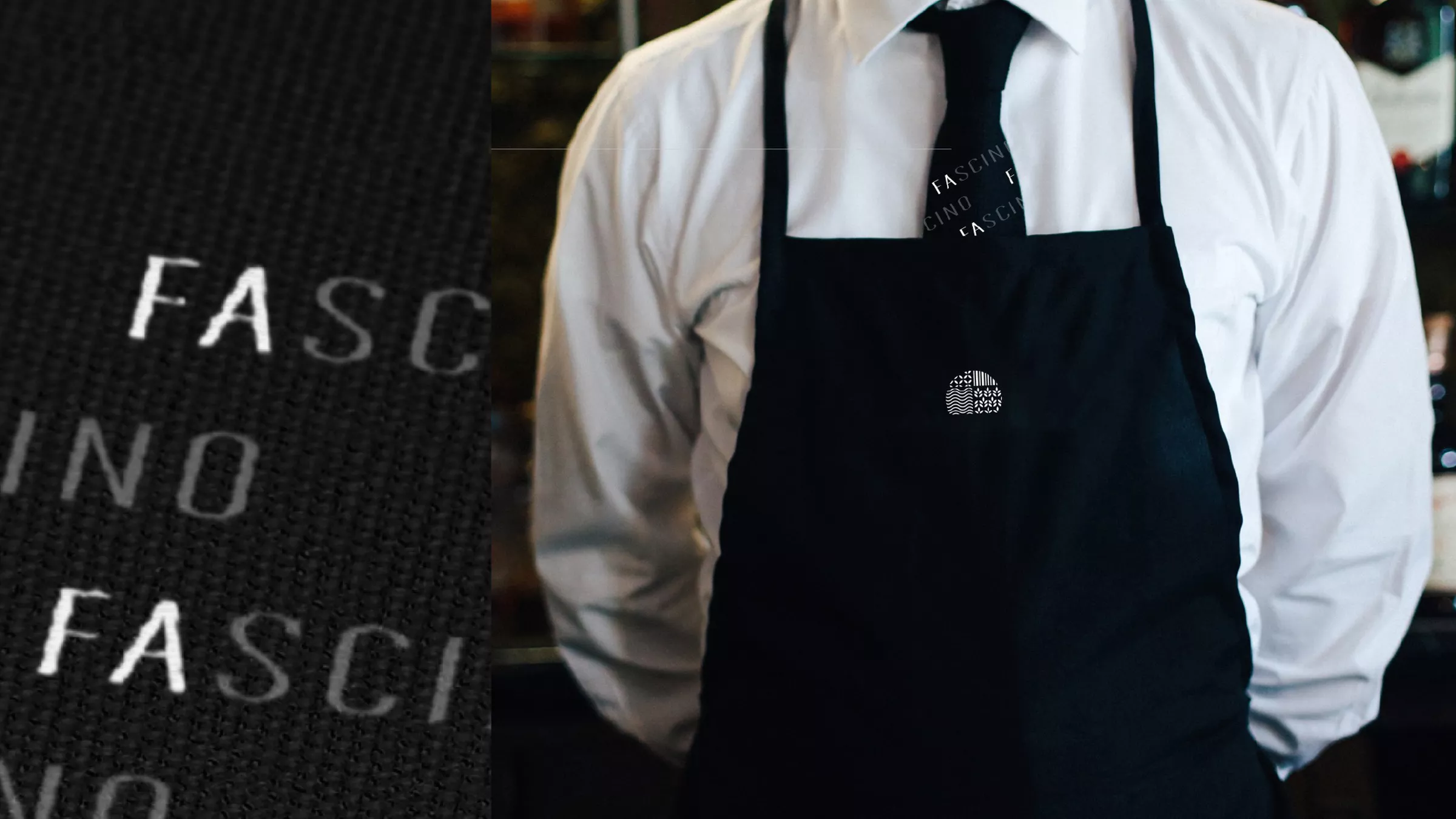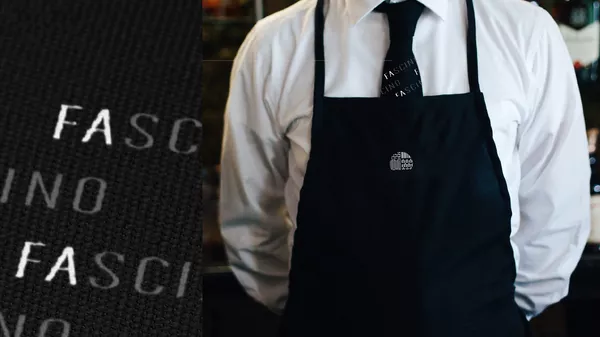 "The new visual identity system goes beyond the current brand visuals to offer a sophisticated and modern design solution."
Sam Yang, Executive Creative Director, China