Bhutan
Made in Bhutan for the world
FutureBrand partnered with the Bhutan Department of Trade and the United Nations Development Program to embark on an extensive program to develop the 'Made In Bhutan' strategy and visual identity to promote exports, and add a premium to the goods and services that are produced or originate in Bhutan. While stunningly beautiful with a rich and distinctive culture, Bhutan itself is not widely known as a tourist destination nor an expert producer in a specific industry or sector. As such, FutureBrand was tasked with telling a compelling story for Bhutan and its products and services in an increasingly competitive global market.

Bhutan is a small country with a simple idea that can change the world – the Gross National Happiness Index. For generations, Bhutan has acted for the greater good of its people, placing spiritual values at the core of its very existence, staying true to its beliefs and delivering on its promises. After immersing ourselves in the country and culture, the extent to which everything crafted in Bhutan comes from the country's pristine nature, timeless traditions and enduring values became clear. In order to support Bhutan's economic growth and development, we created one unified and overarching country brand for Bhutan — designed to capture the spirit of the country, its people and way of life – and be broad enough to be leveraged across all sectors and industries in the future, particularly for those that support Bhutan's sustainable and long-term growth plans such as handicrafts and organic farming.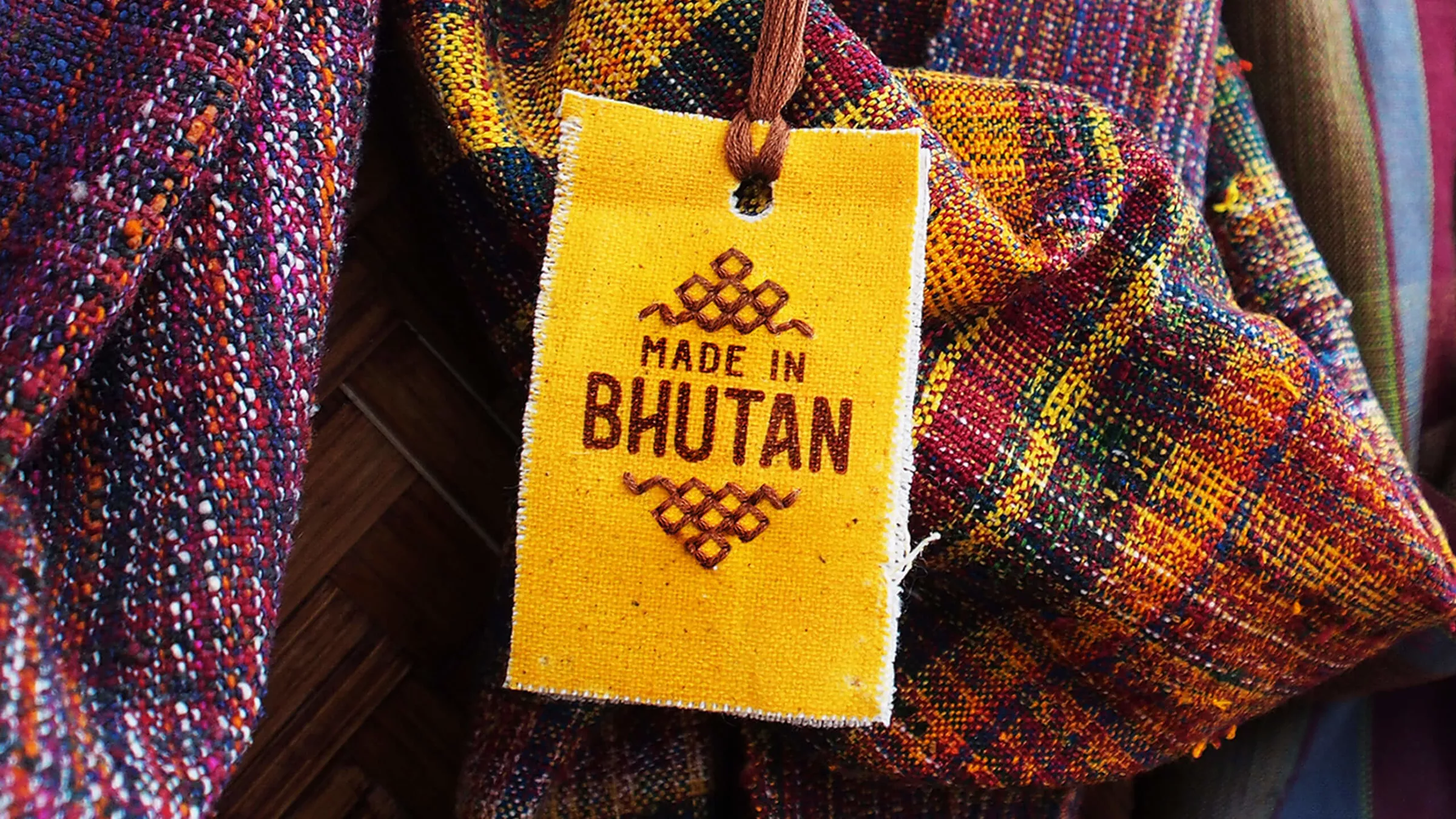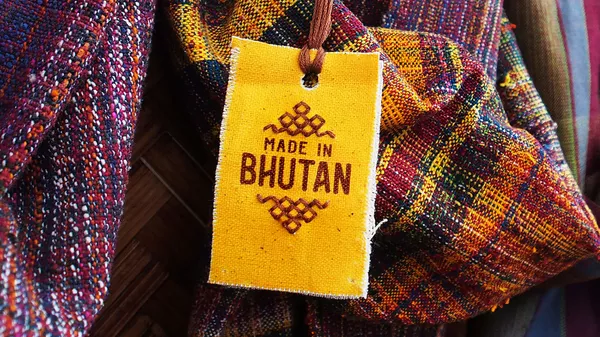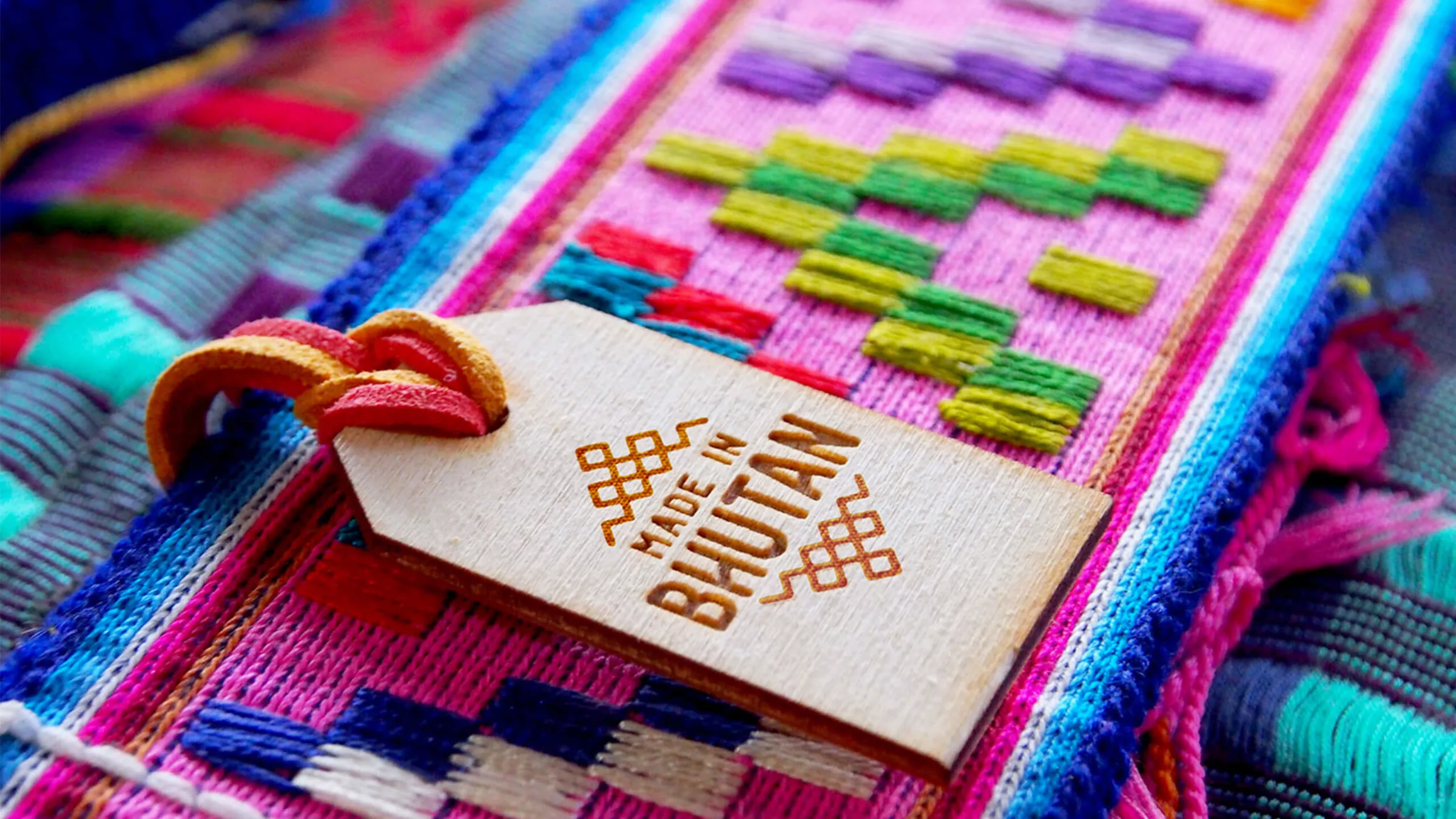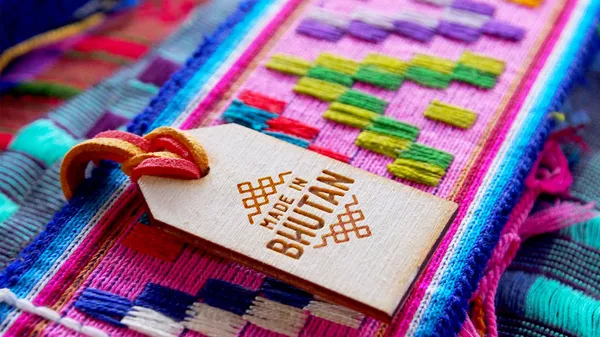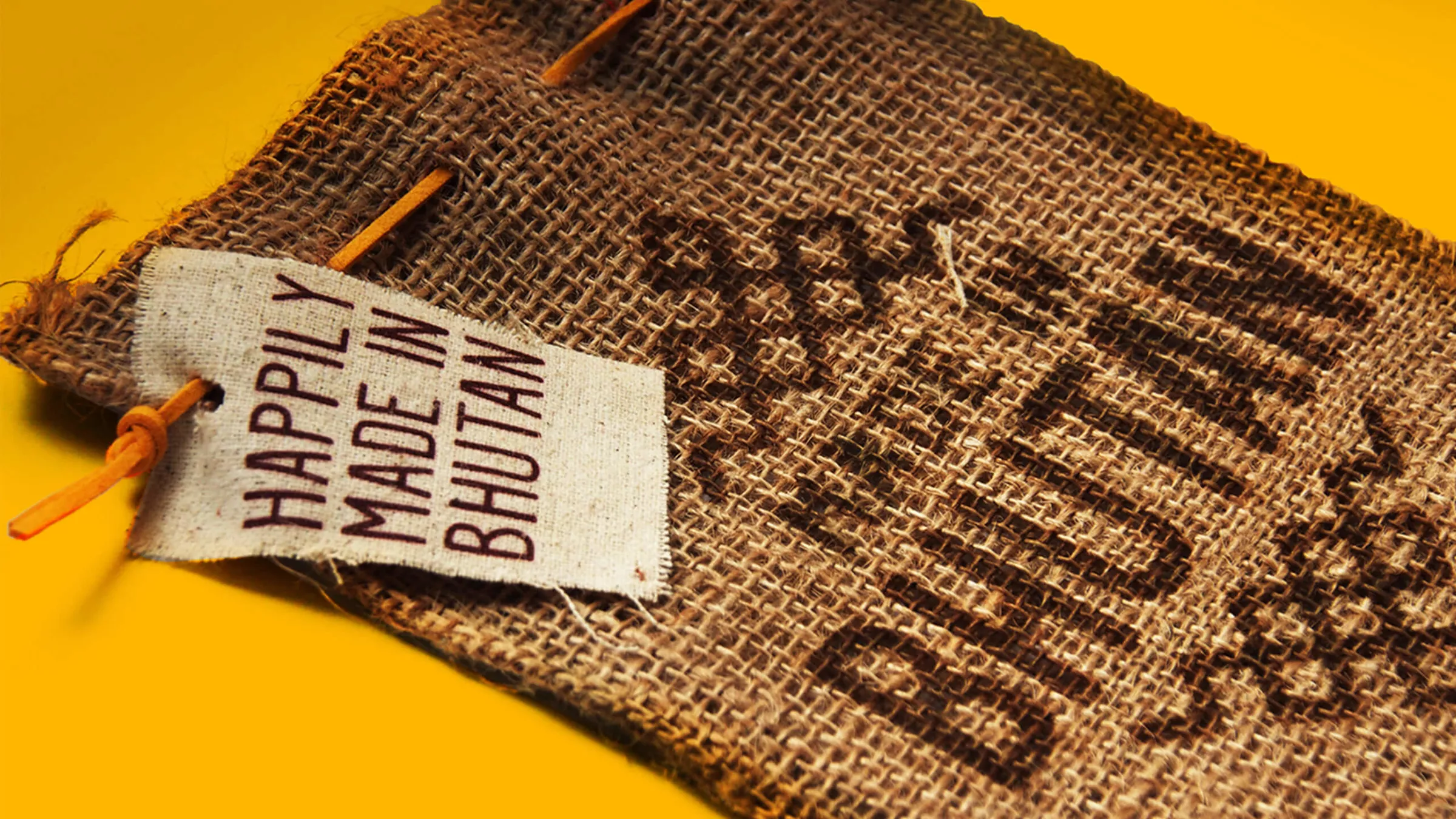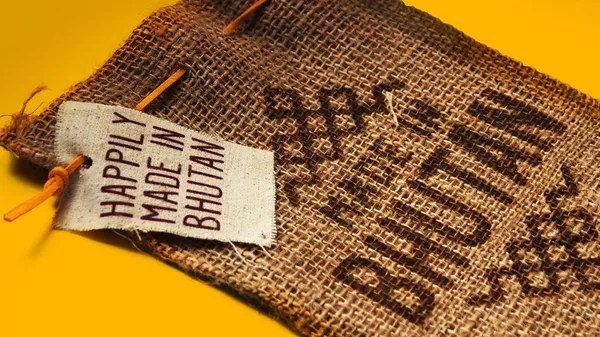 "Bhutan is a small country with a simple idea that can change the world, which very much aligns with our own purpose at FutureBrand to help create a more positive future. Bhutan's innovative social, economic and cultural development policies continue to inspire people around the globe to be the best they can be, and we look forward to seeing how this new brand and toolkit can help shape the future of a nation and its people."
Susie Hunt, FutureBrand APAC Chair.
You may also like
Asian Football Confederation
View work