SP Invisível
Over 31,000 individuals are living on the streets in São Paulo.
SP Invisível is an NGO founded in 2014 with the objective of bringing light to these stories and promoting autonomy to make new realities a possibility for these individuals. Driven by a strong sense of purpose, SPi engages volunteers, donors, businesses, and the public sector with its cause, actions, and initiatives – Invisible Winter, Invisible Christmas, Invisible Talents, among others. However, the organization's future required a more strategic and structured approach.
It is a new brand that sees, listens, embraces, believes, and moves. The logo concept is based on halftones: tiny dots we see in printed materials common in street posters. These halftones can only be seen when viewed up close and serve to create a perception of blur at the beginning of the word, making the term "visible" more visible. A unique typography was developed. The letters were extracted from the handwriting of homeless individuals, captured through ink and cardboard. We incorporated gestural characters amid the sans font representing the M from Maria, the R from Rogério, integrating their essence into the brand expression. The inspiration for the brand's manifesto came from Blackout Poetry. We studied testimonies from different people embraced, selected some passages and composed an inspiring and truthful text.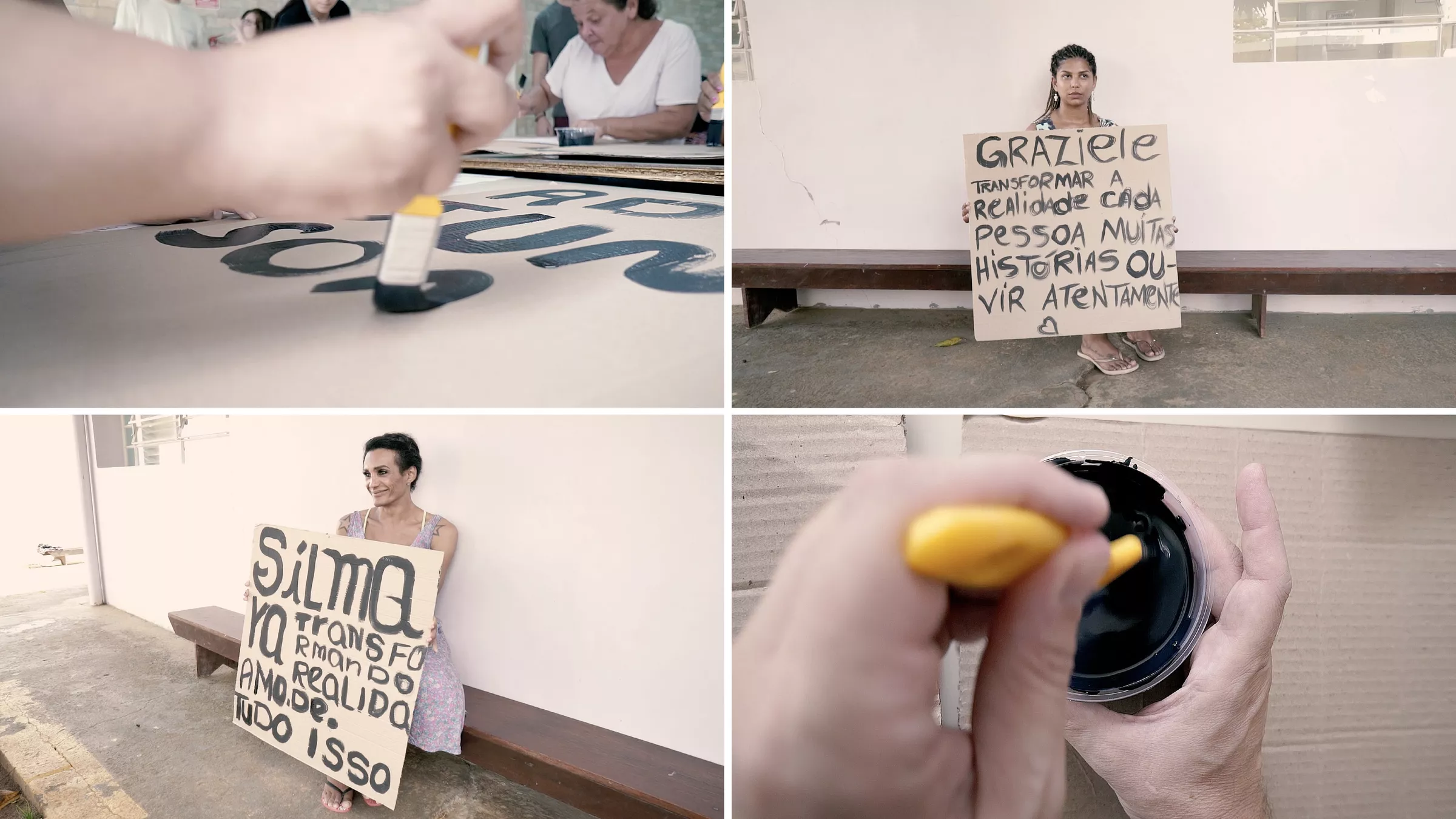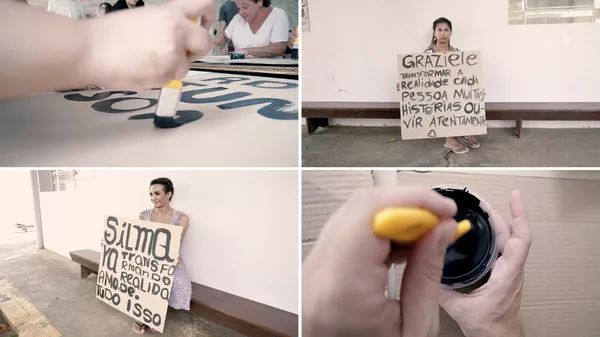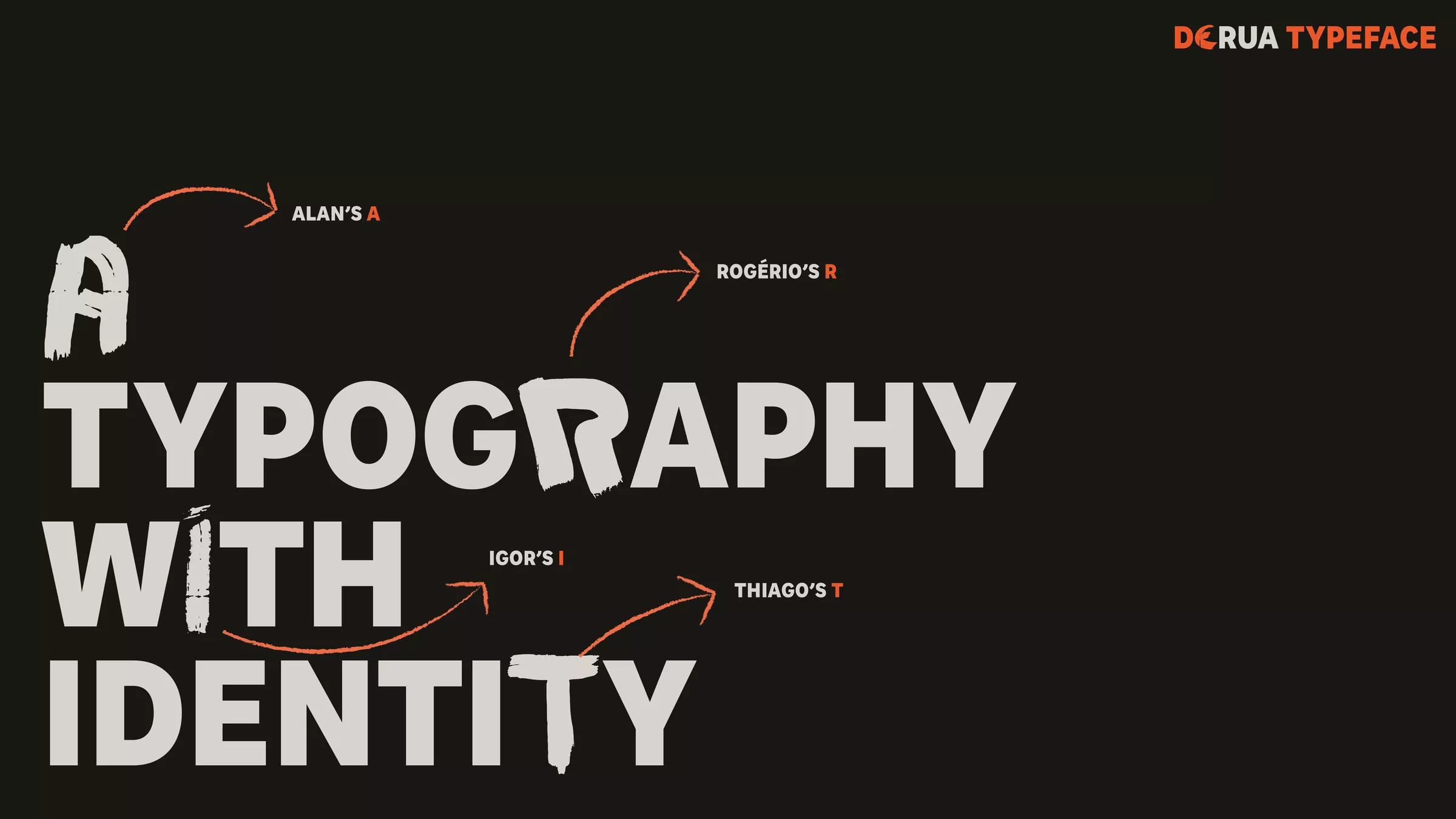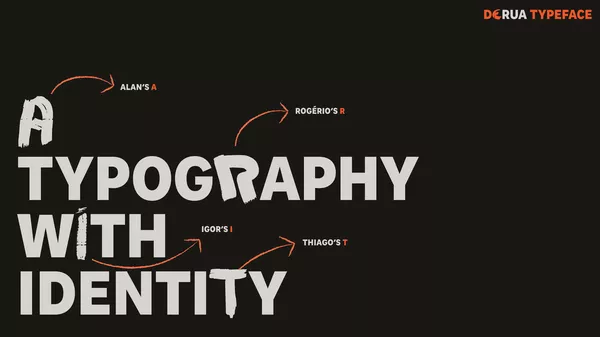 "The rebranding was essential for us to grow exponentially. As a result, our team grows, the brand grows, and people begin to see the greatness of SP Invisível."
André Soler, CEO and founder of SP Invisível.