Habib's
It's beyond amazing. It's genius!
Habib's was founded in 1988 and is the biggest Brazilian fast-food chain, with over 400 stores spread all over the country. FutureBrand was challenged to create a new brand approach for Habib's, one of Brazil's most loved brands, especially among Gen Z.
It all started with the brand's most iconic element: the genie. The genie represents everything that Habib's stands for: fun, joy, friendship, and personality. The genie's new design inspired a new brand identity: more colourful, versatile, and digital. But that was not all! Habib's whole experience was reinvented, from the brand positioning to the digital journey. The new brand identity is being showcased across the Brazilian territory, delivering a seamless omnichannel experience.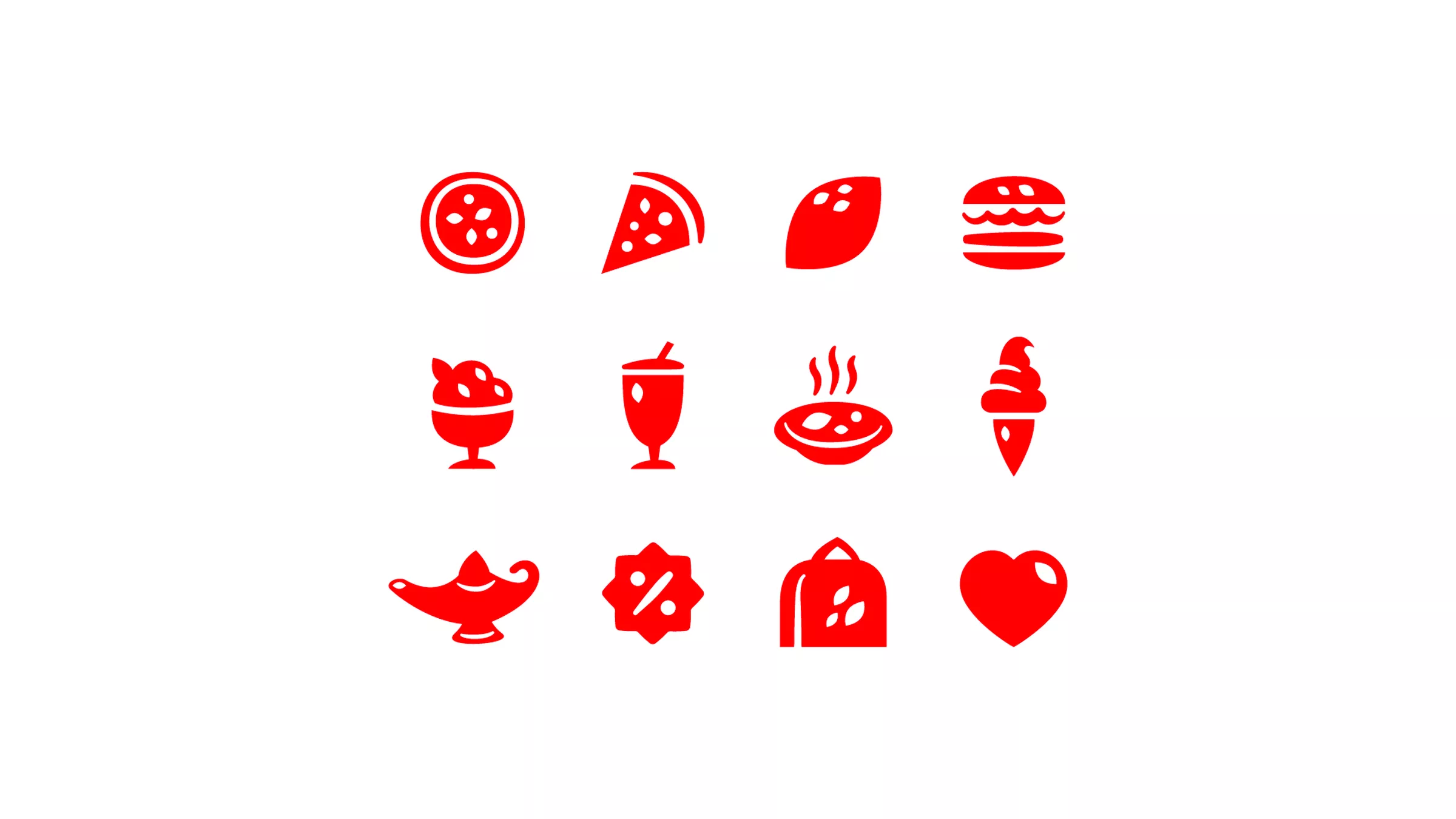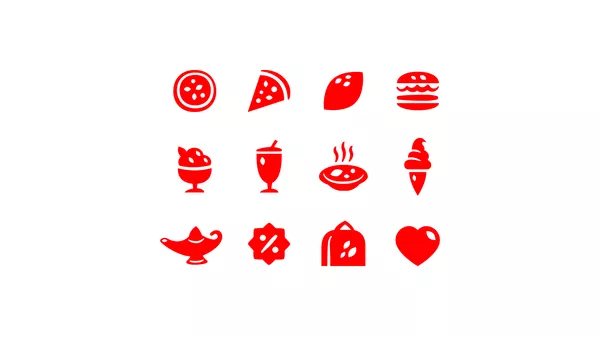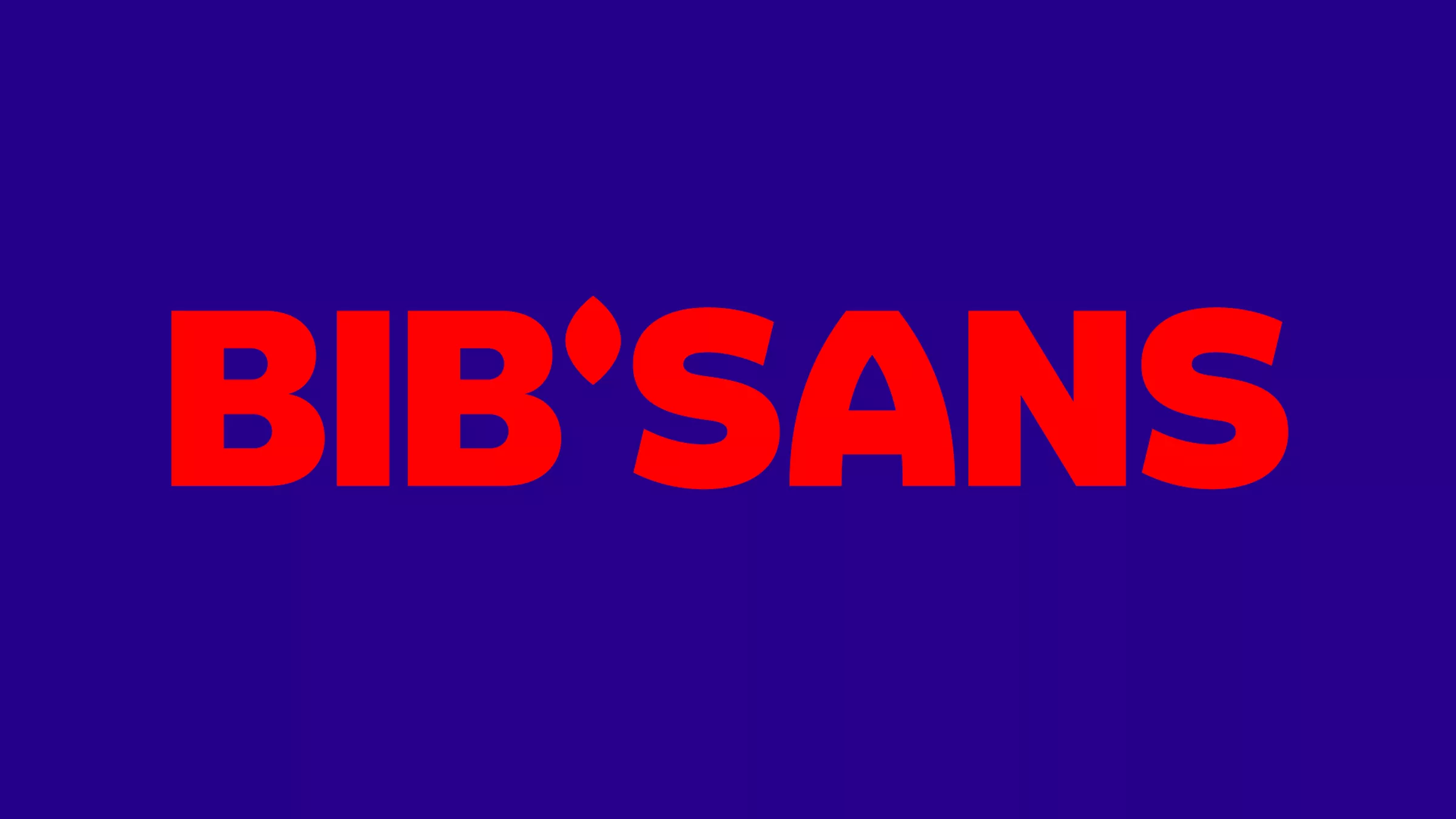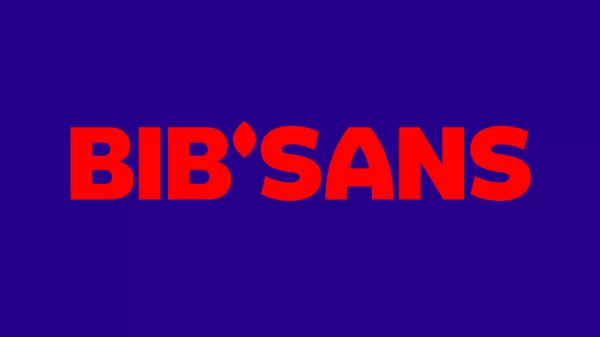 "From the menu to the tagline, from the visual universe to the loyalty program, we evolved every aspect of the experience. The result is a democratic, fun, and creative brand."
Daniel Alencar, Director and Partner FutureBrand São Paulo