Raiffeisen Bank
From a trusted and conventional network bank to a more emotive and innovative offering.
We partnered with Raiffeisen Bank International to help strengthen its business through brand and create a consistent experience across Central and Eastern Europe where they operate. Raiffeisen needed to build a reputation that connects trust and reliability with simplicity, ease and innovation, helping them to stand out against legacy competitors and Fintech entrants. Building on the new group positioning, we developed a brand strategy which matched changing customer expectations within the category and a new architecture that simplifies and connects the portfolio from banking segments to products and initiatives. This spoke to tech-savvy newcomers and migrated them to other services across the network while maximizing the lifetime value of our existing high-value customers.
This strategic direction was brought to life through the creation of a distinctive visual identity. With Raiffeisen's need to modernise and create a brand fit for digital-first experiences, we defined a fixed yet flexible system which could work across all channels for different audience groups. We ensured existing key attributes were protected, the Gable Cross and yellow tone, and developed new iconic assets born from these, such as the brand arrows. Used to add personality across the identity, the arrows create impact in application whilst applying focus and direction to brand content. Alongside this, we helped develop a campaign look and feel accompanied by a brand-new sound. By translating the brand personality into a set of sonic principles we produced a sonic logo, master brand theme and campaign adaptations, bringing the brand to life.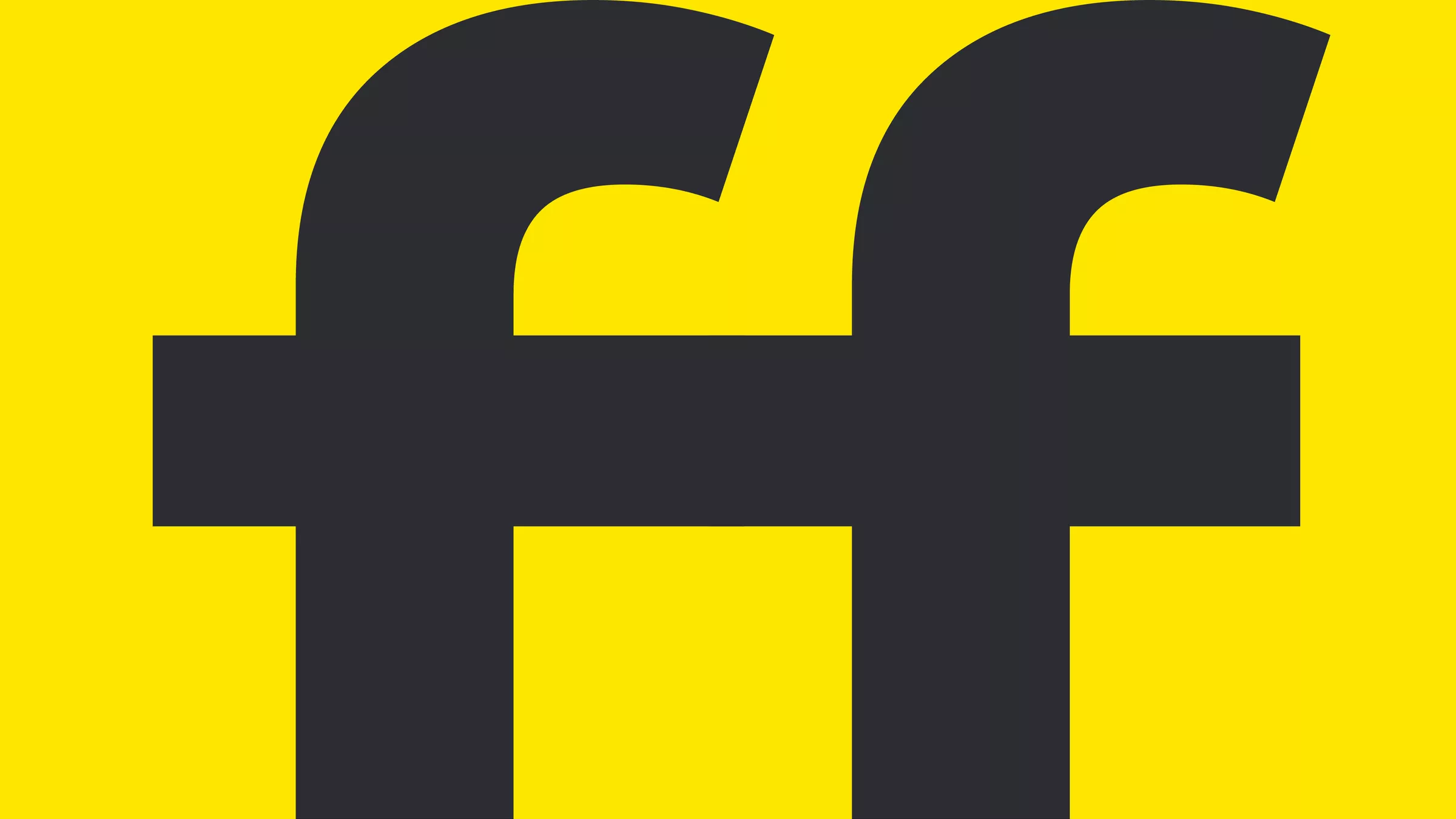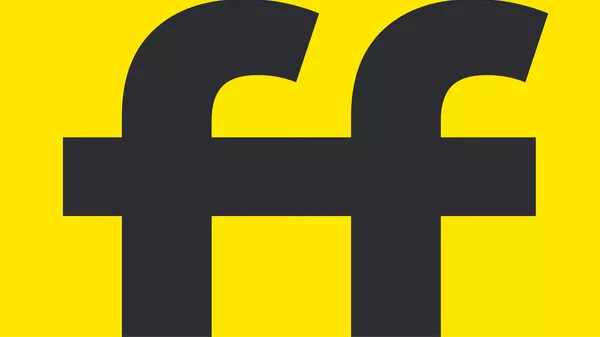 You may also like
Atlantis Resorts
View work