Intermountain Health
Leading healthcare into a new era
Nothing is more personal, intimate, and human than our health. And yet, getting healthcare in the US today can feel like going to battle. Like a fight against a system that is daunting, complex, and impersonal. It's no wonder people look to social media and online sources for health advice more than their own doctors these days. The traditional system doesn't feel like it's built for you. To bridge this gap between the personal core of health and the state of the industry, Intermountain Health and FutureBrand set out on a mission to lead healthcare into a new era.
One that brought together the weight of a respected system, with the personalized, human treatment people deserve. Research showed that patients at Intermountain loved their interactions with employees and caregivers. However, their brand identity wasn't capturing the heart, soul, humanity, and connection that was core to their culture and care. Instead, the brand reflected an experience that was corporate and expected—and when it comes to healthcare, many consumers have been forced to expect the worst. Intermountain needed a brand that was worthy of their mission and care, one that flipped the script on the traditional healthcare brand experience.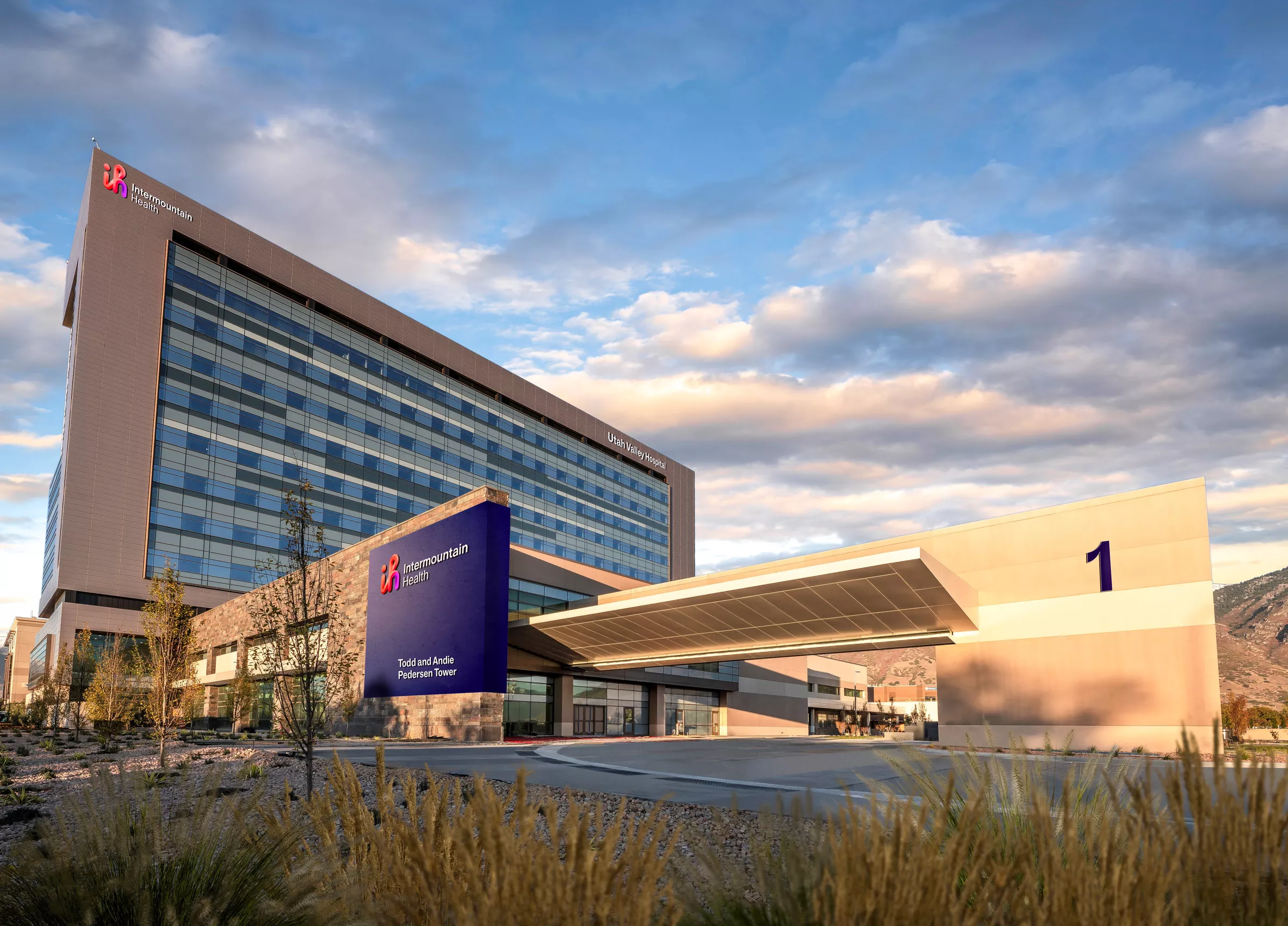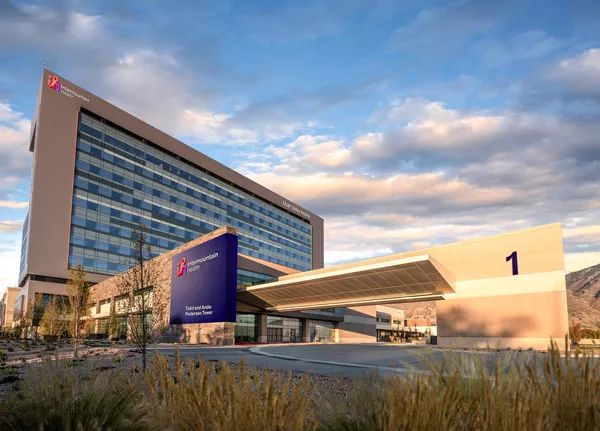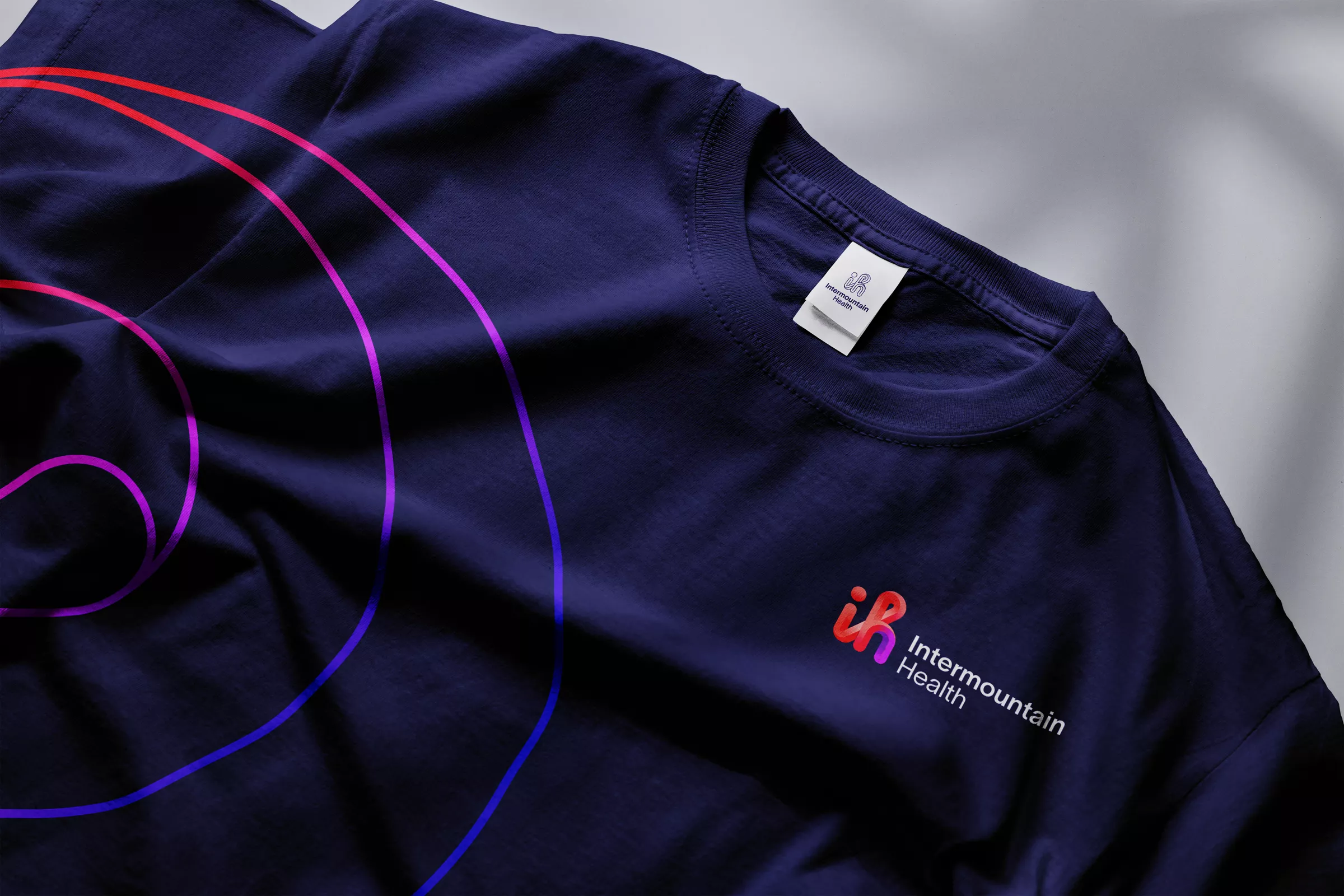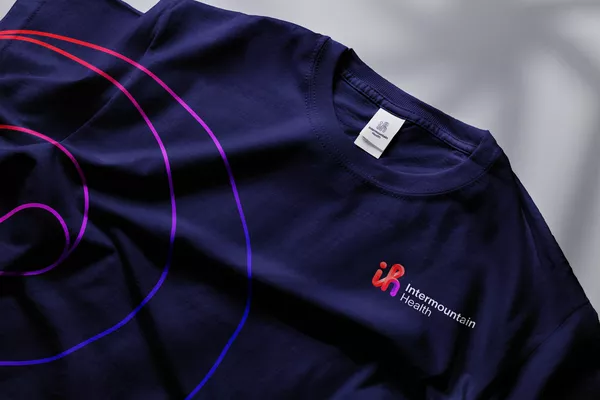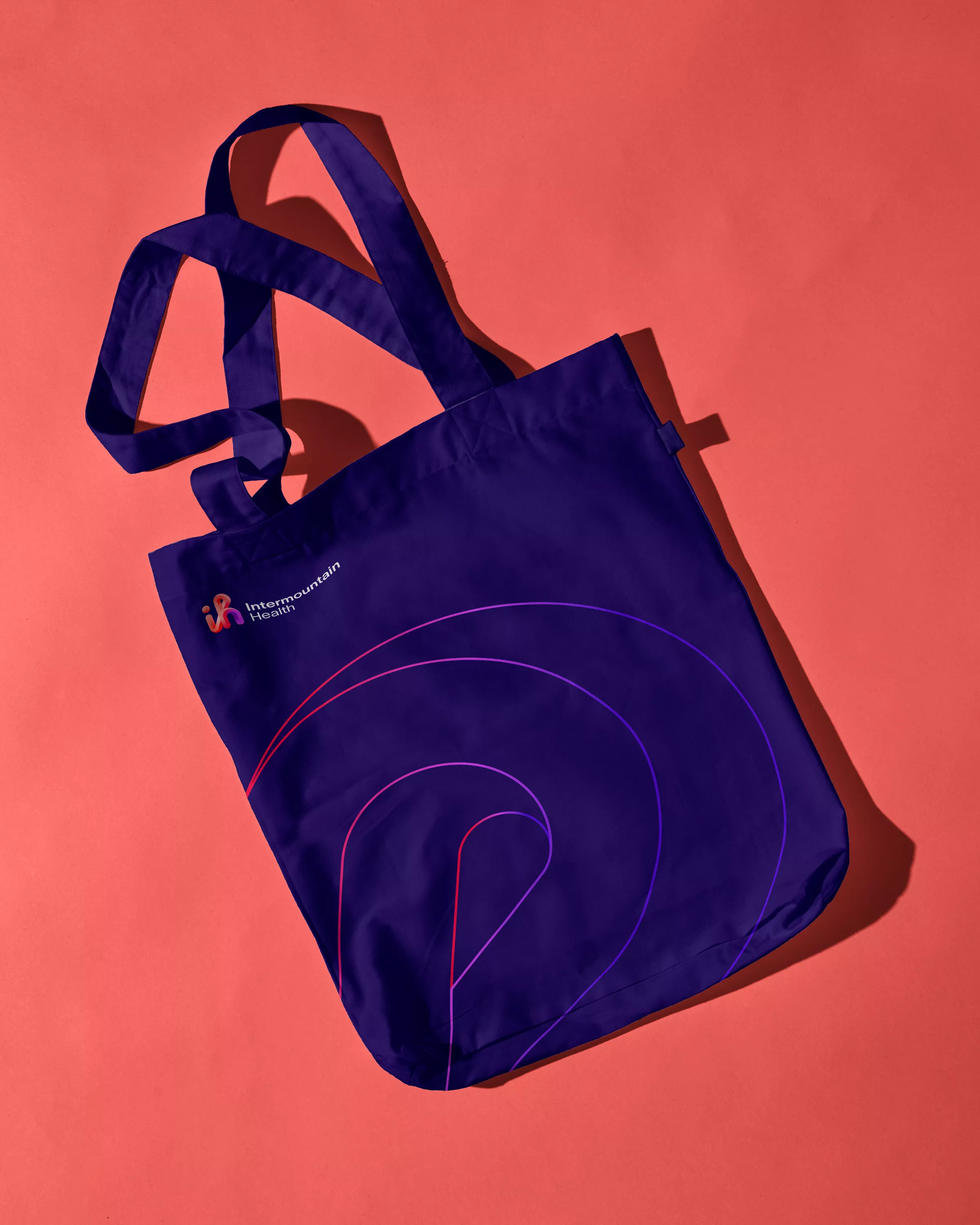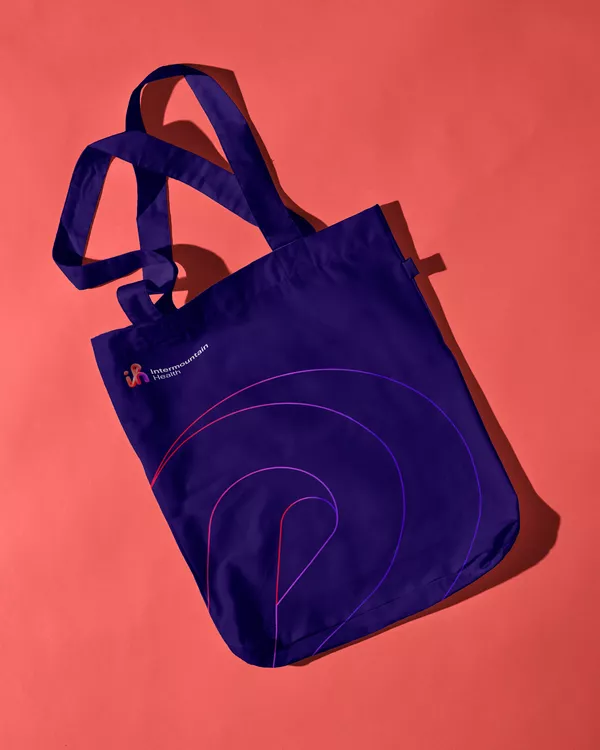 We've built an incredible brand together. Through lots of stops/starts, ups and downs, it's been a delight to work with the entire FutureBrand team. I'm grateful for our partnership and ability to pivot and find the fun through it all.
Anne Robertson, VP Brand and Corporate Partnerships
You may also like
American Airlines
View work