Webhelp
Shaping the future of Webhelp
Webhelp was founded in 2000, and through acquisition and business growth has become a 50,000-people-strong global leader in customer experience and business solutions. Present in 36 countries with more than 140 locations, partnering with hundreds of brands across the world, Webhelp was looking to revamp its brand and visual identity. Significant evolution within the company combined with the continued growth of the group meant that the current brand no longer reflected their key attributes and organisational culture. In particular, it did not convey their values nor their disruptive 'personality', flexibility and agility.
We helped Webhelp clearly express their strengths and vision for the future by encapsulating it in one inspiring and straightforward sentence: 'We make business more human'. Building upon this powerful vision, we developed a strategic platform uniting the corporate and employer brand to better reflect and promote the unique and differentiating strengths of Webhelp – their people and the human touch that they bring to the work that they do. Along with the new logo, a bold and expressive brand identity system, tone of voice and environments were developed to reveal to the world Webhelp's warm culture of support, agility and out-of-the-box thinking. In order to make this new brand real and effective, FutureBrand built a global employee engagement roll-out plan to make all 50,000 employees proud to be part of the new vision and identity, and by giving the organization tangible examples of what 'Think Human' means.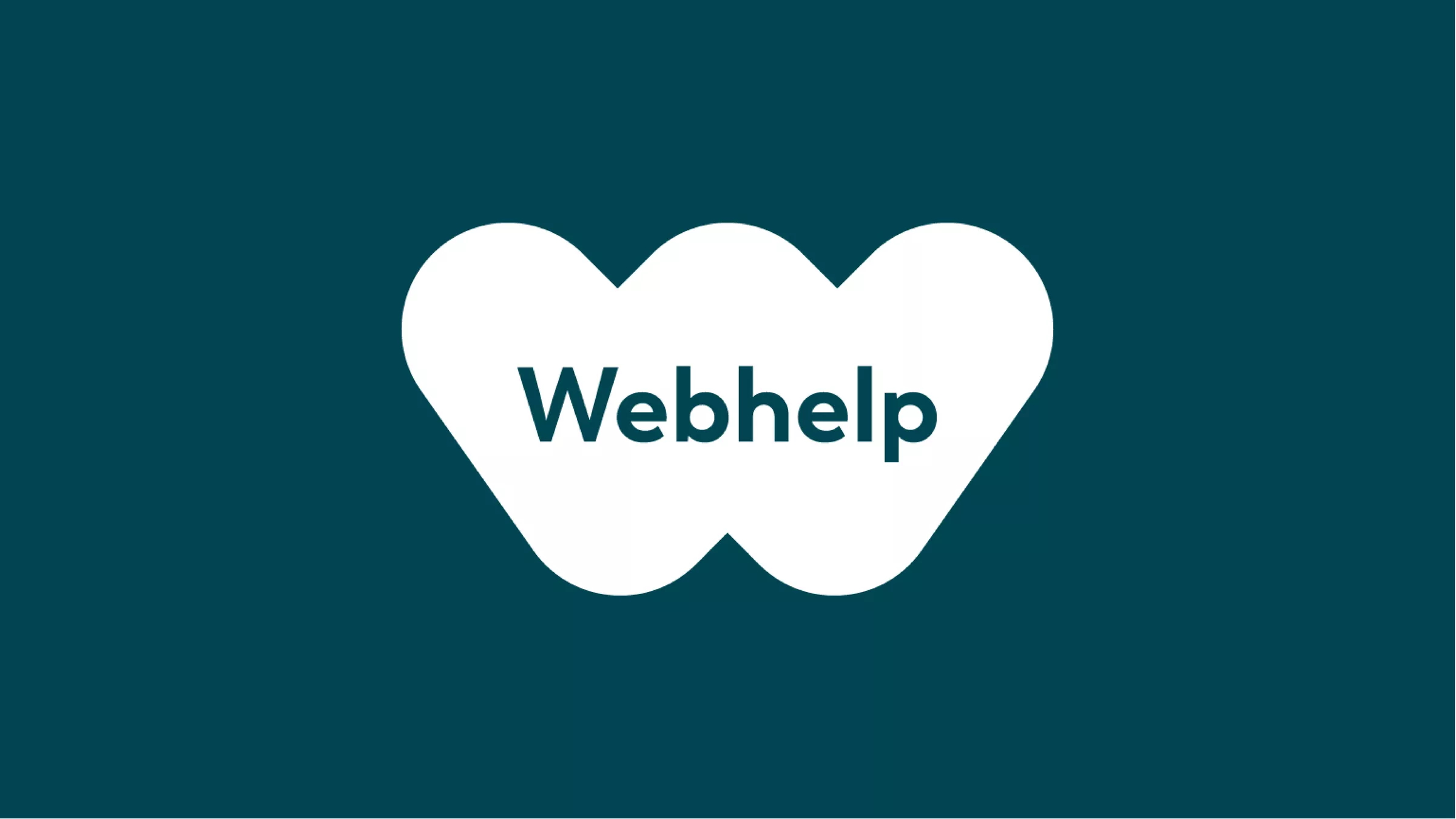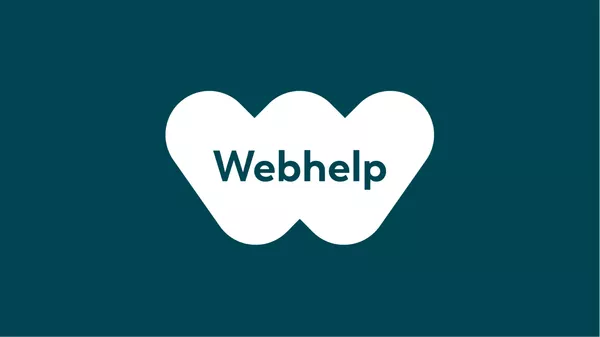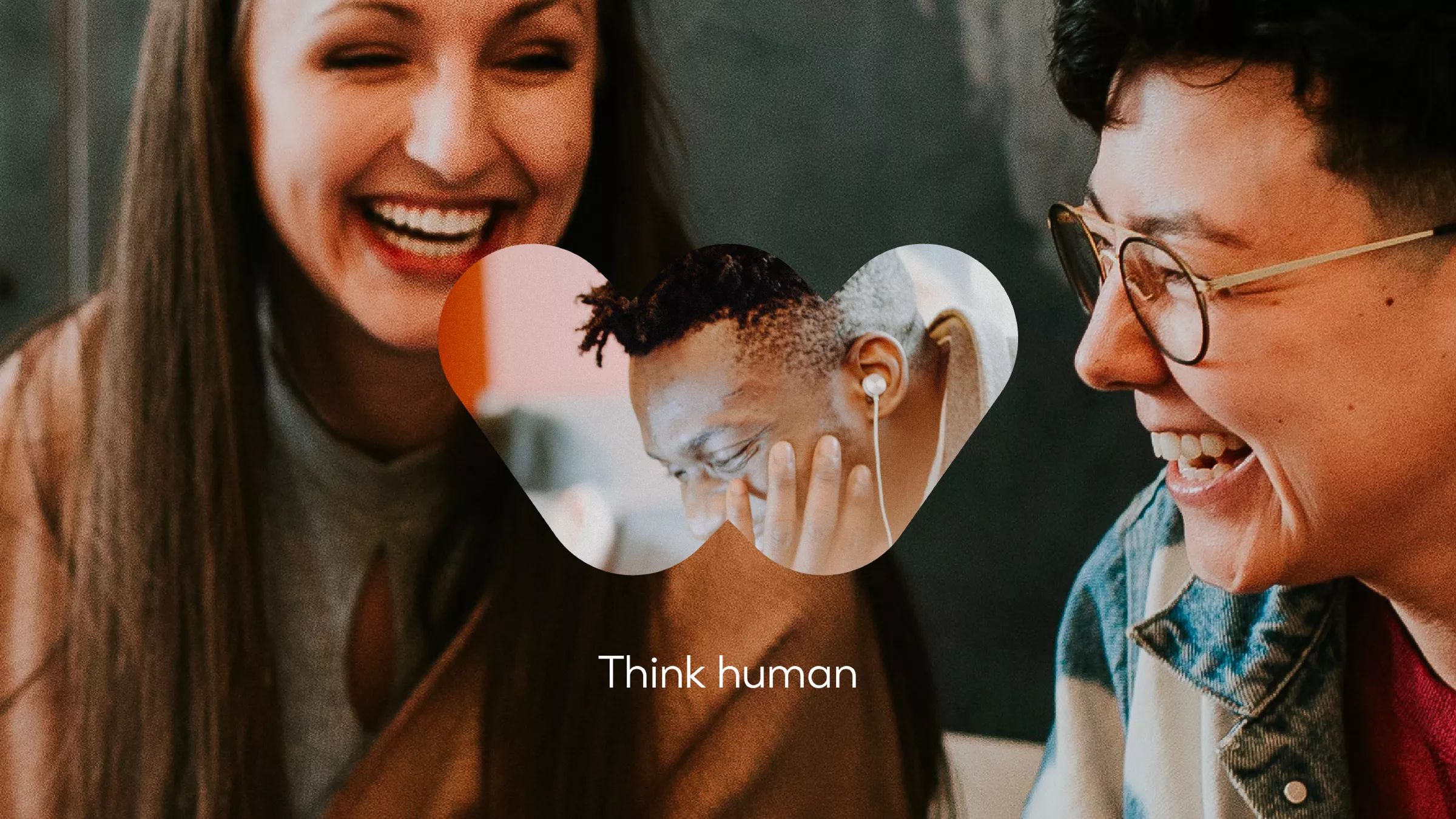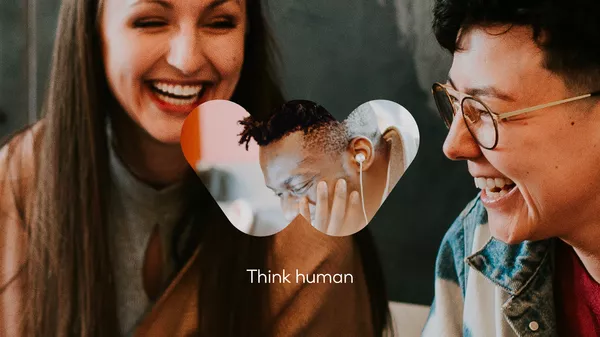 "At Webhelp we truly believe if you focus on the person in front of you, suddenly everything comes alive. This holds for each connection built between a brand and a consumer, but just as strongly between employer and employee, client and provider. Helping hard things become easy takes empathy and imagination"
Olivier Duha, co-founding President.