OL REIGN
Fortune favours the Bold for NWSL Team
Considered a pioneer and benchmark in women's football with its 6 European Champions League titles, Olympique Lyonnais has set up an ambitious project in the United States to support "Reign FC" at the highest level of the NWSL (National Women's Soccer League). Following Olympique Lyonnais' takeover of the American team, FutureBrand was entrusted to develop the club's new brand identity, naming, look and feel.
As a founding member of the NWSL, the former 'Reign FC' is a key team in the championship and therefore demonstrates a strong attachment and pride to their identity, logo, culture and state. In order to rebrand the club, it was FutureBrand's duty and honour to bring the best from OL and marry it with the best of Reign FC. With its new name "OL REIGN", a new era is born. It symbolises the common aspirations and respect between both clubs aiming at a unified vision and goal of excellence. With the naming of "The Bold", OL REIGN's rebranding keeps Reign's nickname. This nickname was a key design vector and attitude that we deployed across all touchpoints. By infusing OL's brand codes into the club's new crest, FutureBrand paid tribute to Lyon city's Lion and deployed a brand universally inspired by both club colours and players' personalities: Fierce and gritty, bold and sharp.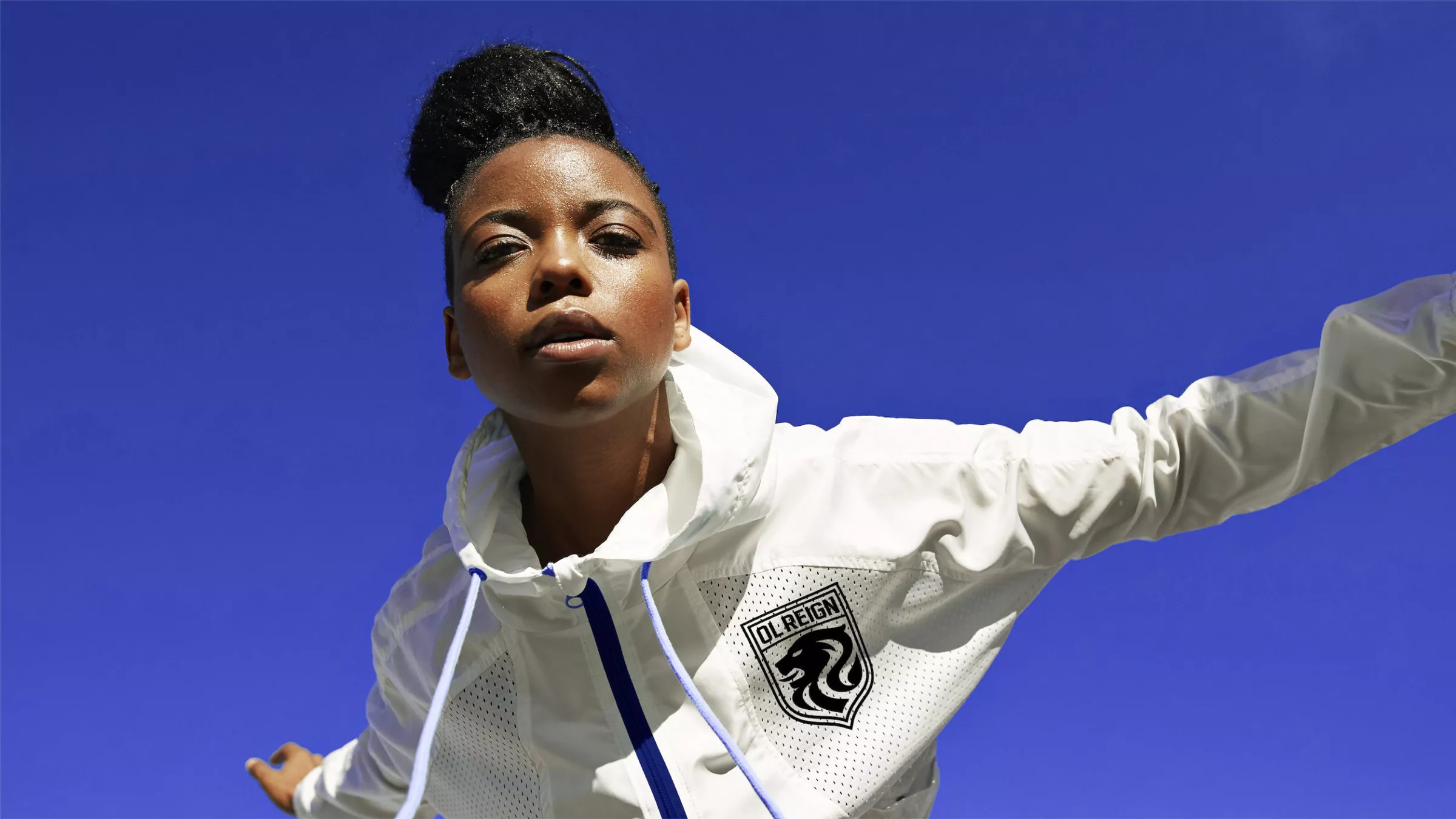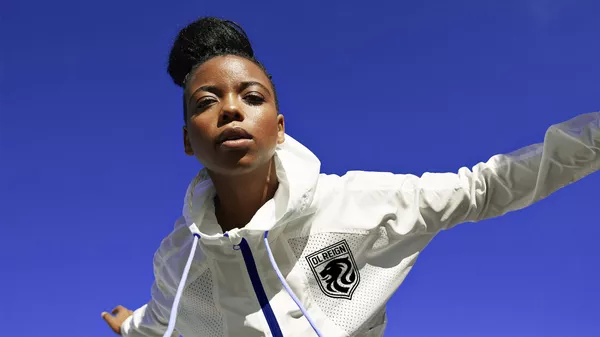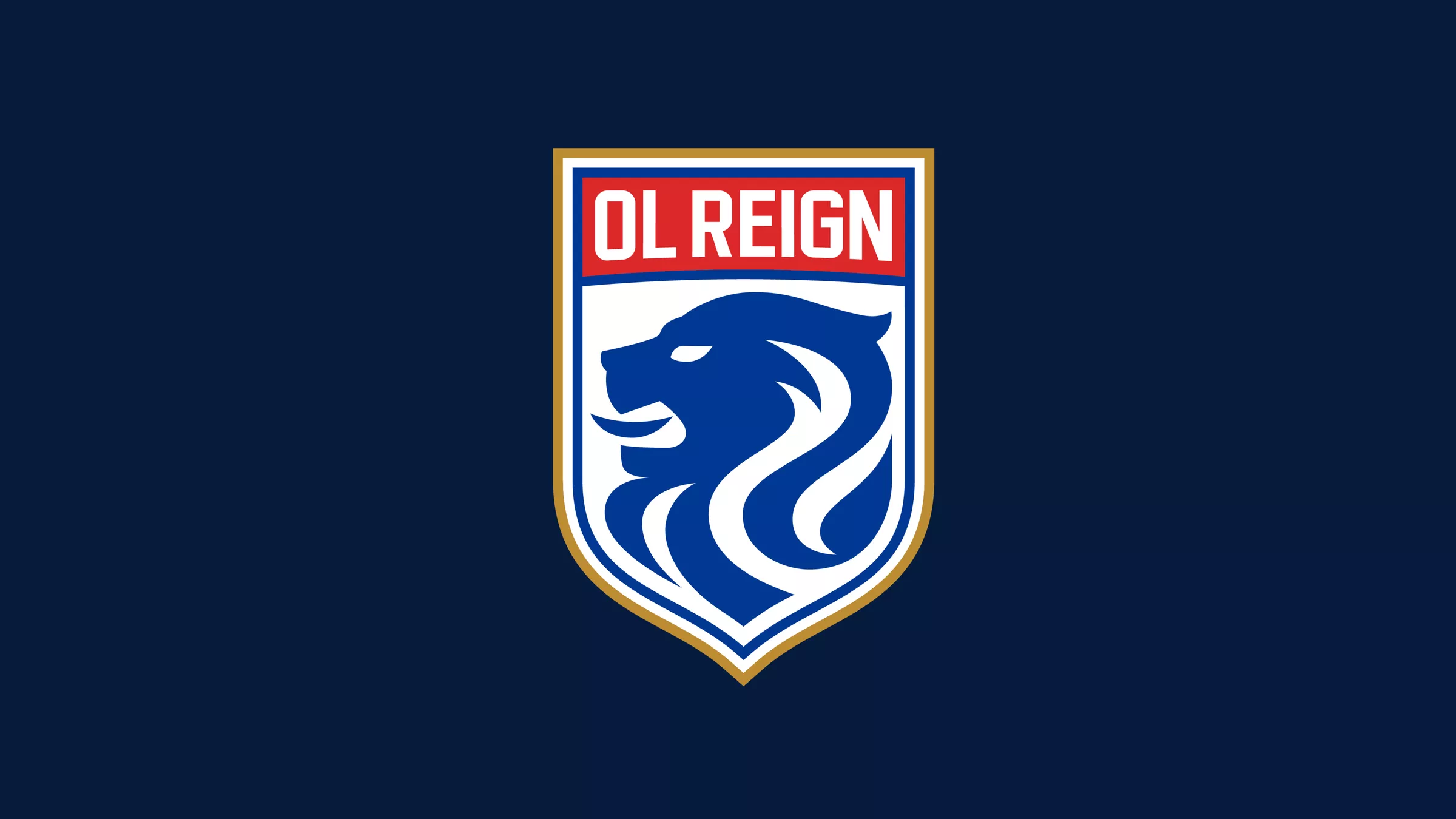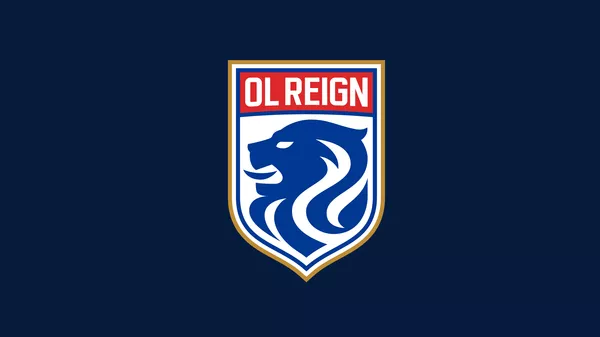 "We're extremely proud to bear the colors and values of Olympique Lyonnais around the world, and especially for the club at which Megan Rapinoe plays."
Jérôme Lhermenier, Managing Director of FutureBrand Paris.