Localiza
Boost mobility, business, careers and the society
Create new routes to get there. This is Localiza&Co., Localiza's corporate brand that places the customer at the center of the business strategy. It organizes its offers into ecosystems that respond to the needs and motivations of people, companies, app drivers and garages. The new architecture was designed to accommodate new product launches, accelerated growth of its businesses and significant advances in the ESG agenda. The rebranding also represents an evolution in the Localiza commercial brand, which, about to complete 50 years in the Brazilian market, embraces new possibilities and propose the creation of stories with customers. The Localiza ecosystem wants to promote meetings and encourage those who want to get there, this is why it will bring together all products and services in one place.
The visual identity honors Localiza's legacy with a new symbol and a wider graphic universe. Protagonist, Localiza's green has been updated and gains even more strength in the brand's expression. In addition, a new language was created. Positive and welcoming, it will be present in the photographic style, tone of voice and sound identity of the brand. Localiza&Co celebrates the business combination, giving unity to this new company that was born as one of the largest and most complete mobility platforms in the world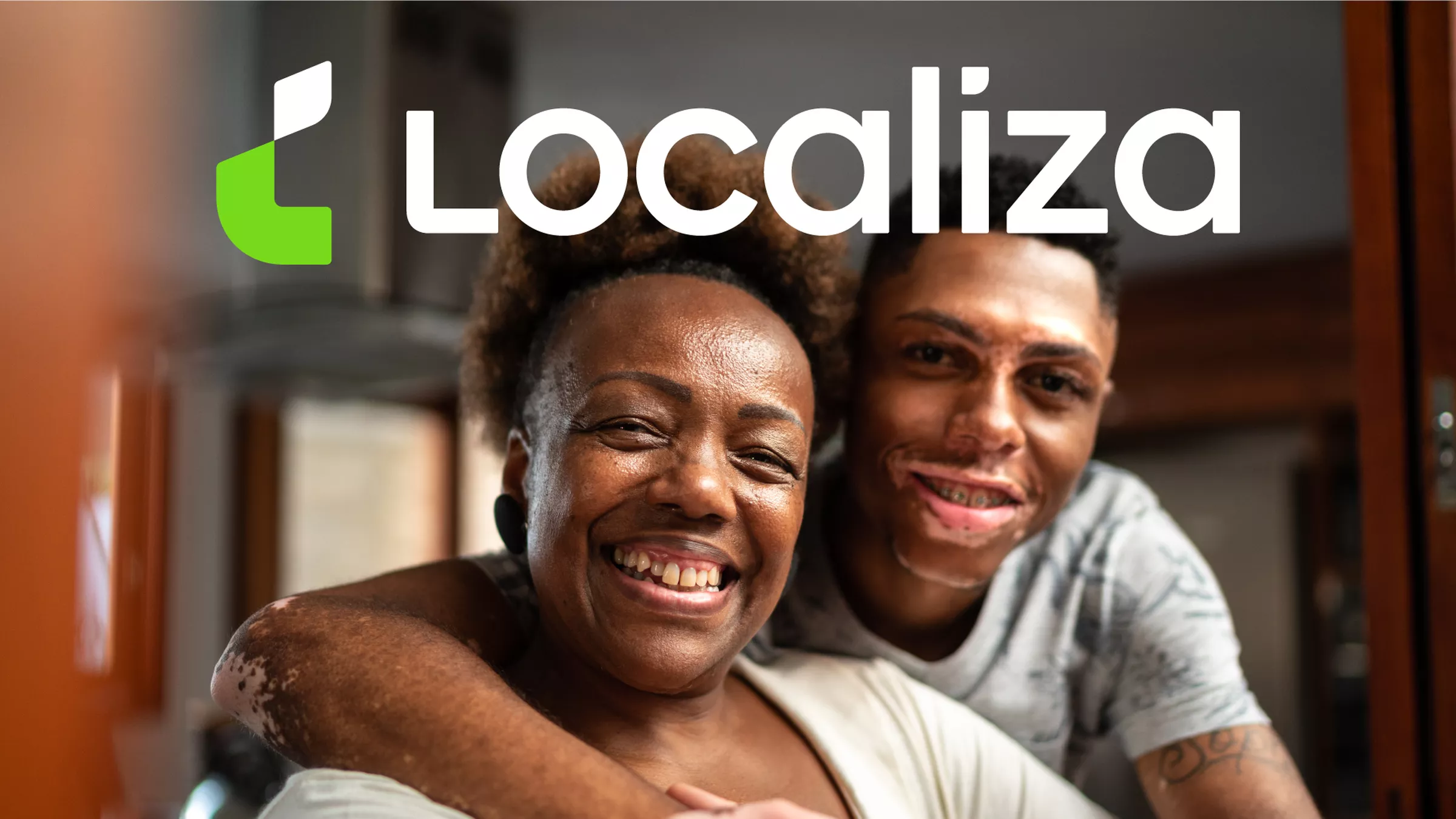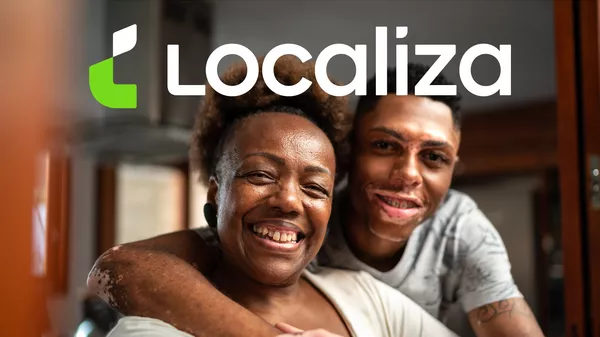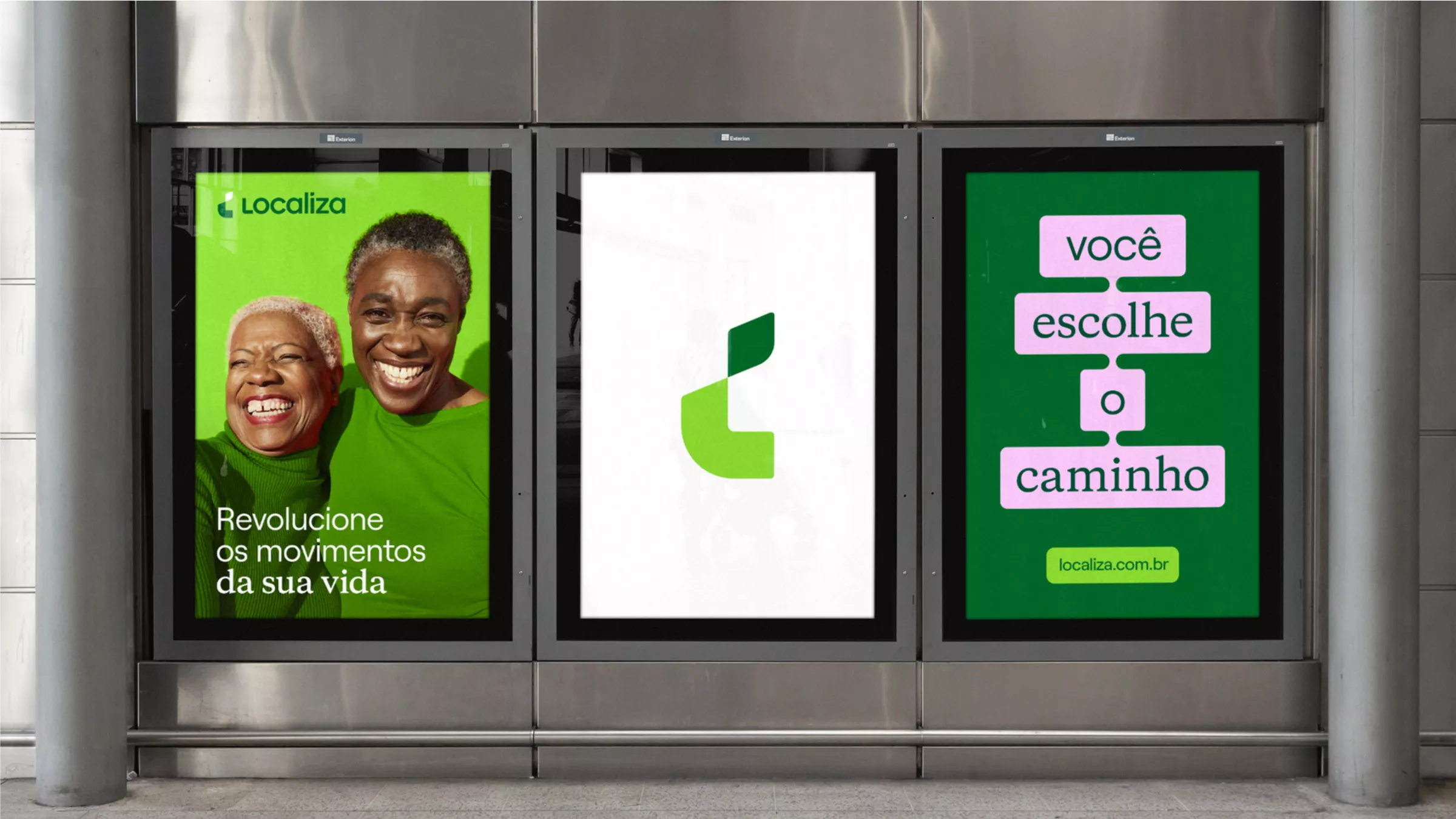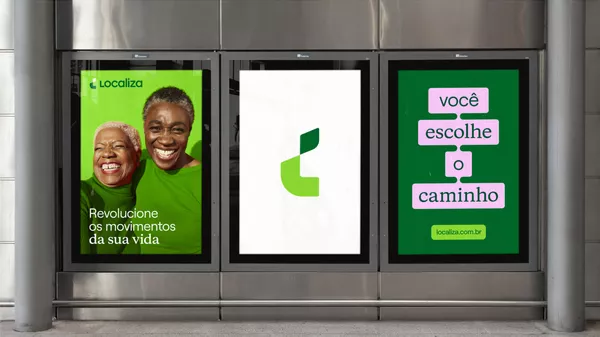 The entire legacy we have built throughout our history propels us into the future. We organized ourselves to continue the accelerated growth of the business with the creation of value for all our stakeholders and the launch of new products
Bruno Lasansky, CEO of Localiza.