Impulstar
Let's dream bigger
IMPULSTAR is a 5-a-side football tournament for players 14-16 years old bringing together teams from all over France and abroad. A pioneer of the genre, IMPULSTAR's mission is to offer adolescents the opportunity to showcase their talent in front of professional players, coaches, signers and a greater community. FutureBrand was challenged with the reinvention of a deeply and emotionally invested brand. Never losing its values ​​of accessibility, its social reach and the sprouting roots of the event, the creation of the IMPULSTAR brand had to be developed through the lens of a lifestyle brand inspired by fashion studio design codes between 'street style' and sophistication. The new brand had to meet sharp aesthetic style expectations in order to seduce: 1. Professional footballers, artists and influencers, 2. Young players, 3. The public. 
The IMPULSTAR identity is built with the five branches of the "fire" kanji: "Huo". These 5 branches are the 5 five-a-side players uniting to kindle together the flame of their talents. To accompany the logo, we developed a visual look and feel and an illustrative style inspired by manga, treating young players like heroes. IMPULSTAR becomes a story where each and every player can be a hero. Treated in monogram, with a colour palette that can change from one year to another, the brand is the mirror of the IMPULSTAR community values. The new brand identity was revealed in October 2020 and was greeted with great enthusiasm by the entire IMPULSTAR community.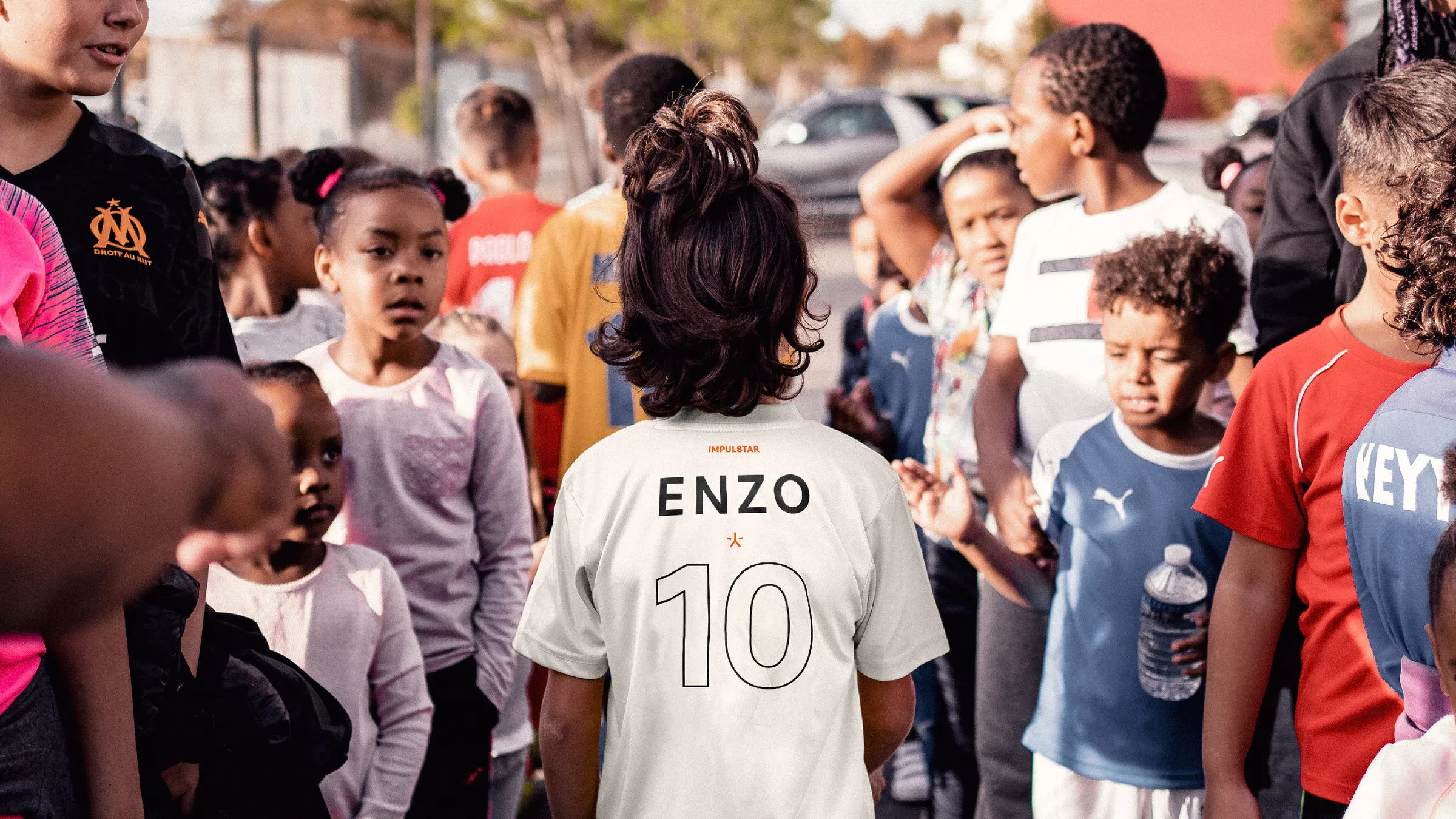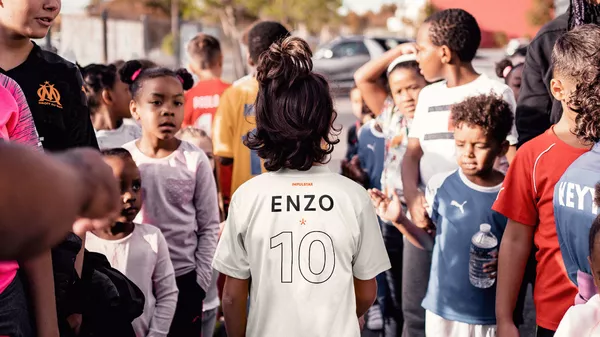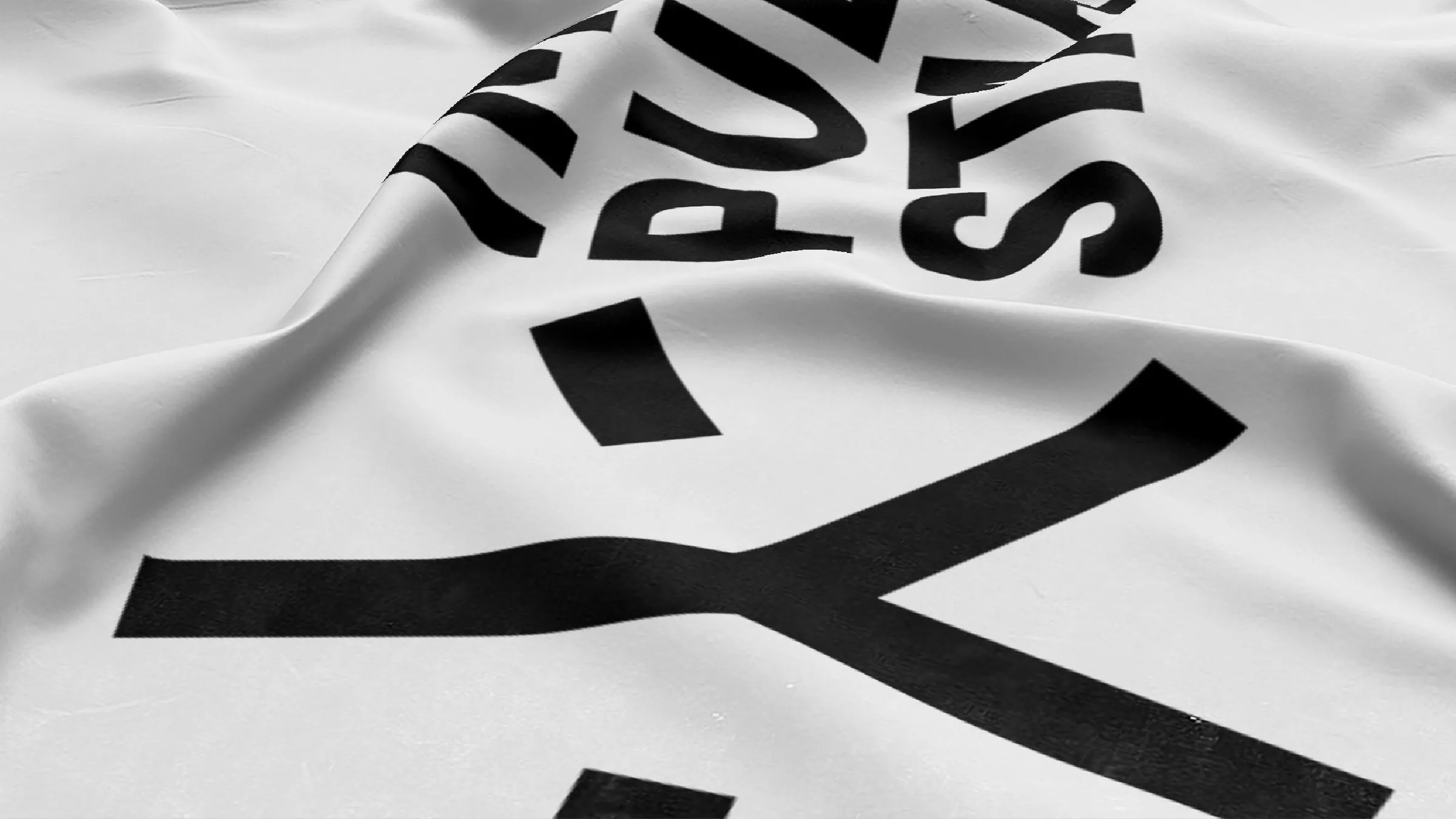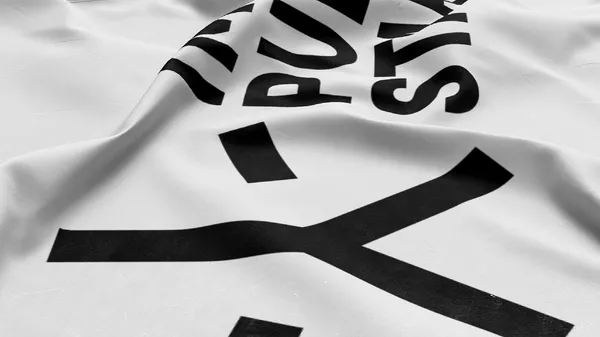 "The new IMPULSTAR brand has allowed us to move to a new stage for the tournament, we are super proud of the work accomplished together with FutureBrand"
Bernard Messi, founder of IMPULSTAR.