Hering
Reinventing a Brazilian icon
Hering is one of the biggest names in the Brazilian fashion retail landscape. The brand is known for its timeless basics (especially the plain white T-shirt) and it has been present in people's homes for as long as anyone can remember. To elevate the brand, we developed a brand positioning that highlights Hering's legacy and rethinks what is basic as well. 
For the visual identity that encompasses its Brazilian flare with colourful minimalism, we explored the potential of the brand's main assets: its symbol, the white T-shirt and the Brazillian flare with a new photographic style and colour pallet. We also created a trademark using the classic crossed fishes logo, making this iconic symbol even more proprietary. We also created a tone of voice that connects to the visual identity, making communication light, straight to the point and essentially Brazilian.It's a project that takes a historically important brand and rethinks it in order for it to build an everlasting future. Hering holds the Brazilian flare without being cliché. It sells basic clothing, without being boring. By appropriating the Brazilian spirit and pouring into the basics it sells, the brand differs itself from its competitors, who lack quality and presence.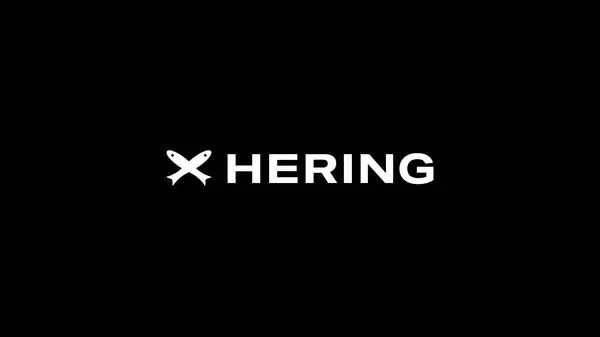 "Hering is The Basic of Brazil. Is the original that reinvents itself and never falls behind."
Letícia Shino, Brand Strategist, FutureBrand Sâo Paolo