Carteira bB
The cool way to deal with your money.
For over 200 years, Banco do Brasil has been part of the financial routine of Brazilians, leading movements and regulating the national economy. In order to keep such a traditional brand contemporary, it is not enough to follow the market movement. In this context, the Carteira bB was born, an app capable of creating digital experiences that simplify the lives of Brazilian people, promotes financial freedom and is accessible for everyone.
Brazilian culture and its popular expressions were the basis for creating the visual concept of the Carteira bB, as it was necessary to quickly identify with different audiences and minimize the perception of the financial market bureaucracy. From this direction, the brand's expression unfolds to all its points of contact: from the art direction to the narratives present on digital platforms. Carteira bB also proposes new colors for Banco do Brasil, which connects it even more to the digital environment without losing the familiarity and trust of the public. Carteira bB wants to become part of Brazilians' routine by offering unique experiences capable of evolving the relationship of Brazilians with their finances and, consequently, with the bank.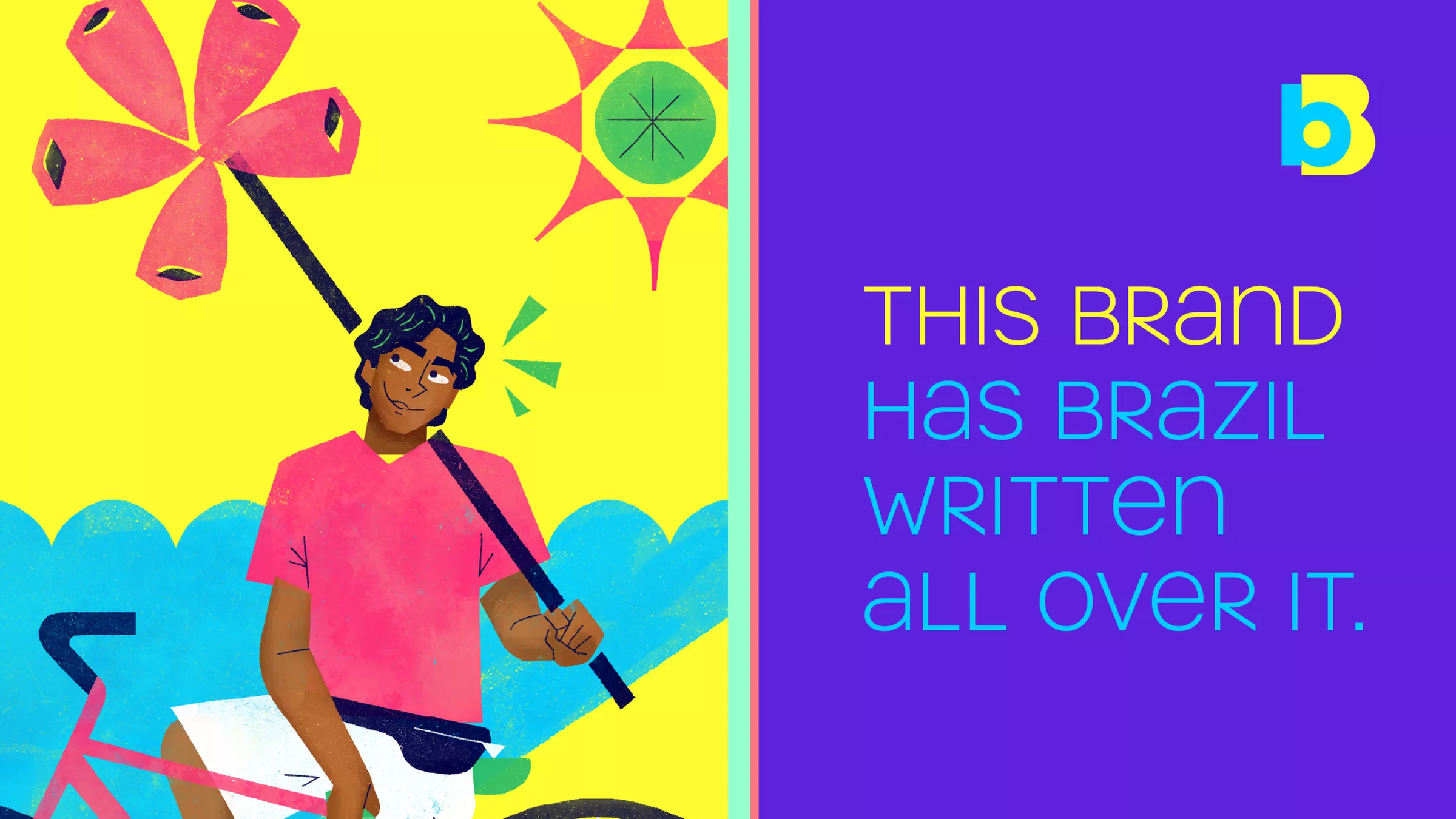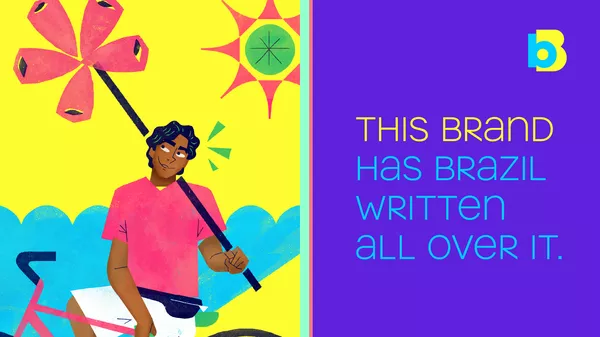 "The bB project came to democratize access to the financial universe, bringing to many people what was for few. Our creation considered the needs of an audience that demands simplicity, engagement and fluidity"
Rodrigo Valdevite, FutureBrand São Paulo's Partner and Director