Beats
Where will Beats take you today?
Brazil's biggest brand of ready-to-drink beverages - originally released as part of the portfolio of beer brand Skol - was about to become a standalone brand and was ready for a new positioning and identity, to make the most out of this opportunity. After carefully studying the themes that are important to the Generation Z, FutureBrand created a new brand positioning focused on the shared values between the brand and its target. Using the brand archetype methodology, we've defined Beats as the Magician: a brand that is able to create magical experiences and to turn every occasion into a fantastical moment - from its surprising new additions to the product portfolio to its iconic events and brand activations. This positioning came to life through a daring, irreverent and provocative identity, that uses the prism symbol as an element to convey the transformation of a mundane moment into an extraordinary one.
Since it became an independent brand, Beats has released a complete new set of packaging - created by FutureBrand São Paulo - and included a new product line in its portfolio: Beats Zodiac, with flavors inspired by Zodiac signs. The new positioning also inspired an impactful branded content activation, a Beats-sponsored reality show starred by Brazilian singer Anitta.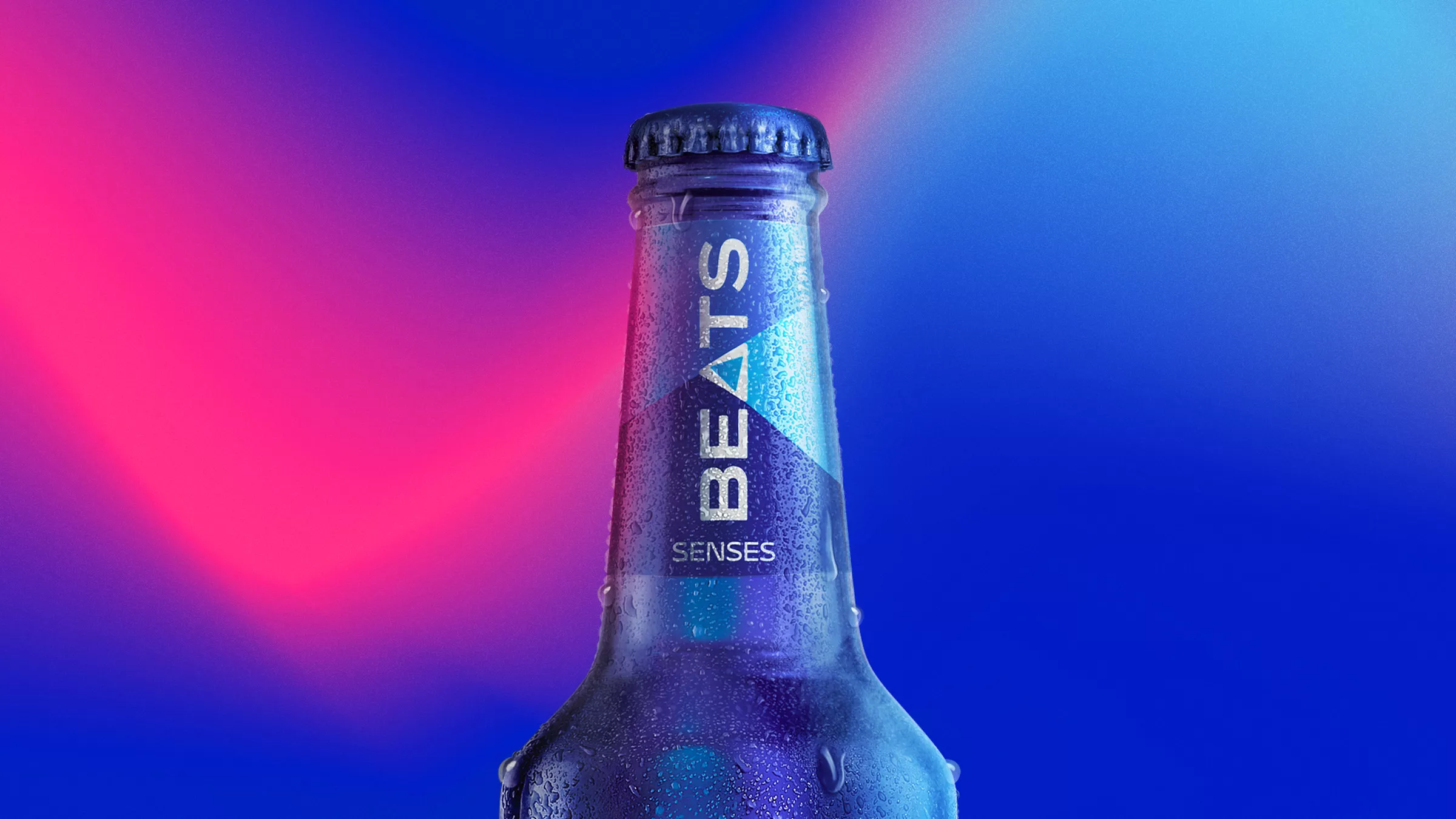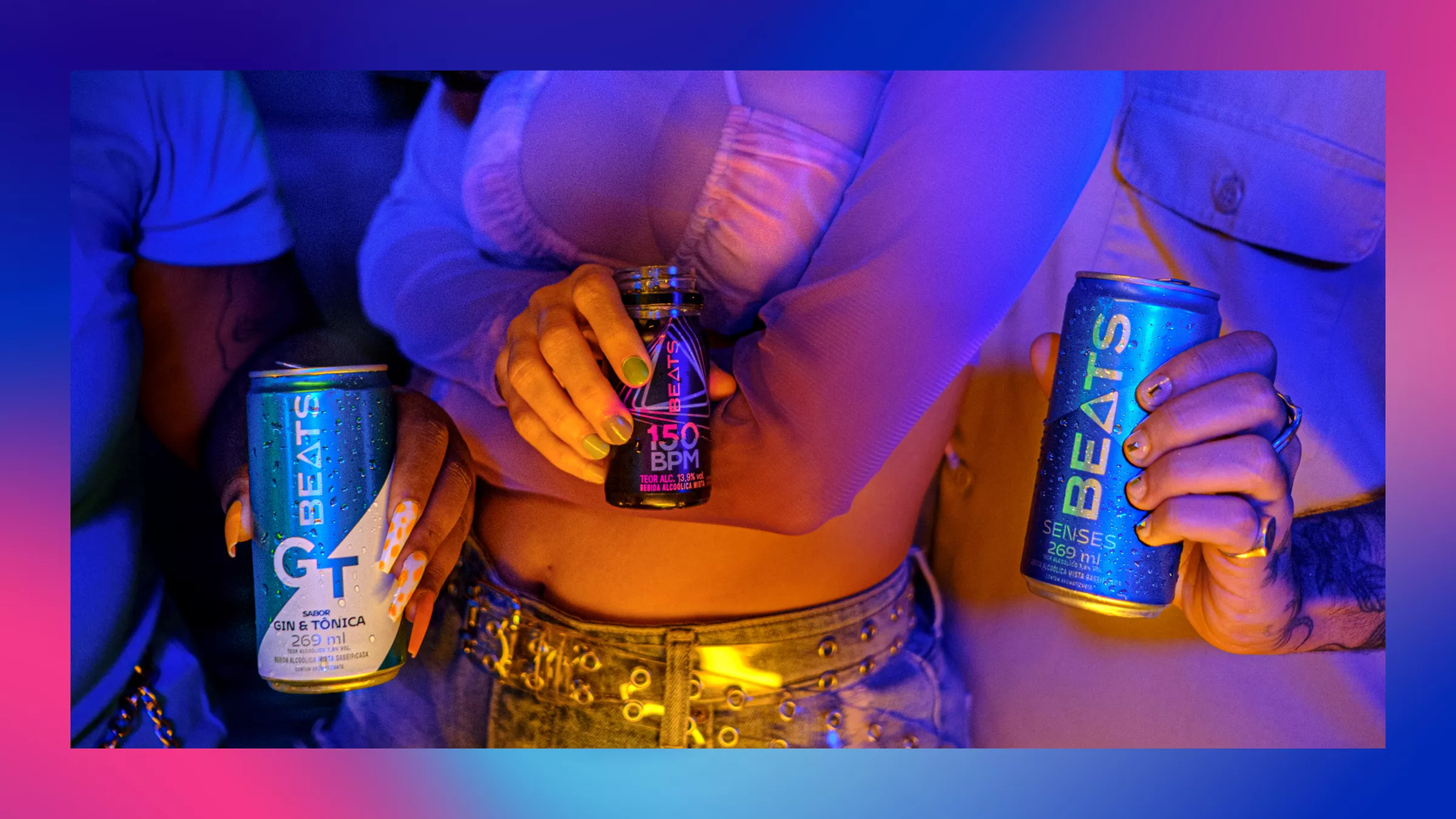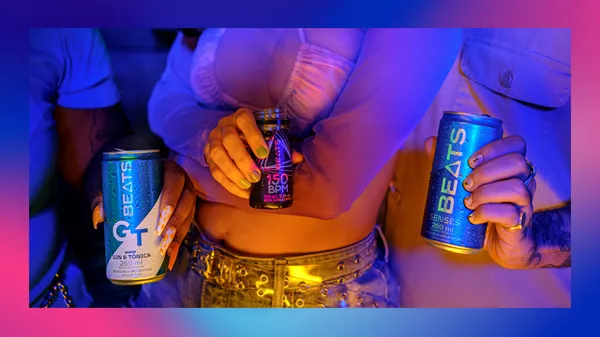 "The new identity of Beats translates this ever-changing reality we live in: it presents the prism that adds a magical component to the experience of those who interact with the brand."
Ewerton Mokarzel, FutureBrand São Paulo CEO