Sector by Sector
Eighteen companies have moved sectors in 2023 due to changes in industry definitions and the introduction of a new sector title, named communications services.
Consumer sectors have triumphed this year, while information technology firms have put in another strong performance. It's a close race between the remaining sectors, with healthcare, energy and utilities and communications services tied in fourth place and financial, industrial and materials companies rounding off the ranking in joint seventh.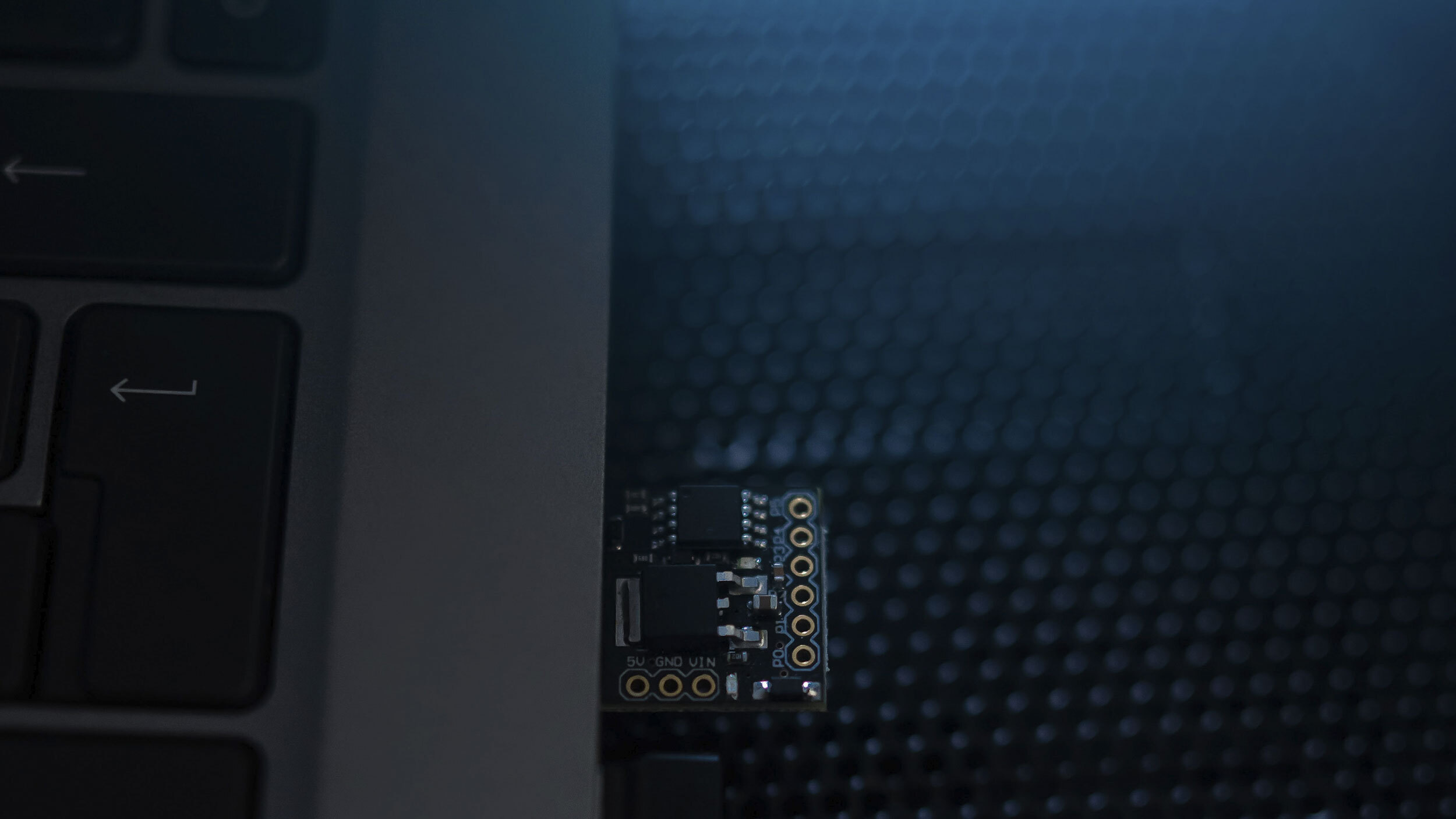 Information Technology
After two years as The FutureBrand Index's top sector, information technology (formerly known just as 'technology') has dropped to second place in 2023.
The sector has 18 brands in the Top 100, ten of which have climbed up the ranking this year, including Apple, TSMC, Samsung and Microsoft. One has held steady and seven have dropped back down; German multinational business software firm SAP has tumbled 33 places to 76th, for example.
Nevertheless, average attribute scores across this sector show overall growth compared to previous waves of our research, no doubt boosted by this year's surging interest in AI development.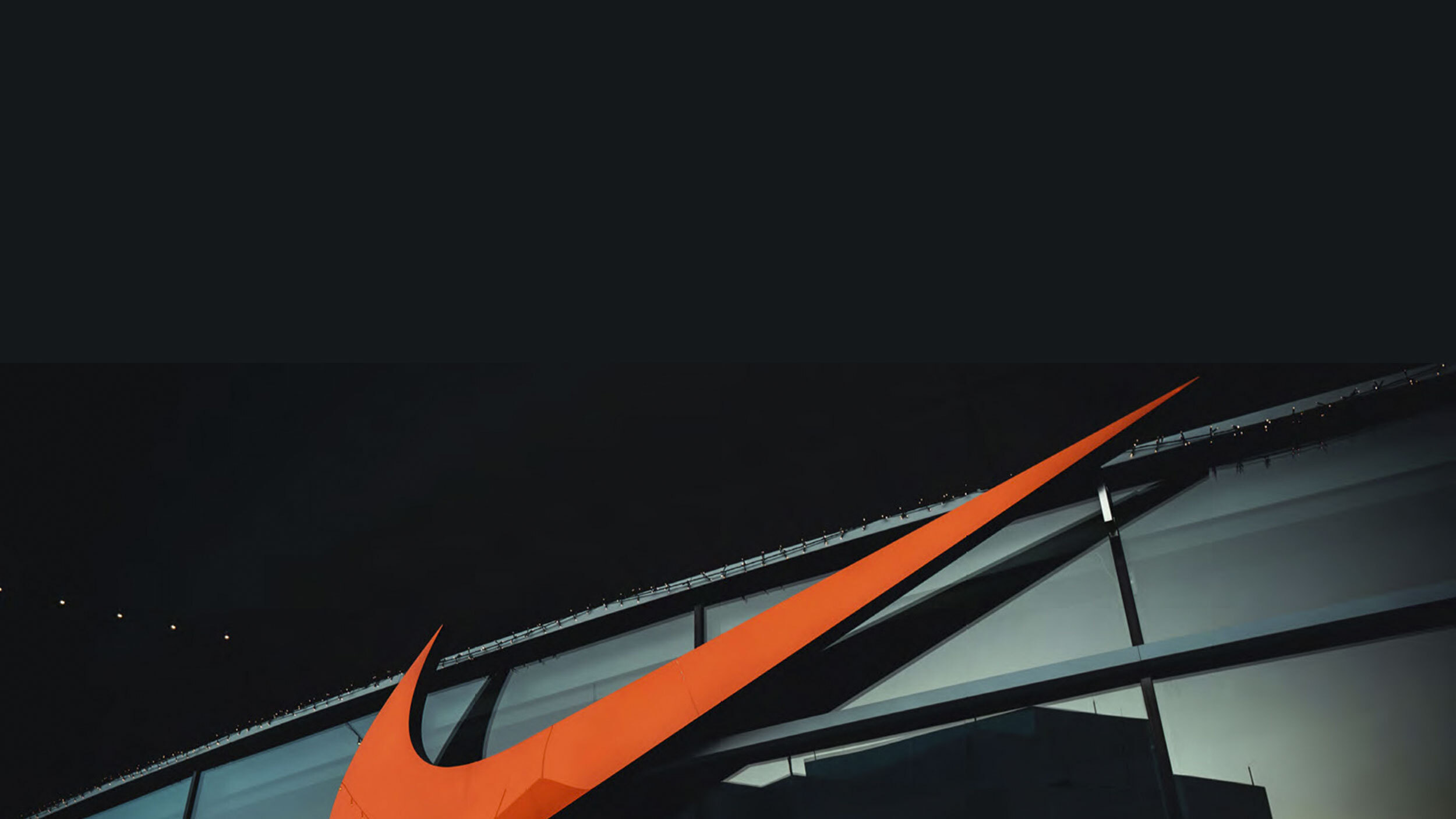 Consumer Discretionary
As detailed earlier in the report, consumer brands have made an impressive comeback in 2023. Consumer discretionary is the year's dominant sector, as today's unsettled economic and political environment drives people towards those companies which provide quality and have impact in their everyday lives.
Of the 10 consumer discretionary brands in the Top 100 this year, nine have risen up the ranking and four now sit in the Top 20. The majority of attribute scores have increased across the sector, with a particular improvement in consistency.
After soaring 25 places up the Index to number seven, Tesla leads the group in 2023. The only consumer discretionary firm to fall down the ranking this year is luxury group LVMH, which is down nine places to 56th.
However, consumer-facing companies are known for making grand promises as they bring more purpose into their brands. In this new era, in which tangible impact is the priority, they must tread carefully to avoid being sucked into the purpose void.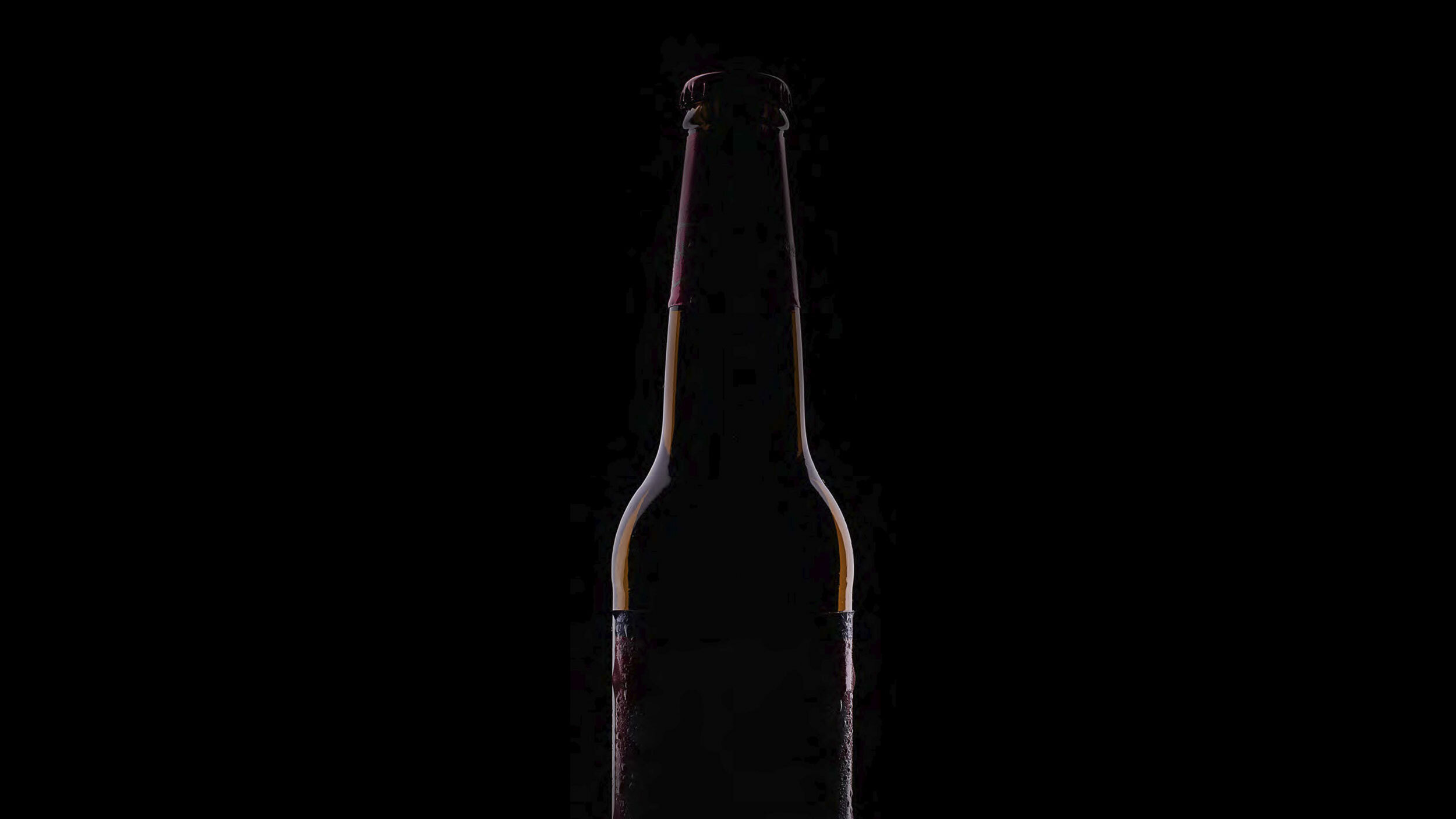 Consumer Staples
Like the consumer discretionary sector, consumer staples brands have shown a strong performance among this year's Top 100.
Many attribute scores have increased across the sector and none have decreased since last year. Innovation and thought leadership have particularly improved on the purpose side, while on the experience side the sector has shown growth in attributes which 'make lives better'.
As previously mentioned, both Unilever and Nestlé have launched into the Top 20 this year, coming in 18th and 20th, respectively. Beer brewer Anheuser-Busch InBev has similarly catapulted up the list (up 25 places to 39th), while cosmetics giant L'Oreal has risen 16 places to 42nd.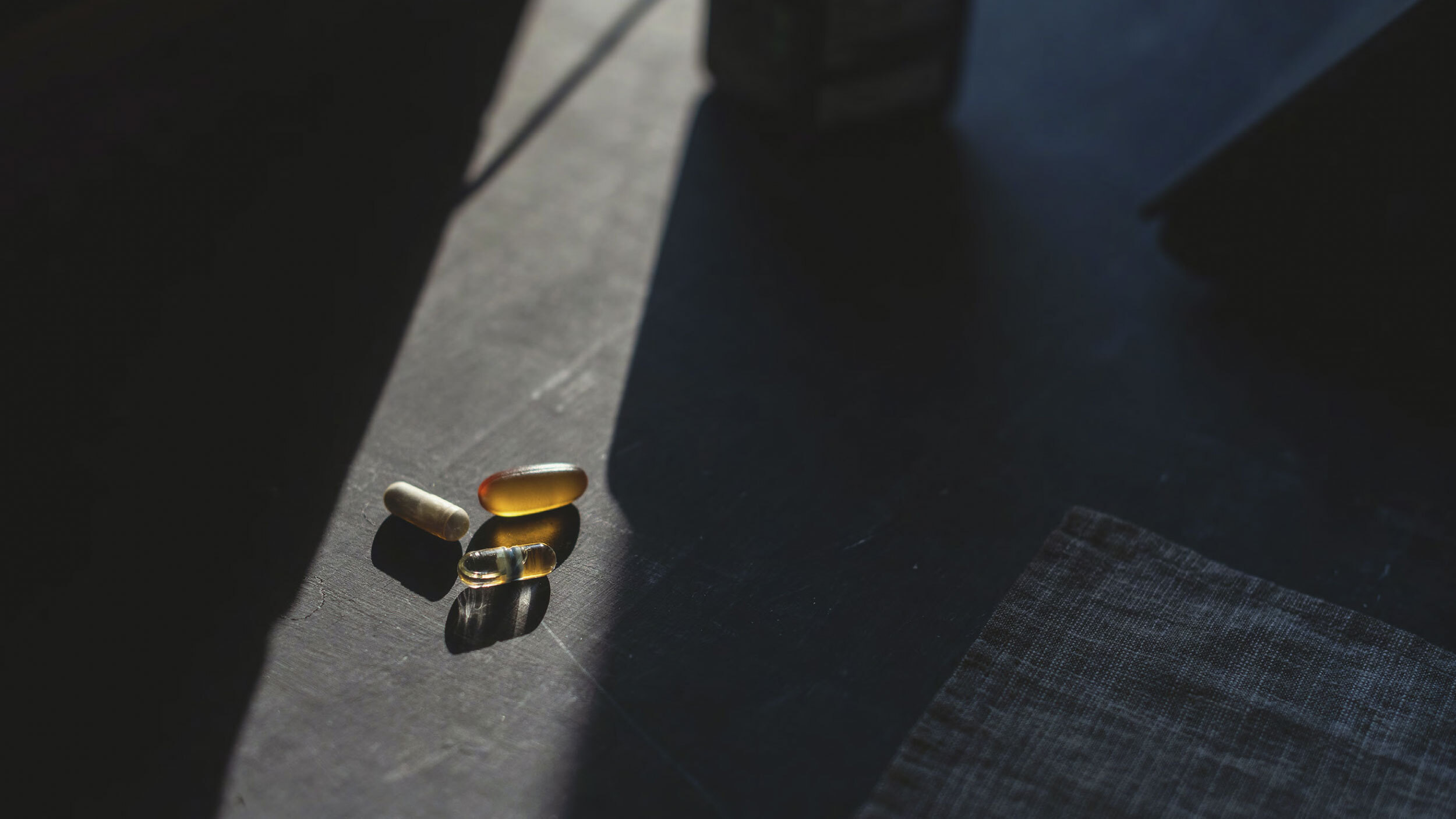 Healthcare
Healthcare was naturally top-of-mind during the Covid-19 pandemic, so it followed that in 2022's report the sector was one of the strongest. Thankfully, after successful vaccine rollouts worldwide, the virus is no longer a major threat.
Other concerns are taking priority this year. It's therefore no surprise to see the healthcare sector fall back to joint fourth in the ranking, as brands which address the pressing challenges around climate change, AI and financial security come to the forefront.
However, there's little cause for alarm. Our research shows the lasting positive impact the pandemic has had on brand perceptions in healthcare, as this year is the sector's second strongest year in the history of the FutureBrand Index. Almost all attribute scores remain considerably ahead of 2021 and previous years.
The sector has also delivered some notable jumps within the ranking in 2023. After boosting its purpose attributes, Bristol-Myers Squibb has climbed 23 spots to secure the 25th position. Similarly, Johnson & Johnson has risen 24 places to 27th, driven by improved scores in storytelling, inspiration and thought leadership.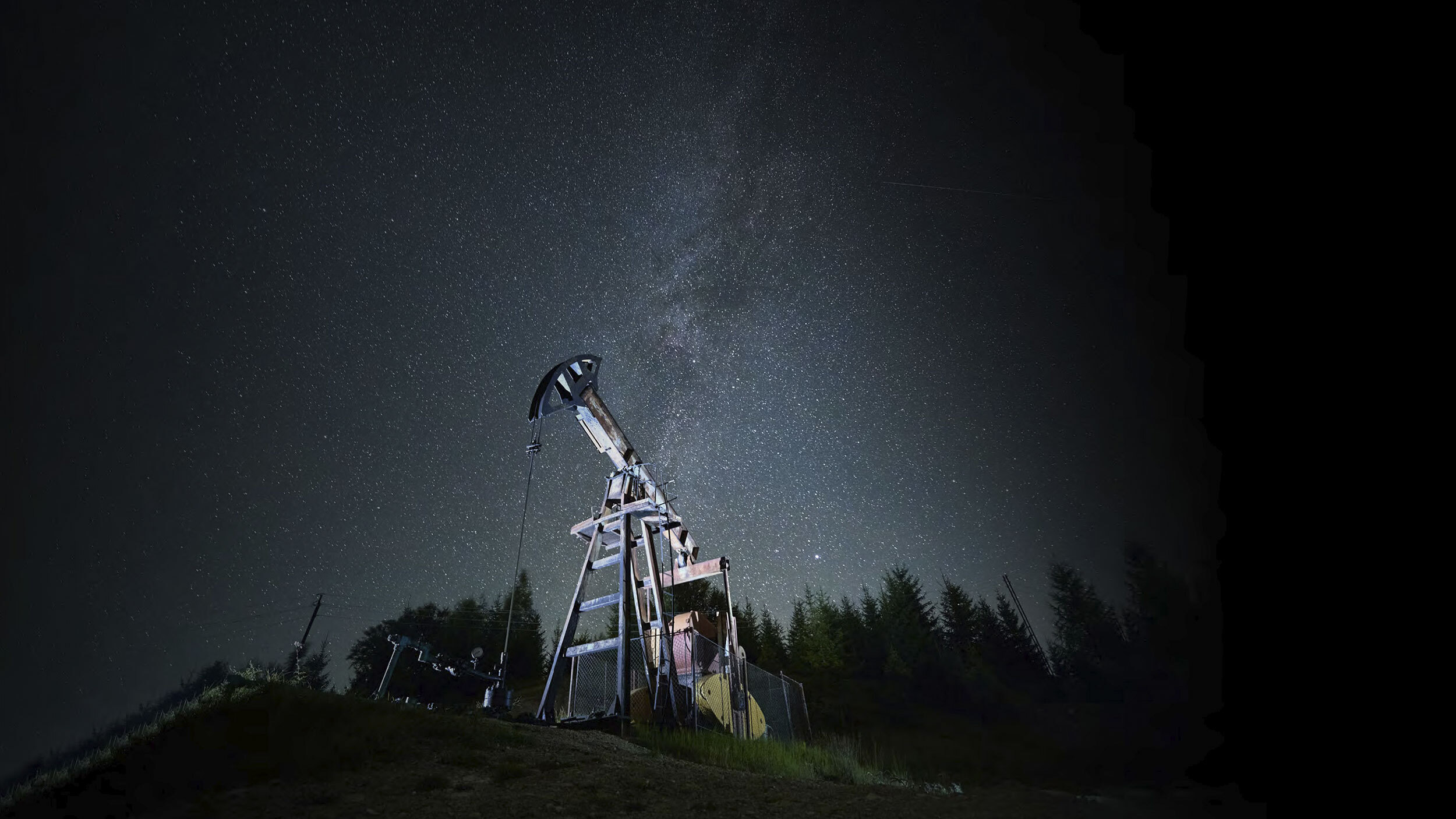 Energy + Utilities
Despite a persistently challenging market for energy and utility firms, there were some huge jumps up the Top 100 within the sector this year. Alaskan crude oil producer ConocoPhillips rose a whopping 51 places to 48th compared to its last appearance in the Index in 2014, while energy firm Shell has risen 21 places to 67th.
With the exception of the story attribute, sector average scores have all gone up in 2023. All scores for both 2022 and 2023 are well above previous years.
However, four of the eight brands within the sector have dropped down the ranking, including Indian conglomerate Reliance Industries (down 11 places to 13th) and oil giant Saudi Aramco (down 30 places to 46th).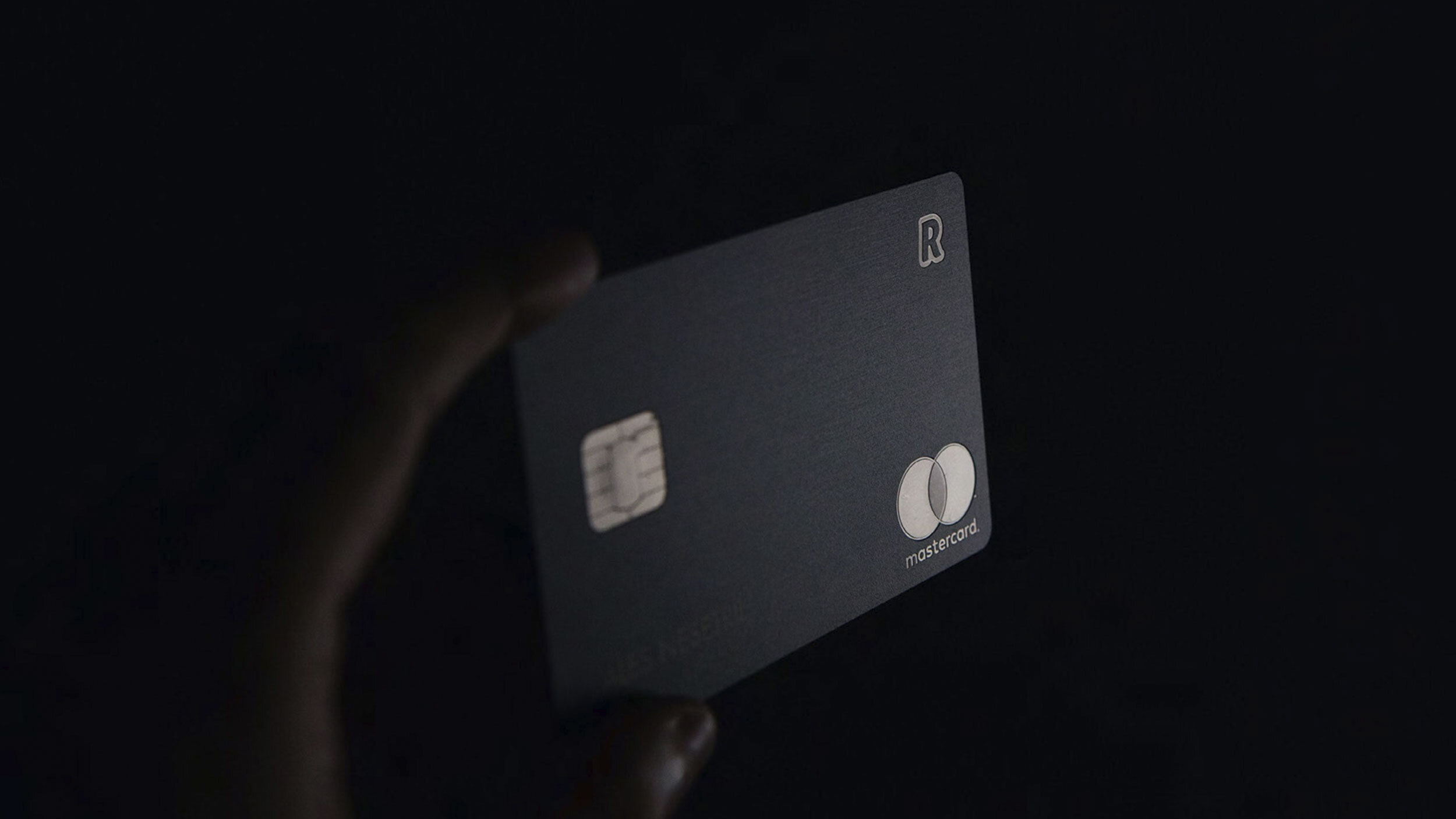 Financials
Amid soaring interest rates worldwide and the overall financial squeeze on consumers and businesses, the financial sector has dropped from second to joint seventh place this year. Perhaps reflecting a loss of trust in financial institutions, nine of the 17 financial firms in the Top 100 have dropped down the ranking.
Chinese firms, however, have had a strong year. Ping An Insurance is up 13 places to 10th, while the China Merchants Bank is up 17 places to 32nd and the Industrial and Commercial Bank of China (ICBC) is up 12 places to 74th. However, since the research was conducted, the country's anticipated economic rebound has hit a wall; so these firms may struggle to maintain their upwards trajectory in 2024.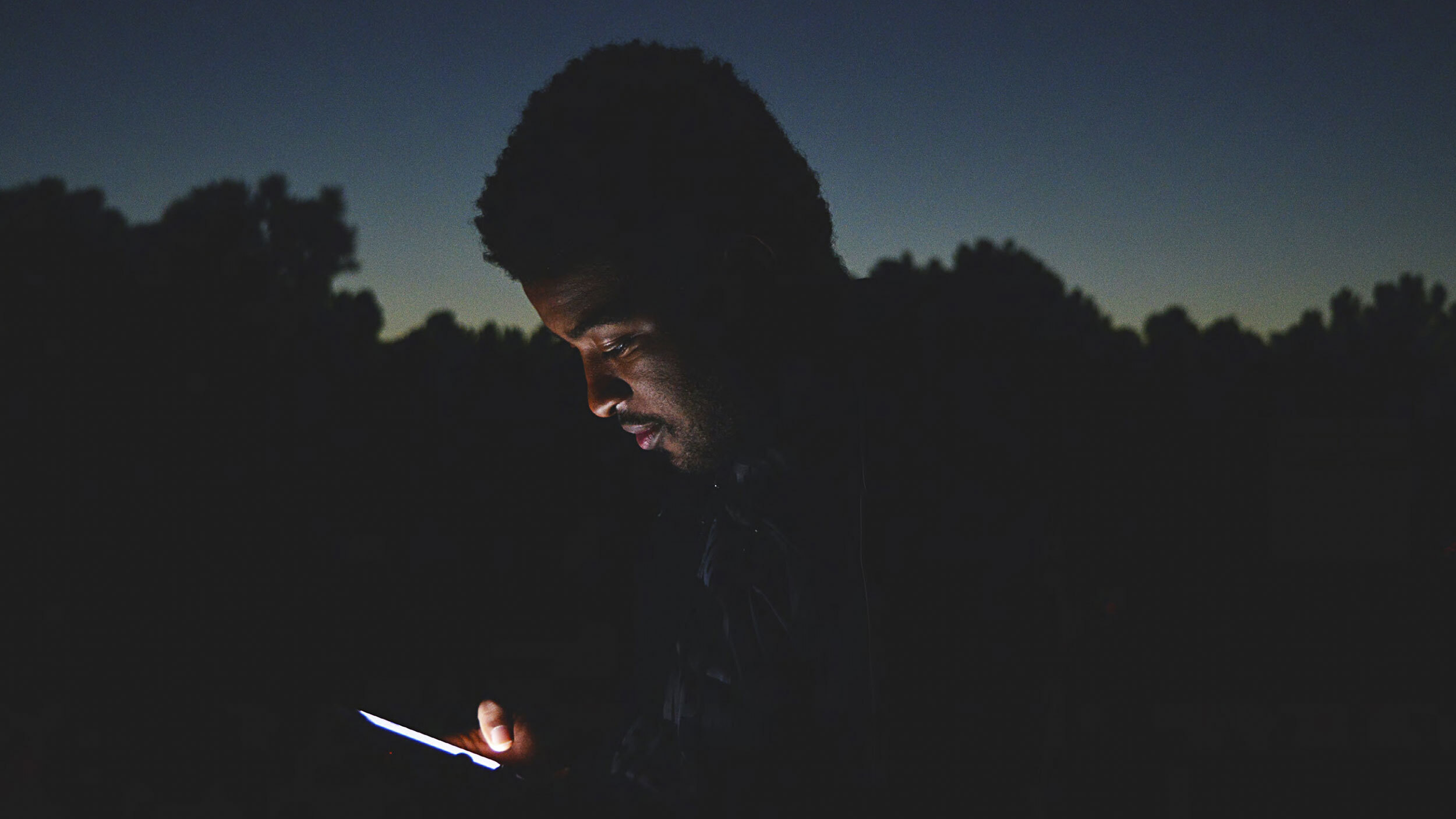 Communications Services
The new communications services sector includes nine companies from the former telecommunications sector, giving it a total of 10 brands in the Top 100 and two in the Top 20.
With the hype surrounding the metaverse now somewhat lost to the generative AI boom, Meta Platforms has slid 12 places to 17th after accelerating up the ranking in 2022. The Facebook-parent recently came under fire for blocking news about Canadian wildfires within the country (where it is now required to pay publishers for their articles), with Prime Minister Justin Trudeau accusing the business of "putting corporate profits ahead of people's safety" – a damning assessment as the purpose void looms. Still, Meta remains far ahead of its 2021 placement, when it came in at number 49.
On the other hand, AT&T is one of the Top 100's biggest risers this year, up 32 places to 38th. Like T-Mobile and Verizon, which both also improved their positions, AT&T plays a critical role in keeping people across the world connected via its internet and mobile networks.
Industrials / Materials
Of the nine industrial brands in this year's Index, only three have improved their placement. They include Top Five firm CATL, now in second place.
Defence technology conglomerate Raytheon Technologies has dropped a considerable 35 places to spot number 52, while industrial manufacturing firm Siemens has fallen 33 places since it last appeared in the Index in 2021, now coming in at 89th.