Eliza Yvette Esquivel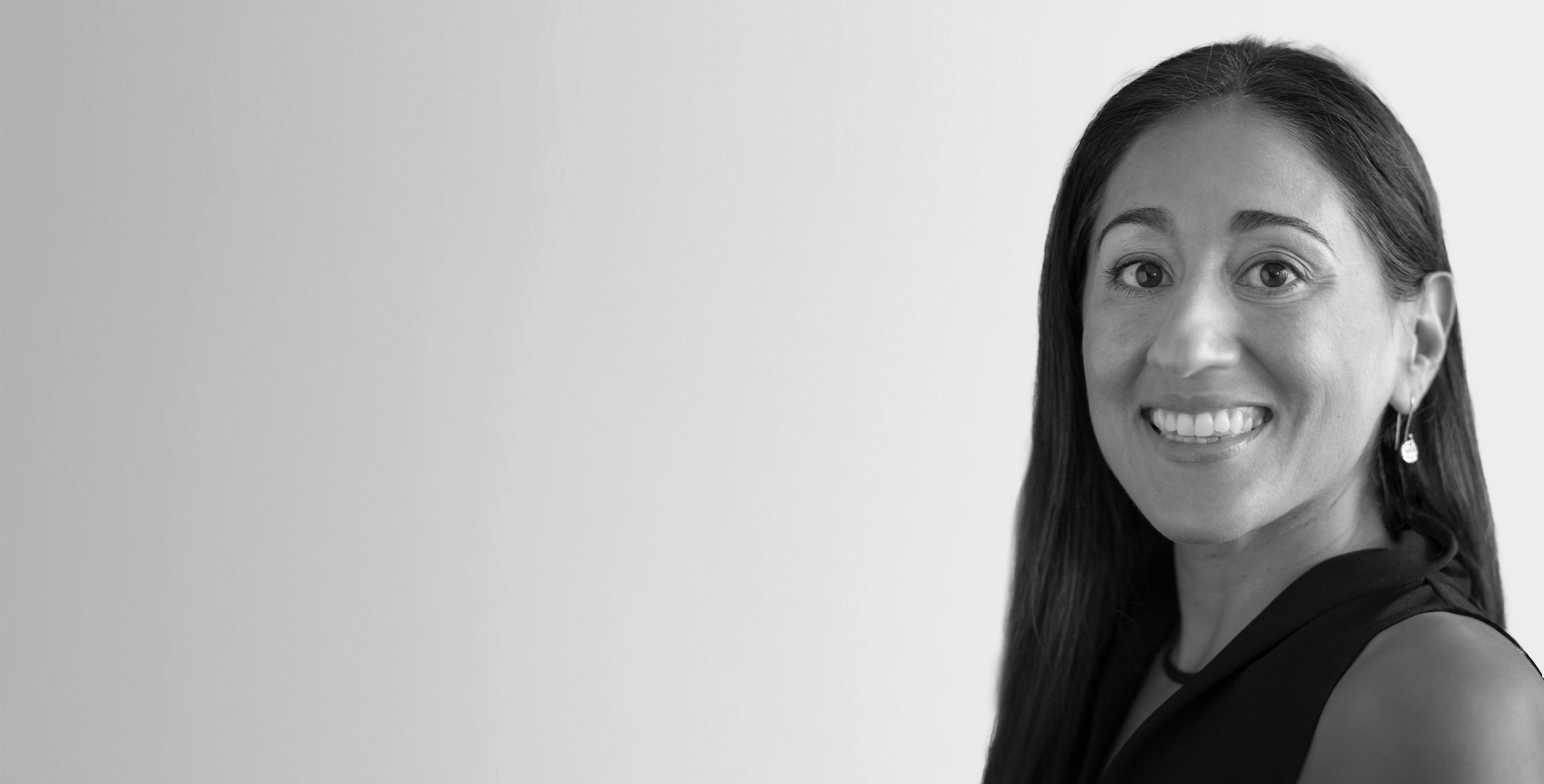 Eliza partners with our clients to ensure their brand experiences align to both their business goals and future focus.
Eliza believes brand-led growth requires powerful, connected, and consistent brand experiences to engender trust, deliver against business KPIs and pave the way for purpose.
Prior to joining FutureBrand, Eliza most notably led the global brand strategy for Microsoft, leading a team of strategists and partnership managers to manage the company's productivity software portfolio. Eliza also served as the VP of Global Brand Strategy at Mondelez, where she nurtured the brand's $36B portfolio of high-growth brands like Oreo and Cadbury.
In her 20+ years of experience in planning, creative, and integrated marketing, she has delivered robust, connected, and consistent experiences that align with business goals for brands including Pfizer, Coca-Cola, Nike, Global Accenture, and McDonald's.
Eliza is a Board Director for The Advertising Club of New York and was named on Business Insider's 'Most Creative Women in Advertising' list. She's been a noted speaker at events including 4A's StratFest and Advertising Week in addition to other advertising & marketing conferences.
Eliza holds an MA in Communication from the University of Texas at Austin and currently resides in Forest Hills, New York.