Gianni Tozzi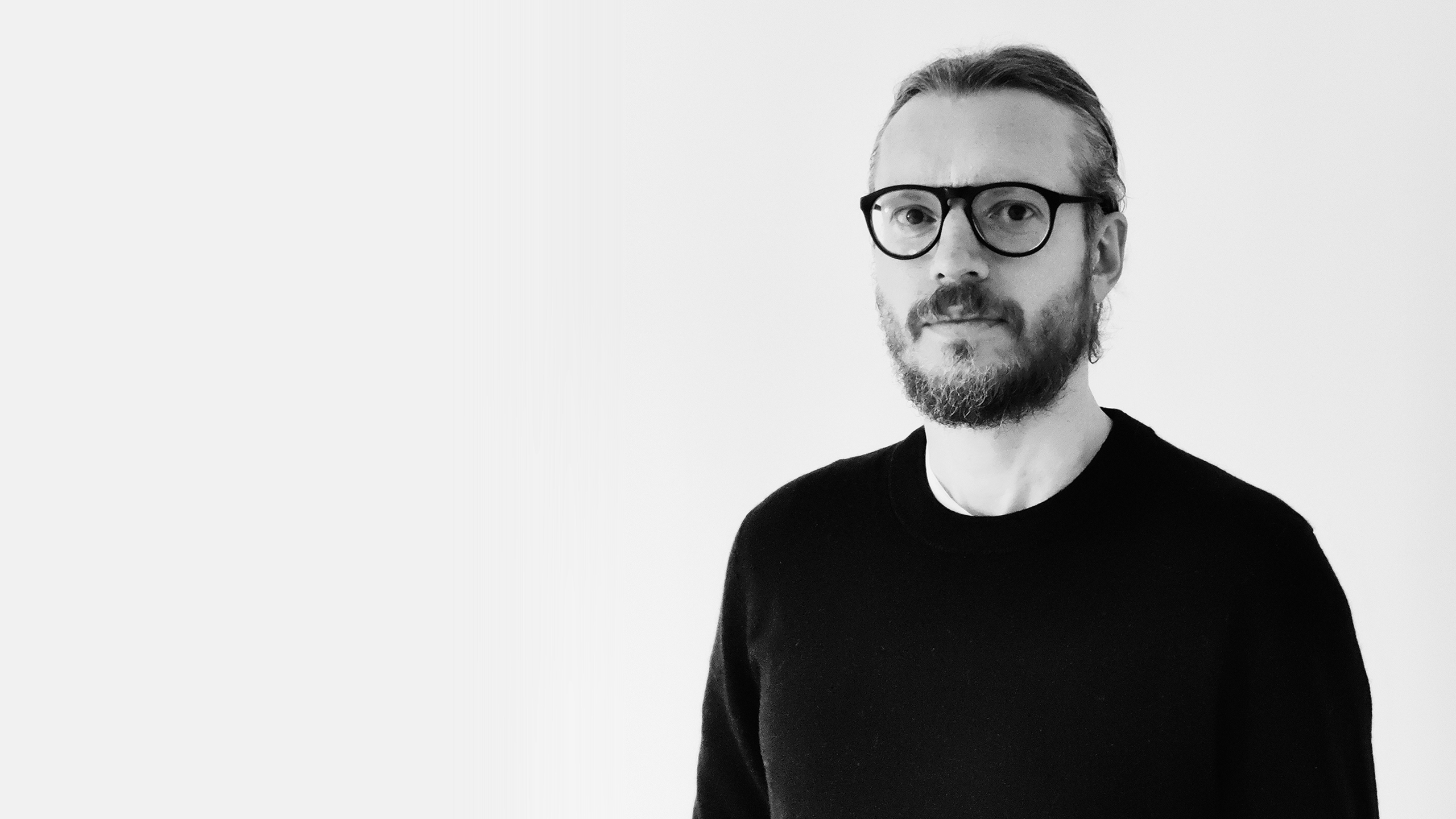 Gianni oversees the entire creative output of FutureBrand across both the European and Asian markets.
Gianni has wide experience in the design and communication industry, with his work spanning across multiple disciplines and sectors. He has a deep understanding of the design culture, along with different trends in society across global markets.
His work has been shown in exhibitions in Italy, Japan and the UK, and has been reviewed by several international magazines. Gianni has gained two D&AD pencils, among other creative awards.
He has been working in Milan, Tokyo and London as creative director for international agencies, and as art director for brands, editorial, and art events.
Gianni has an MA from the Royal College of Art and was the Executive Creative Director of FutureBrand Milan since 2009 before transitioning to Chief Creative Officer International for FutureBrand in 2020.