We are the creative future company
Based in many of today's most exciting cities, we are a creative & entrepreneurial community of brand & experience experts. We help businesses grow even when times change by better connecting brand purpose to everyday experience.
We're guided by four values
Creative
We embrace ideas and are curious. We use our skills of analysis and insight to uncover opportunity.
Adaptable
We are flexible in our approach and value diversity of opinions, ideas, skills and perspectives.
Positive
We are optimists. We value truth and ideas that create affinity, benefit and advocacy.
Entrepreneurial
We are imaginative, take initiative and risks in order to create better results.
If you'd like to help solve challenges for the world's leading brands then we'd love to hear from you. With offices across the globe a career at FutureBrand can take you anywhere.
FutureBrand is proud to be part of the Interpublic Group of Companies (IPG), a global leader in modern marketing solutions.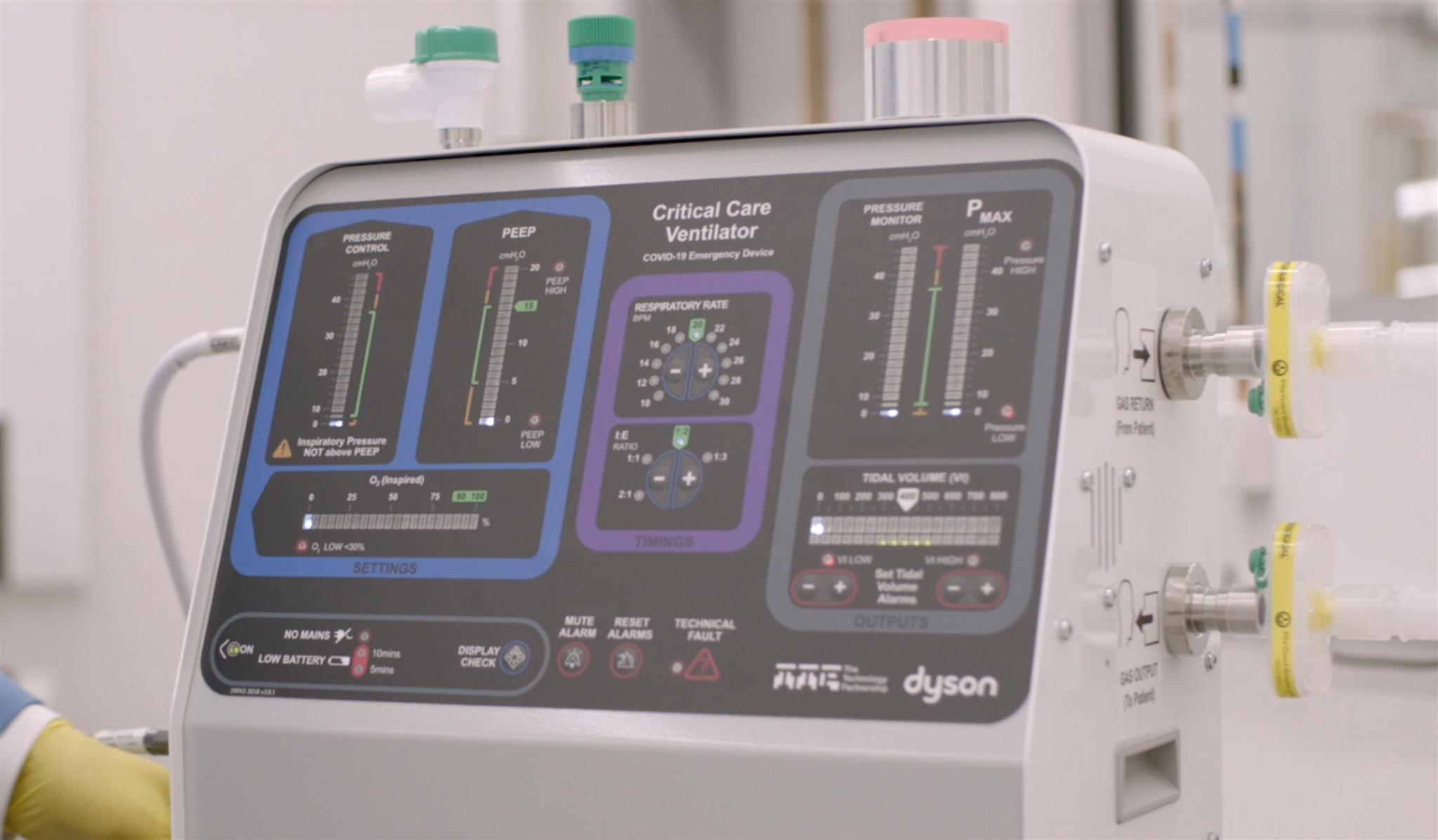 FutureBrand is a multi-discipline company.

We unite brand experience experts to address challenges from digital transformation to retail reinvention. Together, FutureBrand transforms brands so businesses grow.
Retail & hospitality experience specialists
Digital experience at FutureBrand