FutureBrand is a brand-led business transformation company. 
We believe that brand is behaviour. For too long, brand has been thought of as intangible when in fact it is a highly pragmatic business tool that ensures products, services, environments and employees show up in the world in ways that are consistent with their organisation's purpose and ambition.
We exist to make brand tangible for our clients by connecting brand to experience and design creativity that in turn connects to marketing and business outcomes. This ensures both commercial accountability and that our work stands out and endures over time.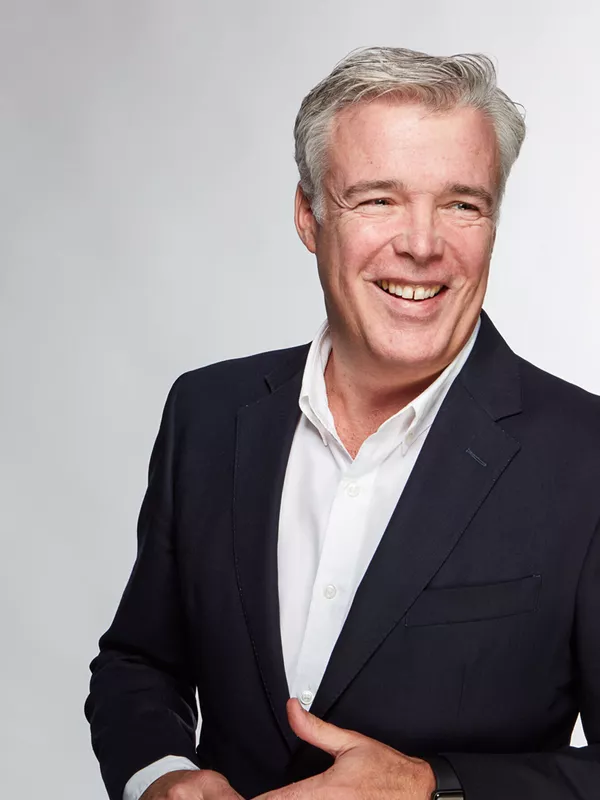 Nick Sykes
As Global CEO, Nick is responsible for leading FutureBrand and its team of 600 people based in many of the most exciting cities across the world.
Global CEO
Jon Tipple
Jon is passionate about bringing category-redefining creativity to the world's most significant brands and businesses.
Global Chief Strategy Officer
Suzanne Powers
With over 25 years of global leadership in organisational transformation and vision creation, Suzanne applies her strategic expertise to elevate brands, products, and services worldwide.
FutureBrand Chair
Gianni Tozzi
Gianni oversees the entire creative output of FutureBrand across both the European and Asian markets.
Chief Creative Officer, International
Jérôme Lhermenier
Ever since he joined the team in 2008, Jérôme has played an extensive and crucial part in building, creating and reviving the brands of tomorrow.
Managing Director FutureBrand Paris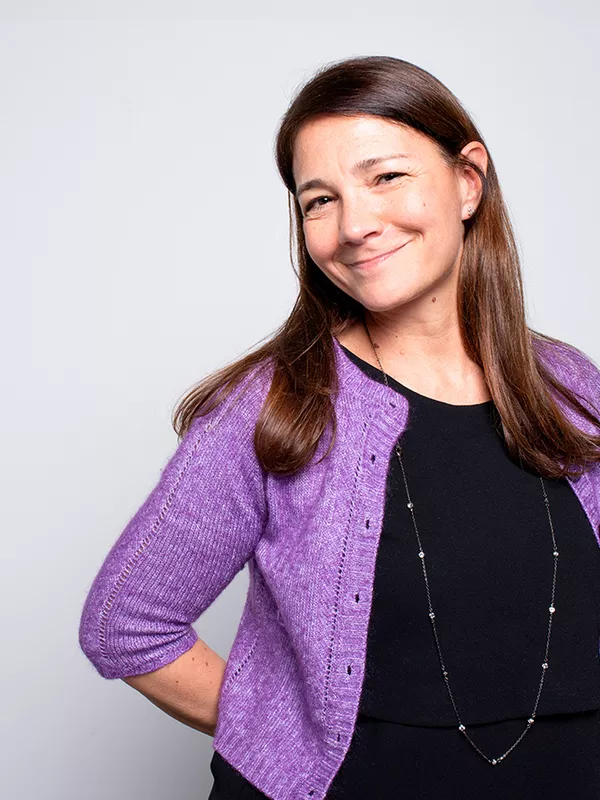 Alessandra Iovinella
Alessandra is passionate about brands and their evolution.
Managing Director, FutureBrand Milan
Simon Hill
Simon is committed to creating meaningful brand experiences across every touchpoint for our clients.
President, FutureBrand North America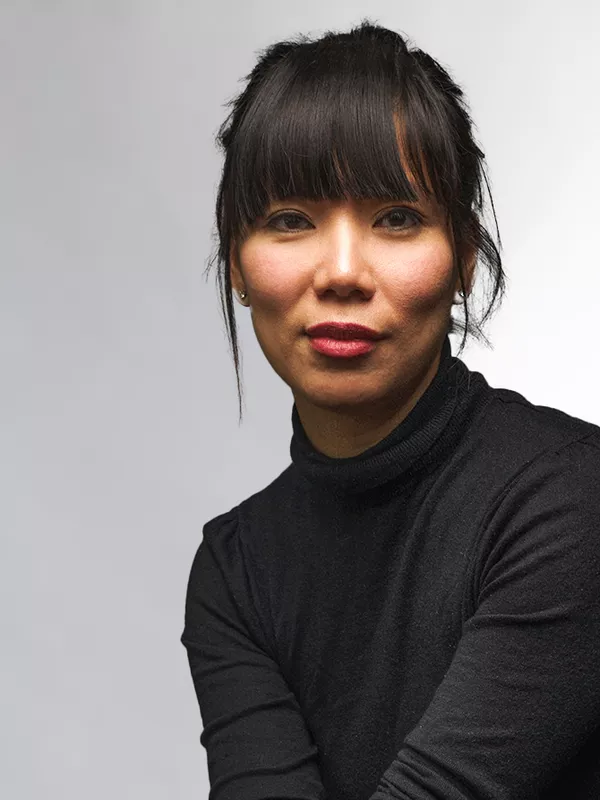 Queenie Lo
Queenie is the Chief Executive Officer of UXUS, a leading international strategic design consultancy delivering innovative consumer experience solutions.
Chief Executive Officer UXUS
George Gottl
George is the Chief Creative Officer and Co-Founder of UXUS, creating innovative consumer experience solutions for clients such as McDonald's, NIKE, and InterContinental Hotels Group.
Chief Creative Officer & Co-Founder UXUS
Stephen Barber
Stephen leads FutureBrand's brand-led customer experience offer to strengthen the link between brand purpose and the everyday experiences they give their customers.
Chief Experience Officer FutureBrand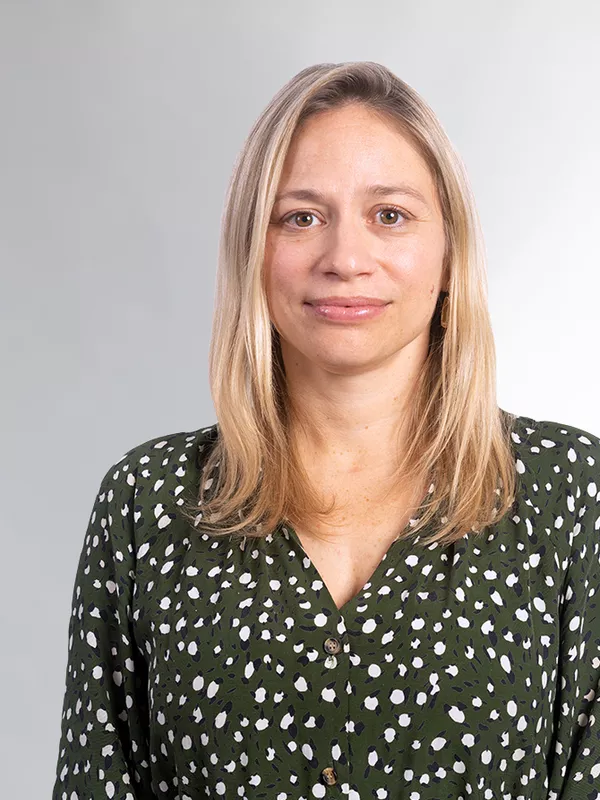 Polly Hopkins
Polly brings over 15 years of experience in branding, communications and business transformation to FutureBrand.
Managing Director, FutureBrand London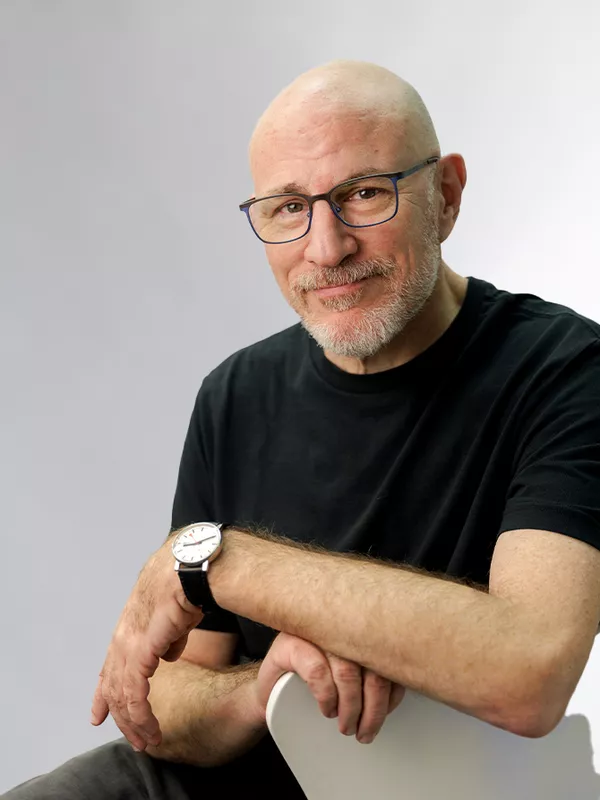 Gustavo Koniszczer
Gustavo Koniszczer leads the company's activities across five offices: Buenos Aires, Santiago de Chile, Lima, Bogotá and Mexico City.
Managing Director FutureBrand Hispanic America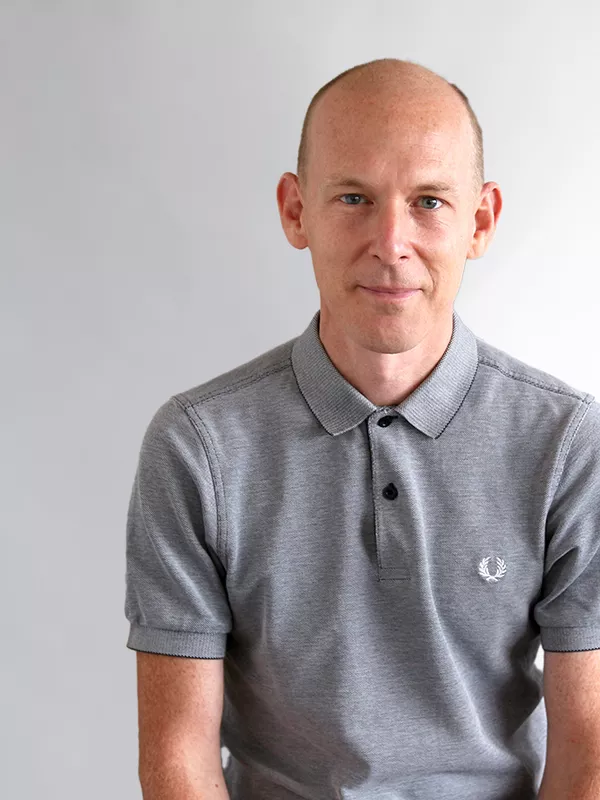 Richard Curtis
Richard has contributed to a wide range of significant branding programs, all in the name of driving business transformation and many of which have been awarded by D&AD, Cannes Lions, Brand New, Rebrand and Transform.
CEO FutureBrand Australia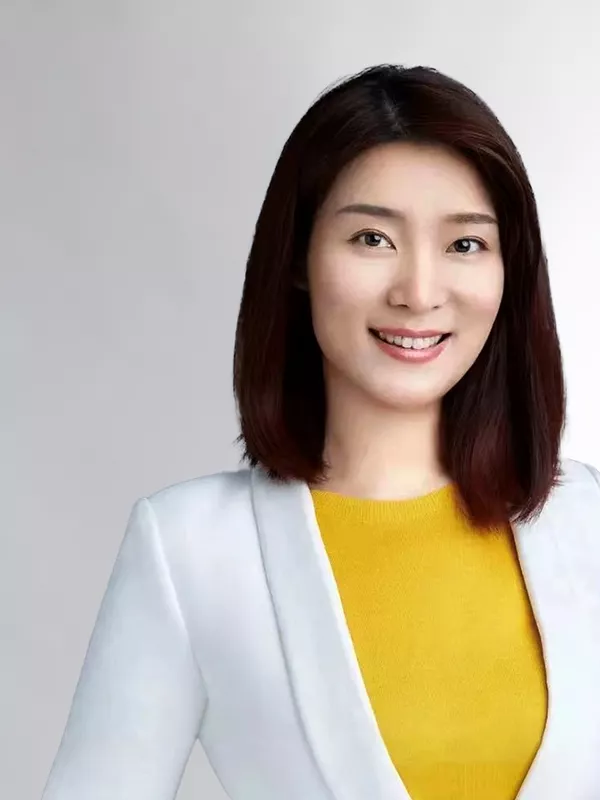 Sophie Cheng
Sophie is dedicated in transforming Chinese brands into the world's leading future brands with FutureBrand's advanced brand management theories and methodology.
General Manager FutureBrand China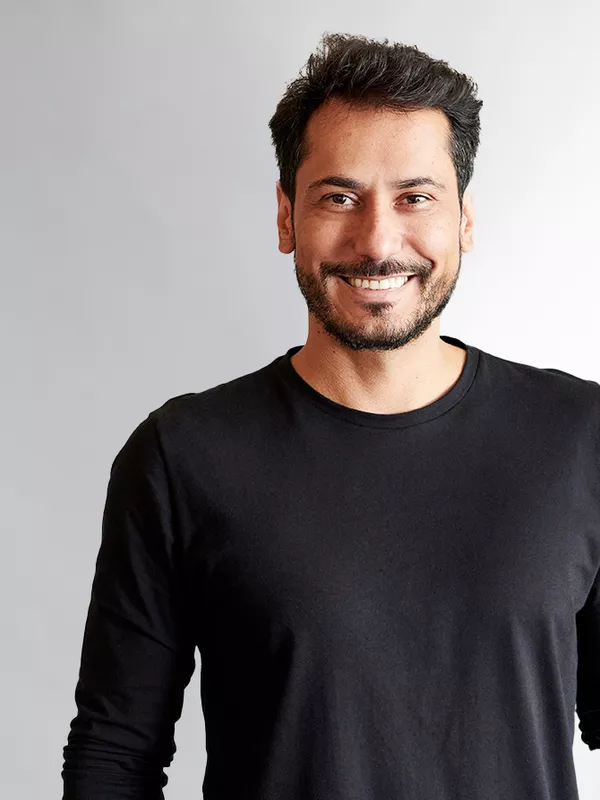 Ewerton Mokarzel
Ewerton has worked in the FutureBrand offices in Singapore and Australia before becoming FutureBrand São Paulo's CEO & Partner.
CEO & Partner, FutureBrand São Paulo
Simon Bent
Heading up our finance function, Simon is responsible for driving greater consistency and relevance in financial reporting, that in turn will drive our global business strategy.
Global Chief Financial Officer
Joe Lampertius
Joe leads an expert team of Human-Centered Design Thinkers, as Makers of What Should Be.
CEO, ChaseDesign
Our Values
We are powered by a shared set of values that put difference and diversity at our core, because the future that our brands create has to be a future for us all.
Being progressive has always been about optimism, momentum and openness. Staying progressive means also ensuring what we do is underpinned by embracing a rich diversity of talents, perspectives and ideas. Only when we have heard from all can we be sure what we do and who we are, have what it takes to stand out and be truly future-proof.
We are comfortable with and open to challenge and change. We live and work in a vibrant, diverse and dynamic world. To thrive, brands need to balance the timeless with the contemporary, art with science and continually step between facts, data and creativity - which means we must too.
We believe that ideas get better when they are inherently diverse and shared in highly inclusive ways. We reject traditional hierarchies and want to hear from those who think differently from us. We truly believe that bringing different people together makes great things happen. This is a fundamental benefit of being a global business and we need to make it count.
We champion the diversity and equity of opinions, ideas, skills and perspectives for the difference it brings and the value it creates for all. We believe that diversity, equity and inclusion empowers and are therefore core to our people and our business. We invest in each other's growth and ensure every person's professional path is well-paved.
Brand & portfolio architecture
Branded environments
Brand guidelines
Brand management & governance
Brand purpose & positioning
Content management
Design strategy
Digital experience design
Digital strategy & analytics
Effectiveness modelling 
EVP & employee engagement
Insights, foresight & trends
Marketing automation
Naming
Packaging design
Product & service innovation
Retail & hospitality
Service design
Service integration
Technical architecture
Tone of voice & messaging
Visual & verbal identity
Web & mobile development
View List
Brand & portfolio architecture
Brand management & governance
Brand purpose & positioning
Digital experience design
Digital strategy & analytics
EVP & employee engagement
Insights, foresight & trends
Product & service innovation
Tone of voice & messaging
Our Company Structure
FutureBrand is a collaborative group defined by core expertise areas.